Puyallup Baby Photographer ~ Camden, Cake Smash
As a Puyallup baby photographer I always hope I am going to run into my little clients throughout the year while I am out running errands and doing my grocery shopping.  But it hardly ever happens.  Makes you realize just how big Puyallup is.  I'm going to be keeping my eye out for Camden though, because he has such a contagious happiness about him.  I know it will make my day to see him.  Camden's mom came very prepared for his cake smash milestone session.  She had a handful of great outfits and the his favorite stuffed animal and had coordinated banner, cake and balloons beautifully.  I love the colors she choose.  Camden was so sweet with his stuffed elephant that the series of those portraits from his session are my clear favorites.  I will be curious to see which pictures end up being the favorites of his parents.  Maybe it will be the ones of him lounging like a cake eating boss.  Those are pretty awesome.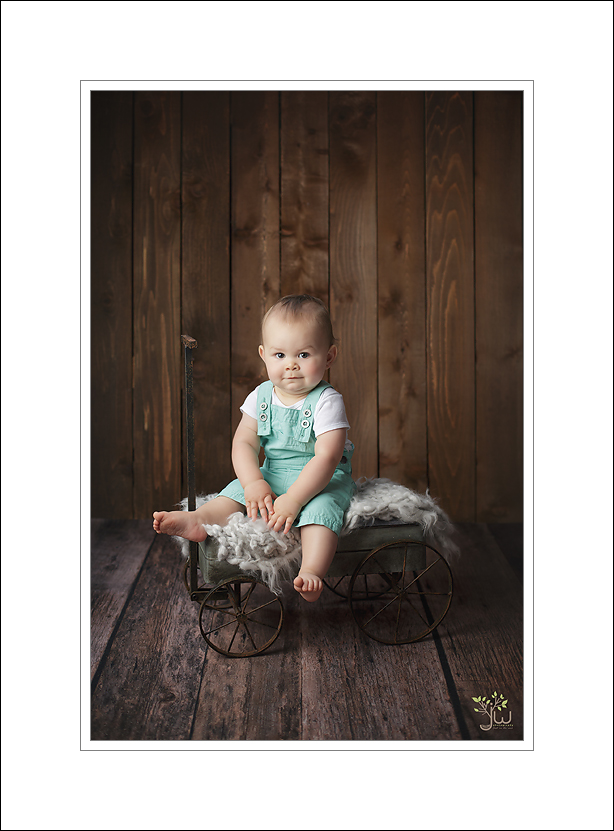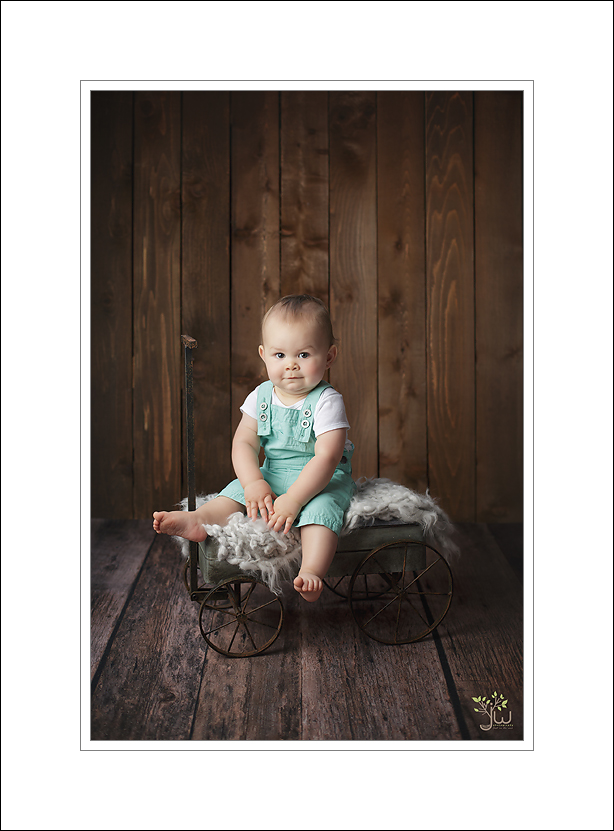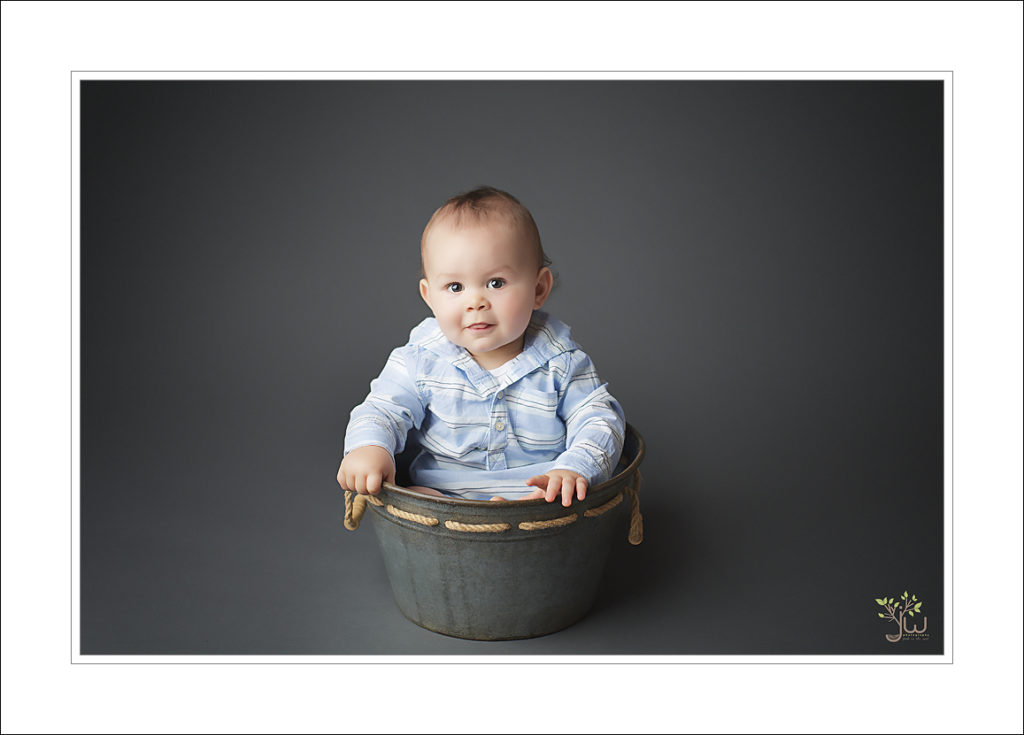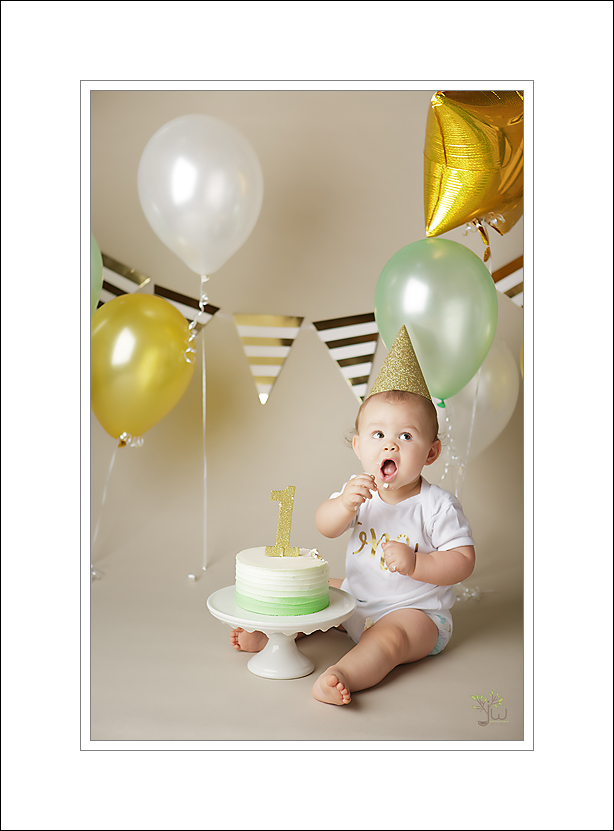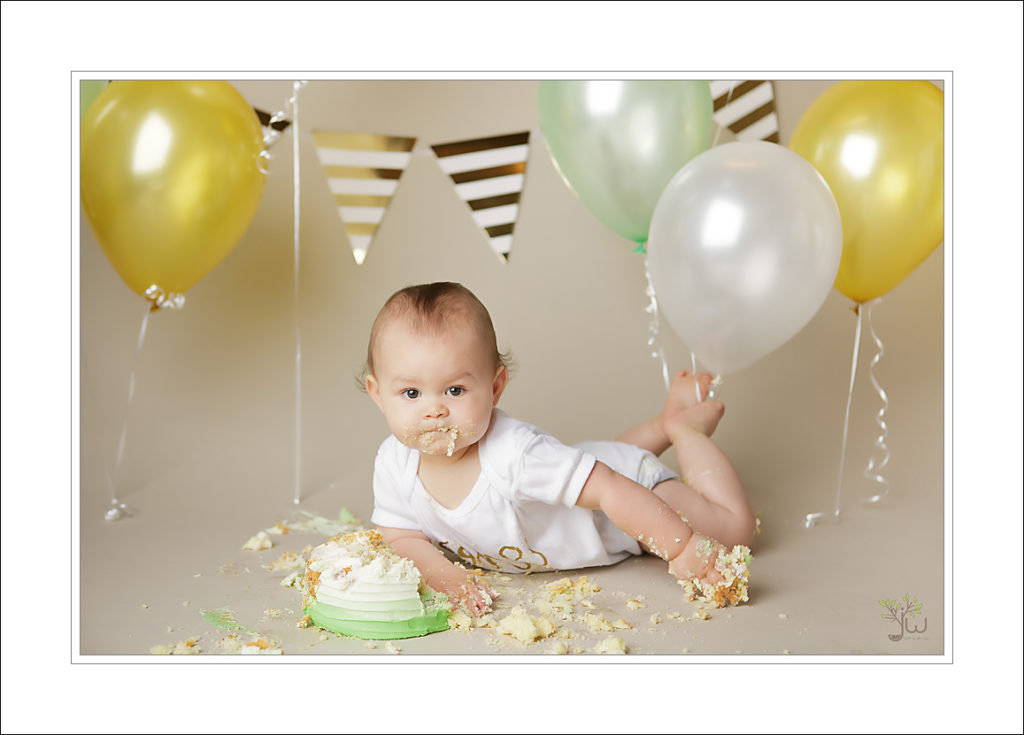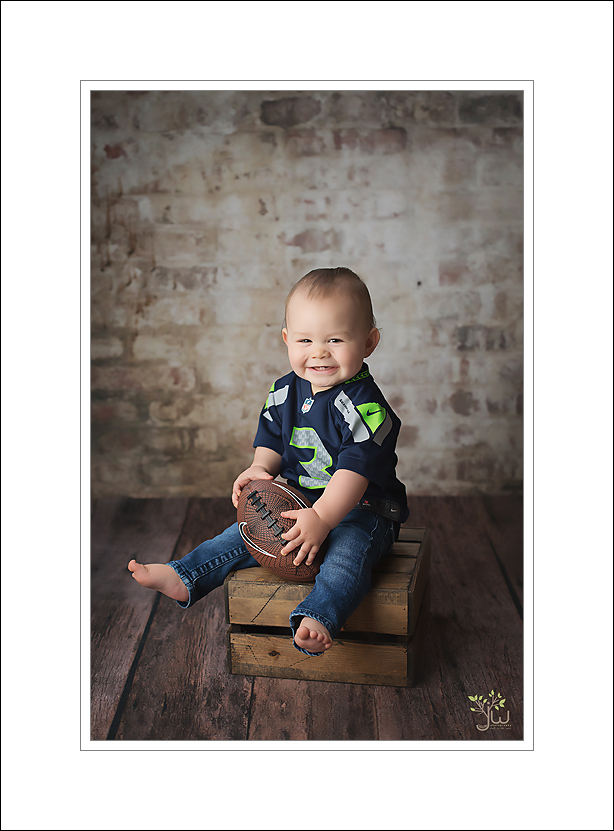 Contact me to book your Baby's milestone photography session
Jennifer Wilcox Photography is located in Puyallup, Washington.  Jennifer is Puyallup's premier newborn photographer.  As a professional photographer, Jennifer captures maternity, newborn and baby, portraits for families in the Seattle, Tacoma and Puyallup metro areas.