Puyallup Baby Photographer ~ Grandpa's Boy
Baby Photographers get to meet all kinds of cute little babies!  And we get to use all sorts of fun props in our portraits.  But the best props are simple, classic and meaningful ones.  Able's parents brought in this darling sailor's hat that looks just like Grandpa's special captains hat.  I know Grandpa will LOVE it.  I can just see pictures of the two of them together in the future.  Grandpa steering the boat and his boy sitting proudly in his lap.  I love being a part of memorable portraiture!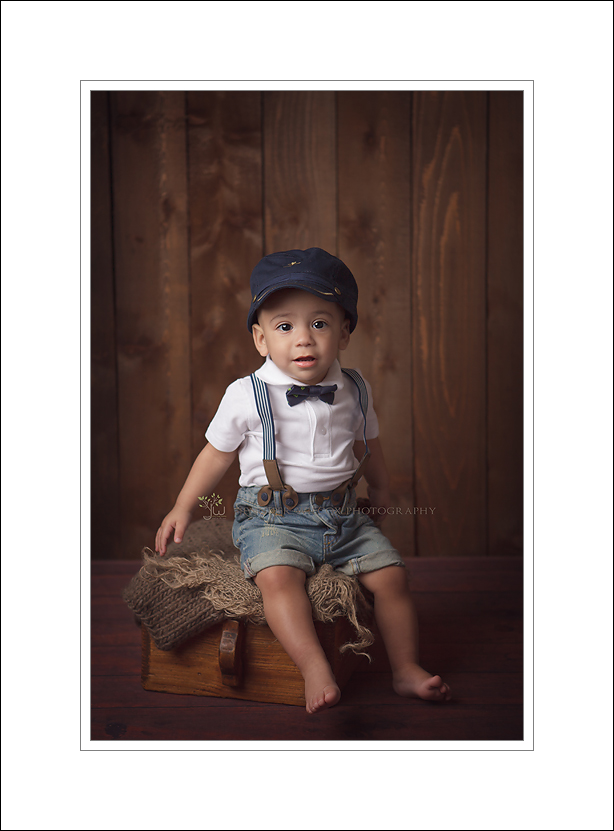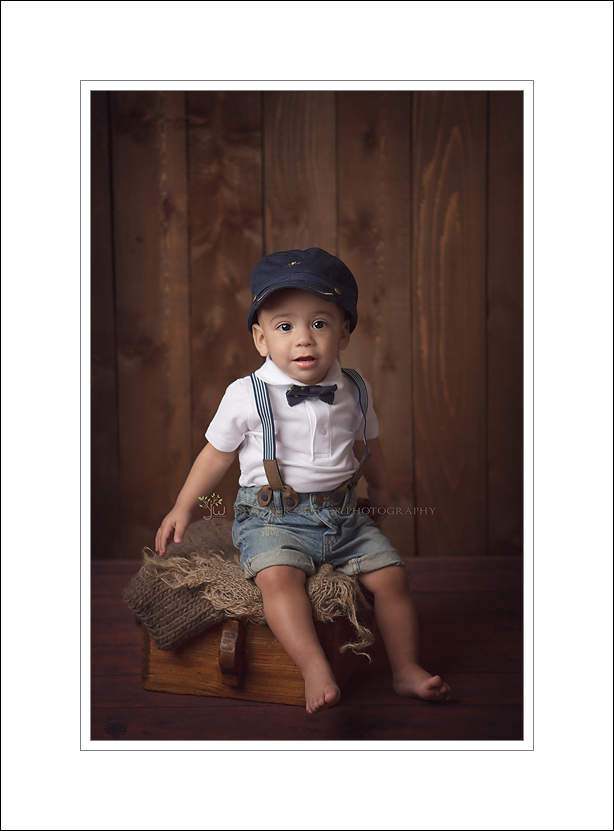 I am so thankful to be a part of celebrating a baby's first year.  Being a baby photographer brings me so much joy.  Capturing a baby's first milestone moments for a family is such an honor.  Thank you to the Abel's family for choosing me to be your photographer.
If you are looking for a Seattle or Tacoma area photographer check me out. If you are planning to book a session please check out my portfolio and be sure to prebook. It always makes me sad to turn families away because I don't have any availability. You can contact me by using the contact form at the top of this page.
Become a fan on Facebook  and keep up with the latest studio news, see new set-ups and current availability.
Don't forget to leave a comment and hit the Facebook like button.  Thank you for stopping by.