Puyallup Baby Photographer ~ Mila's Birthday
It is funny that we are only celebrating Mila's first birthday!  She is a beautifully tall young lady and already wearing 2T clothing.  By the time she is 8 she will be taller than me, and so lovely with her warm smile and twinkling eyes.  Daddy and Mommy have a really beautiful daughter to love.  My favorite part of Mila's cake smash photo shoot was witnessing her love for a very special teddy bear.  When her Grandpa passed away her family made a teddy bear out of one of his t-shirts and gave it to her as a happy memory of him.  It was often times how I got her to smile.  I would hold up papa bear and she would give me a big, beautiful smile and wave at us.  What a sweet and meaningful idea that was to create such a special heirloom.  I have many clients who come in for photography sessions with their toddlers and they bring their old teddies from their childhood.  I image a beautiful portrait in the future of Mila's little girl with her own teddy bear and her moms.   We also had a little cake smash at her photo shoot.  It is such a fun way to celebrate the end of a big year full of big milestones.  Mila was a bigger fan of her bath afterwards than she was of the sticky frosting on her cake.  I suppose I like a nice warm bath better than cake too.  Happy birthday to a sweet little beauty!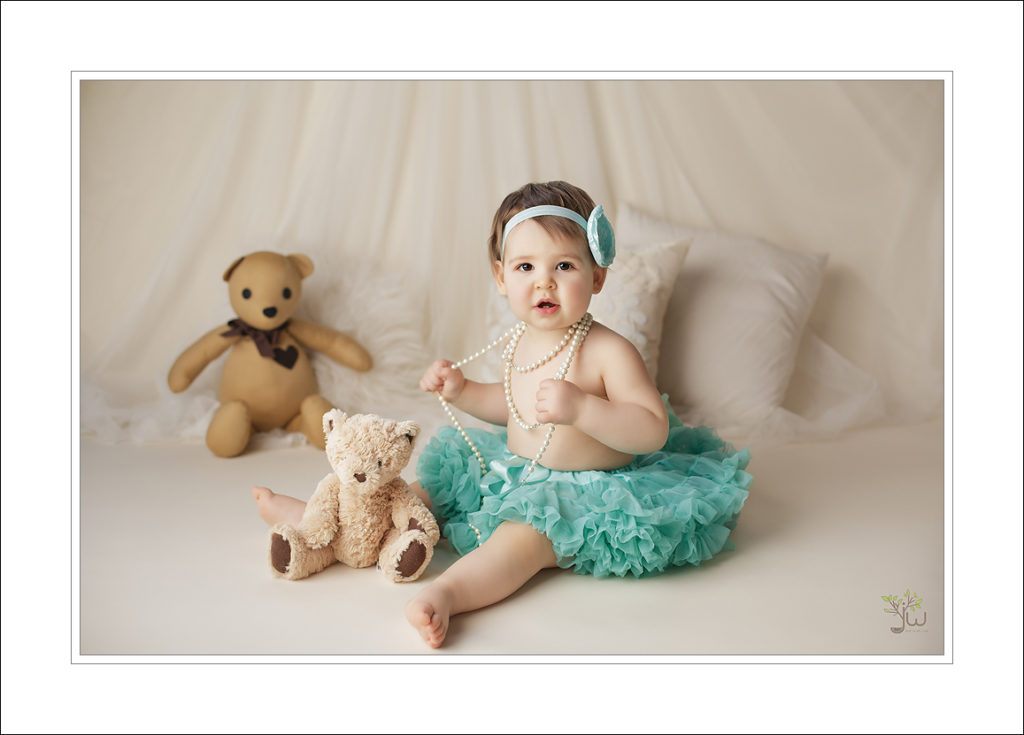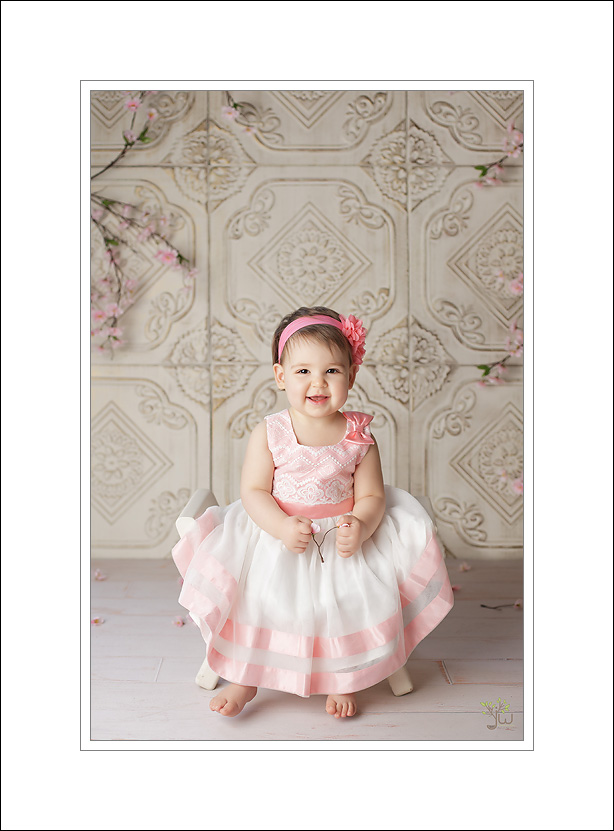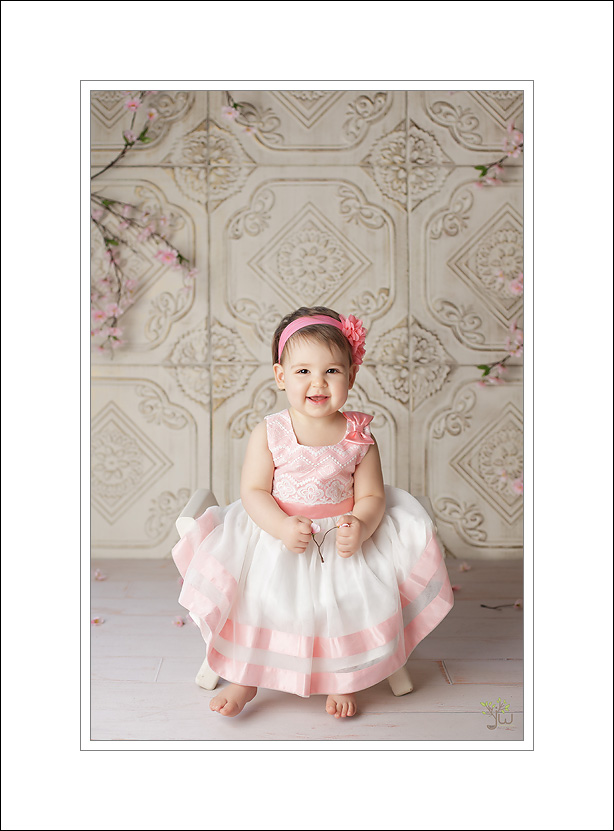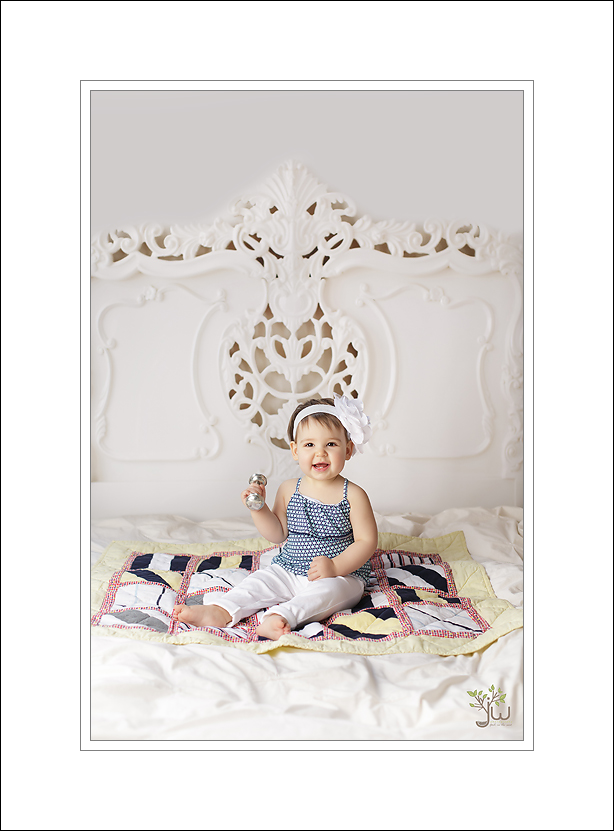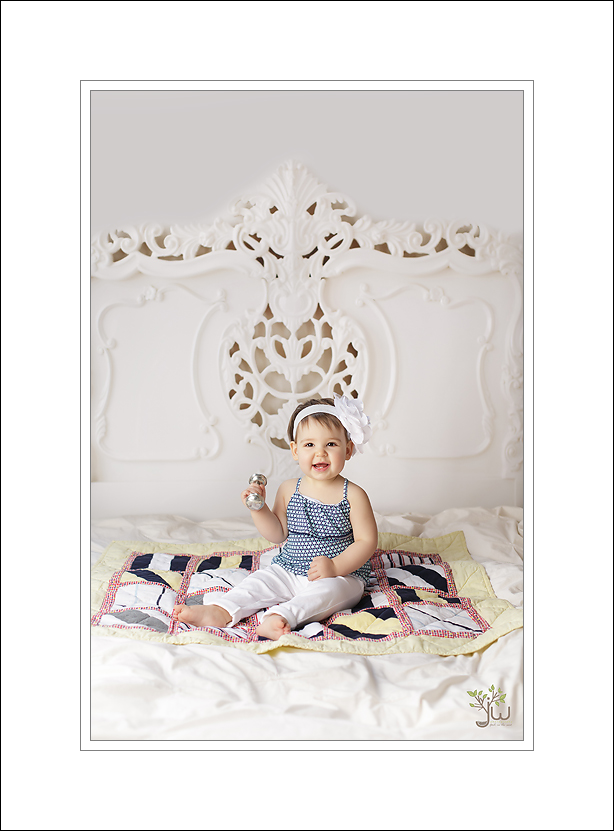 Follow me on Facebook Here
________________________________
Contact me to book your Baby's milestone photography session
Jennifer Wilcox Photography is located in Puyallup, Washington.  Jennifer is Puyallup's premier newborn photographer.  As a professional photographer, Jennifer captures maternity, newborn and baby, portraits for families in the Seattle, Tacoma and Puyallup metro areas.