Puyallup Baby Photography – Beauty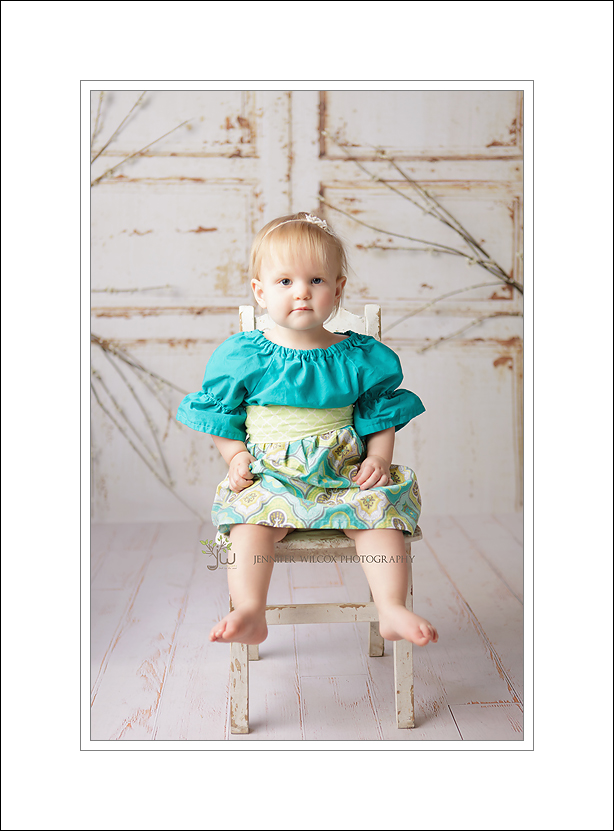 Don't let this little China Doll fool you.  I know she looks like she is sitting here demurely like a little regal princess.  But it was a brief moment caught on camera by her photographer.  She is a whirling Dervish of activity.  Constantly on the move and changing course in the wink of an eye.
There is so much intelligence in those beautiful blue eyes.  She reminds me on one of my favorite Disney Princesses, Beauty, from Beauty and the Beast.  Like Beauty she is a lovely girl.  Her blond wisps perfectly frame piercing crystal blue eyes and her skin is literally flawless.  But she isn't just a "pretty girl".  I love that Disney created a princess that loves books, inventions and adventure.  She has her feet firmly planted on the group and is willing to work hard.  I can see Penelope being like that.  Beautiful, smart and witty.  I am so excited for the bright and wonderful future she has ahead of her.  Happy Birthday Penelope!