Puyallup Newborn Photographer – Angel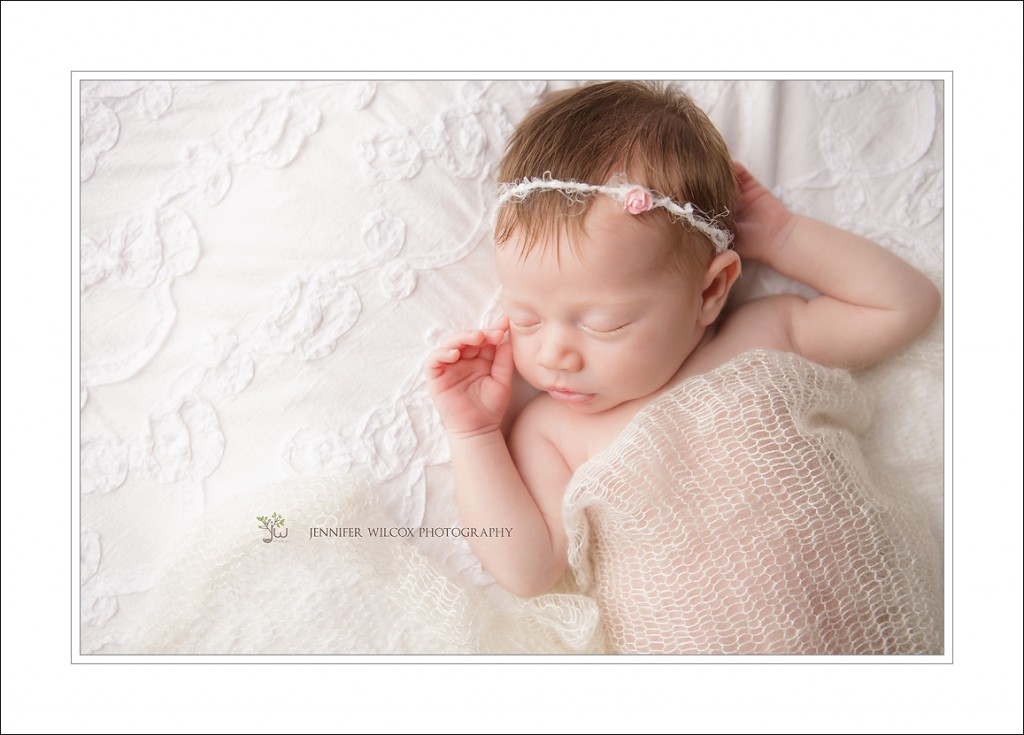 Her mother said she looks like an angel in pinks and whites.  I think she is spot on.  This little angel is straight from heaven.  Porcelain skin, big soft pink lips and strawberry sun kissed hair.
Angel
Angel sweet and fair
come from heaven up above
cradled in moms arms.
Your skin is so fair
like a fragile orchid flow'r
it shines with beauty.
Your lips are perfect
for kissing and nuzzling
they are so very soft.
Heavenly Father
sent you to a family
that will love you so.