Puyallup Newborn Photographer ~ Baby Leonardo
As a Puyallup newborn photographer it is always so fun to incorporate a theme when I am preparing for a newborn session.  I try my hardest to work in a little of the season a baby is born in to the sets and props that I select.  Of all of the seasons, Fall is my very favorite.  I loved picking out rich, warm toned blankets, hats, props and accessories for Leonardo's session.  My goal is to celebrate the time of year, but even more importantly to plan a session where all the colors and props that I choose compliment each other.  I want all the portraits that I take to be cohesive so that when mom's print and hang pictures on their walls, or create albums from their baby's session everything flows together and looks great next to each other.  I used beautiful Fall leaves, a twig nest, cozy bonnets and even a pumpkin for Leonardo's newborn photography session.  His mom even brought in the cutest little lion Halloween costume.  All of his images look so perfect together.  I think every baby born in October should have his picture taken in a pumpkin.  So does Leonardo!  Maybe that is why he is smiling.  Or maybe just the thought of years and years of yummy candy in his future.  Who knows?  But isn't he so super adorable?  Lucky little man to have such good looking parents.  He will be thanking them someday for those good genes they surely passed down, lol!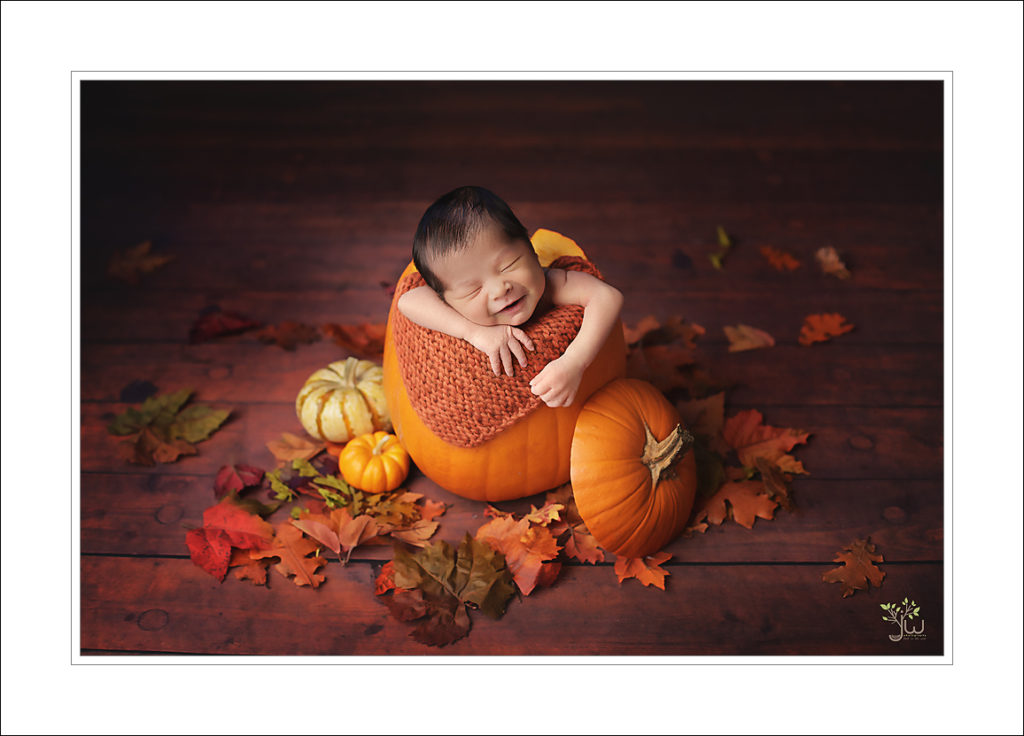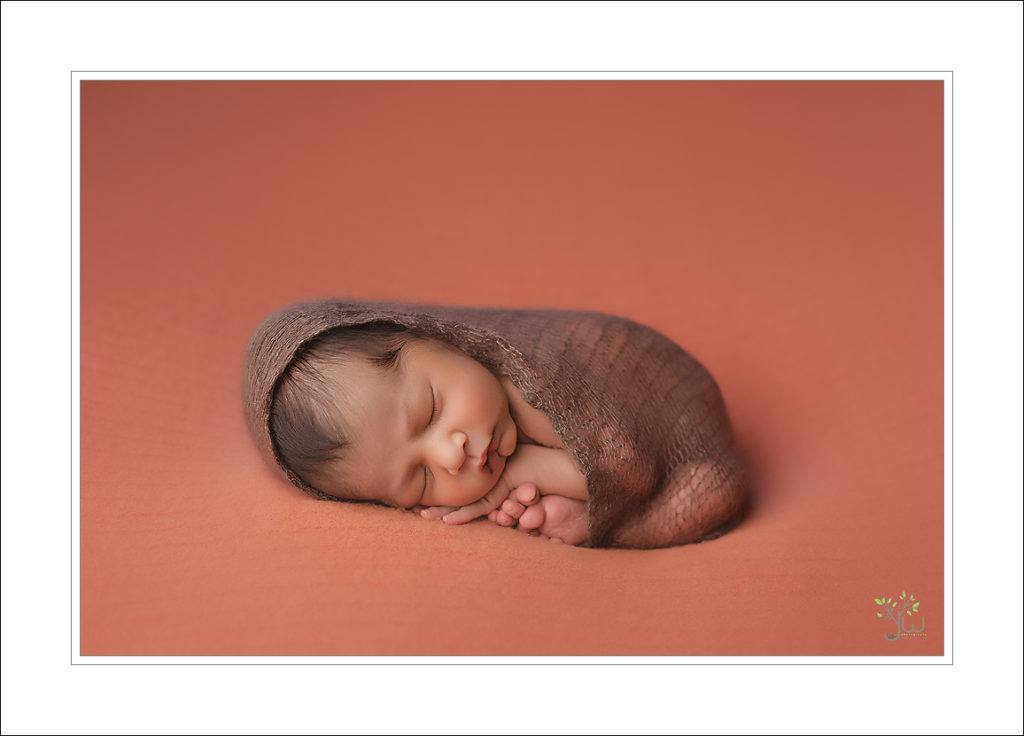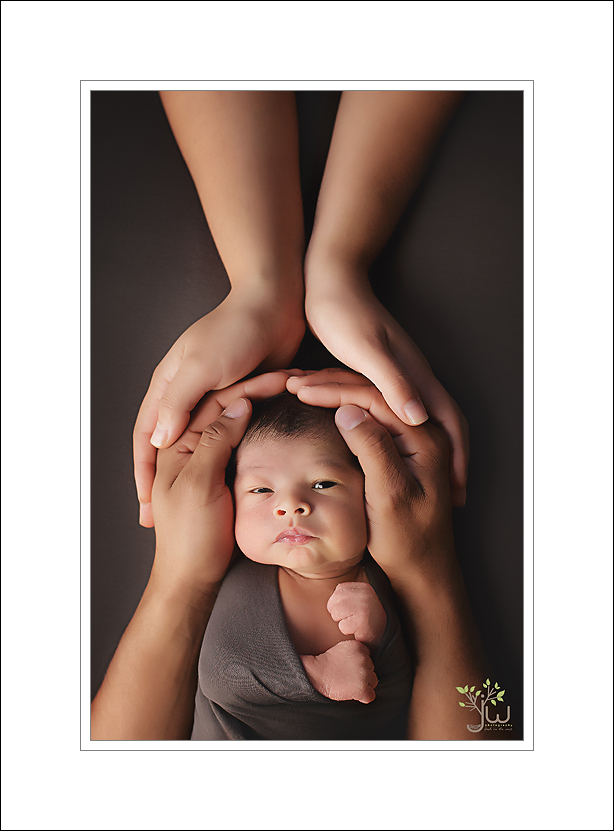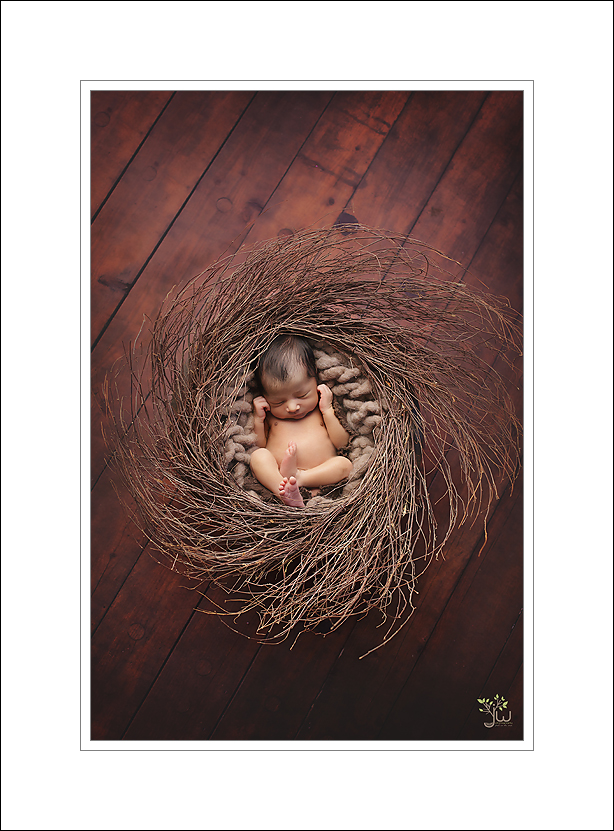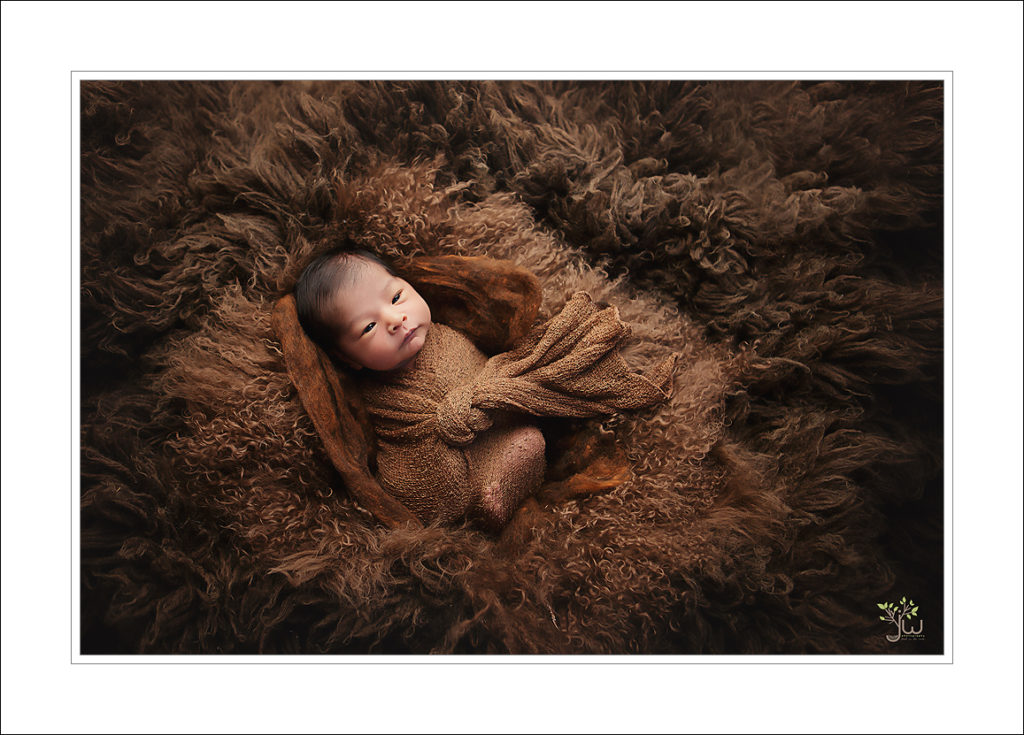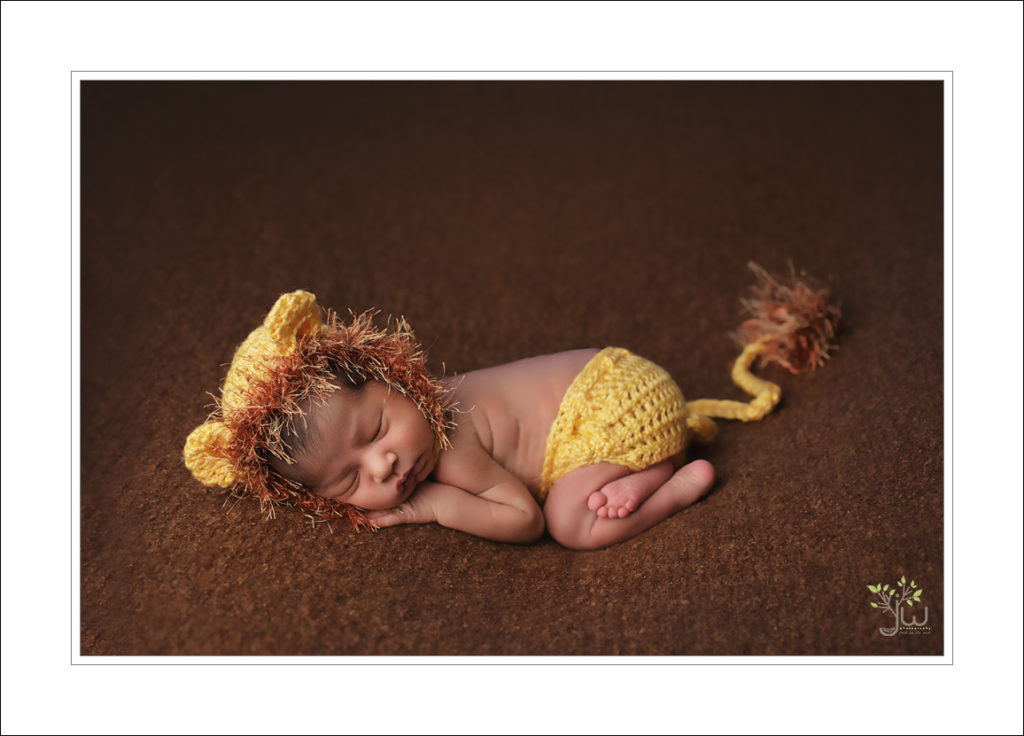 Contact me to book your Baby's milestone photography session
Jennifer Wilcox Photography is located in Puyallup, Washington.  Jennifer is Puyallup's premier newborn photographer.  As a professional photographer, Jennifer captures maternity, newborn and baby, portraits for families in the Seattle, Tacoma and Puyallup metro areas.