Puyallup Newborn Photographer ~ Brothers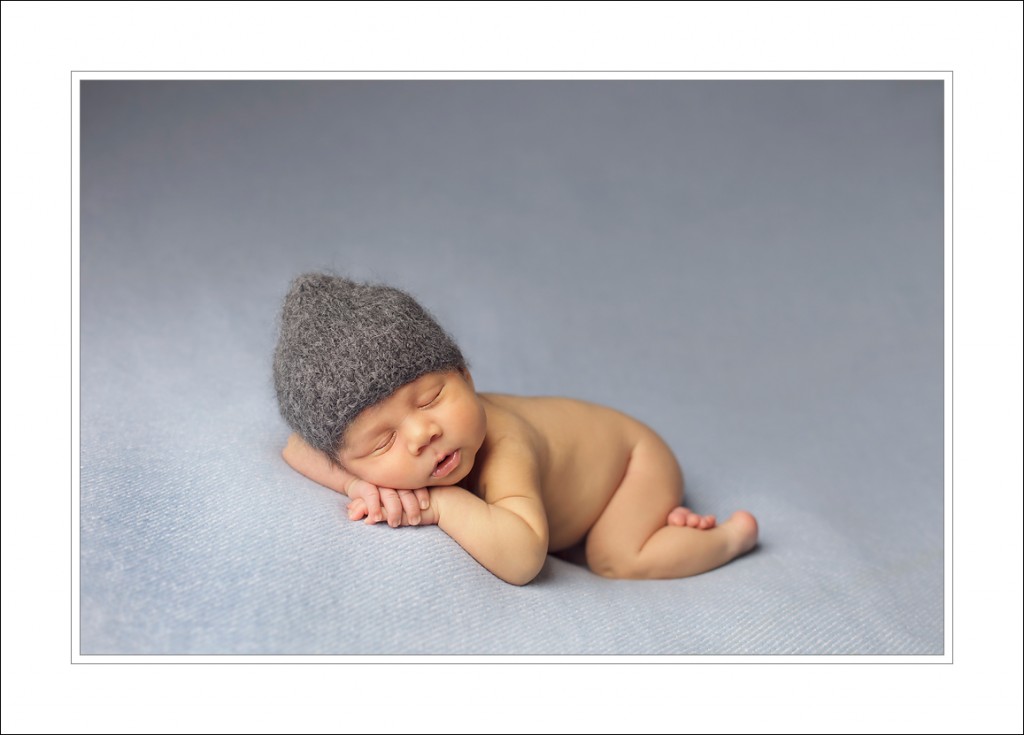 I was so excited to meet Carter.  It was only a little while ago that his Mom and Dad came to me for newborn portraits of their first baby, Preston.  I love being a photographer.  It is such a blessing to get to know so many amazing families over the years.  Carter was his on little person.  The same pretty lashes and chubby round cheeks as his brother but not as sleepy and without the head full of hair.  But that is OK.  Each little person is suppose to be their own little individual self.  That is what makes families so awesome.  Lots of totally different people working together to find their own harmony.
I am excited that Preston has a brother who will very soon be a playmate, a partner in crime.  I always wanted a second son.  I have always felt bad for my oldest son that he lives in a family full of sisters.  I think boys need brothers.  And Sisters need sisters.  Babies should come in sets with a built in nanny.
One of my favorite things to create for clients are albums.  I made a studio sample of Preston's session.  I love that book.  I am half tempted to make another album sample using Carter's images.
Here is Carter's big brother Preston from his newborn photography session.