Puyallup Newborn Photographer ~ Baby Bryan
A new family has been born.  A baby is the bond that ties two people together.  The living symbol of their love and devotion to each other.  With the arrival of baby Bryan this couple went from you and me to us.  I love the word us.  It encompasses so much thoughtfulness, selflessness, caring, love, enduring, struggle, ups and downs, victories, milestones and memories.  Bryan's parents choose to start that path of memories by hiring a professional Puyallup newborn photographer.  I was so honored to be a part of celebrating the arrival of baby Bryan.  The protraits I created for his parents during his newborn session will forever be a reminder to their beautiful beginning as a family.  Byan's portraits are timeless and classic and will hopefully not only look lovely on the walls of his home but become cherished family heirlooms.  Being a baby photographer is such a wonderful thing.  I am so glad to provide such a luxury service to brand new moms and dads!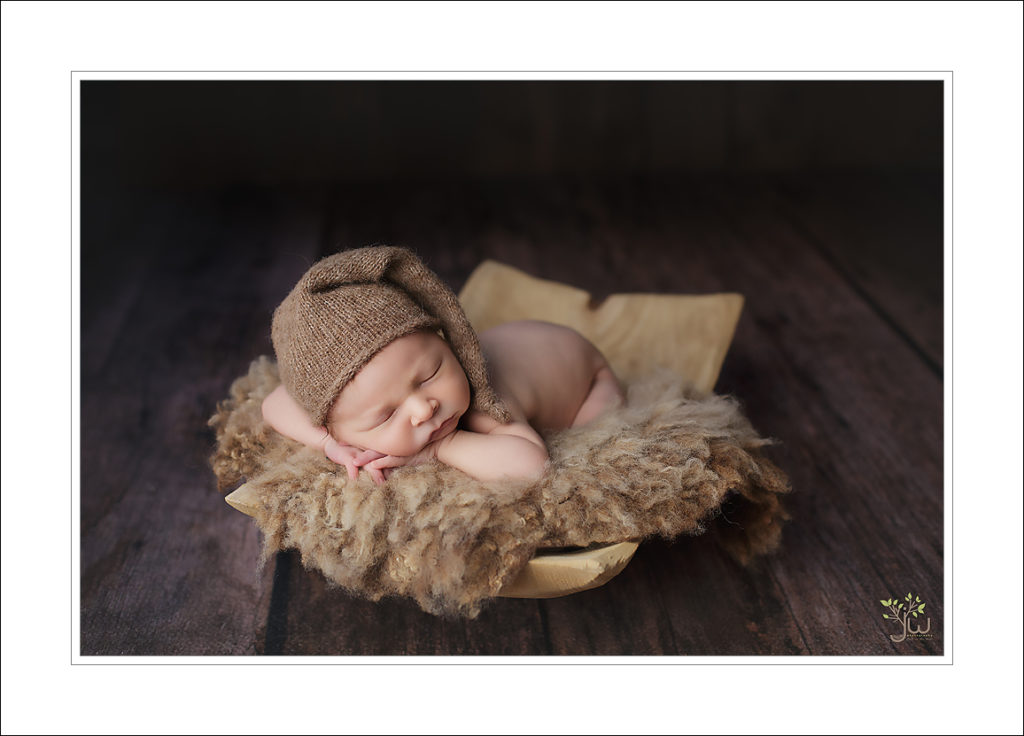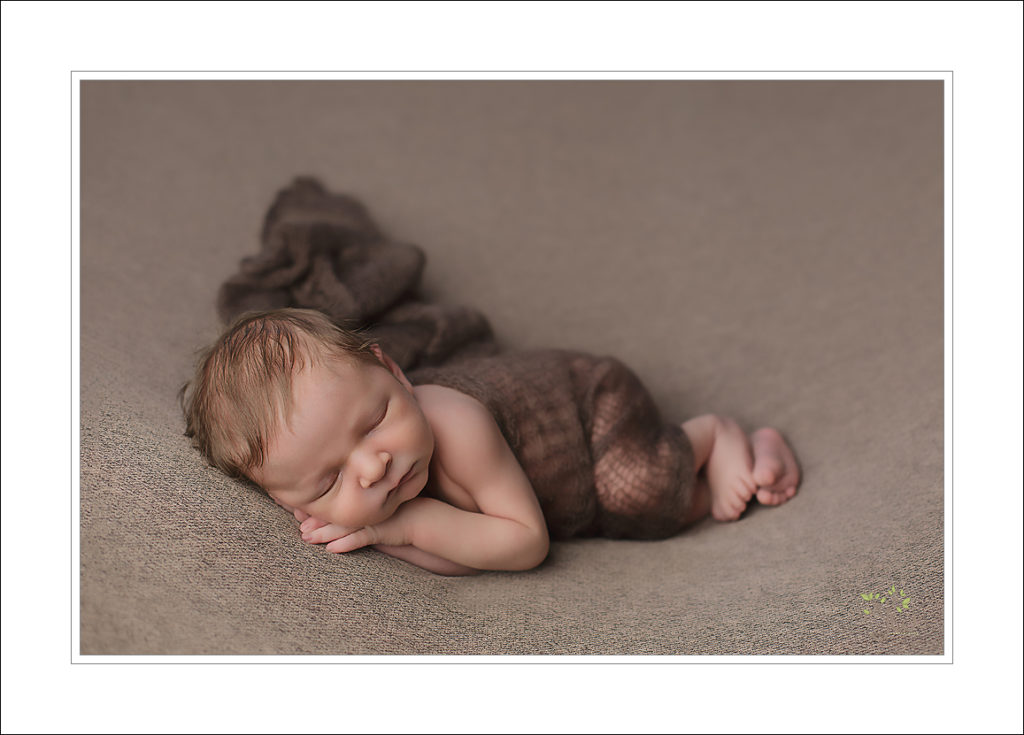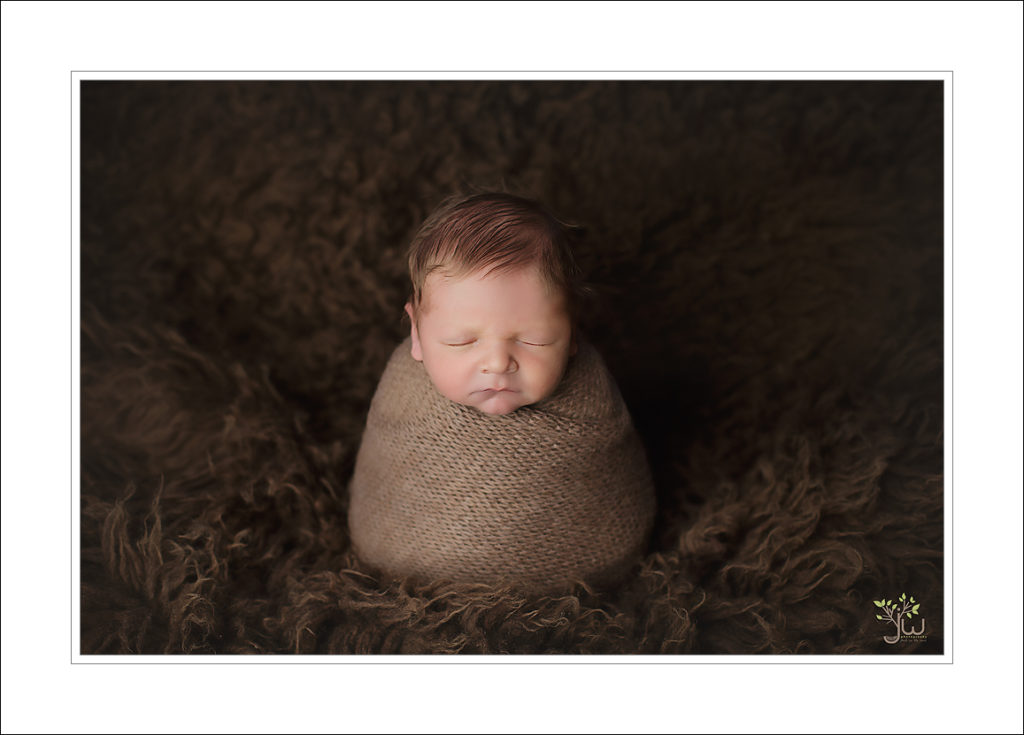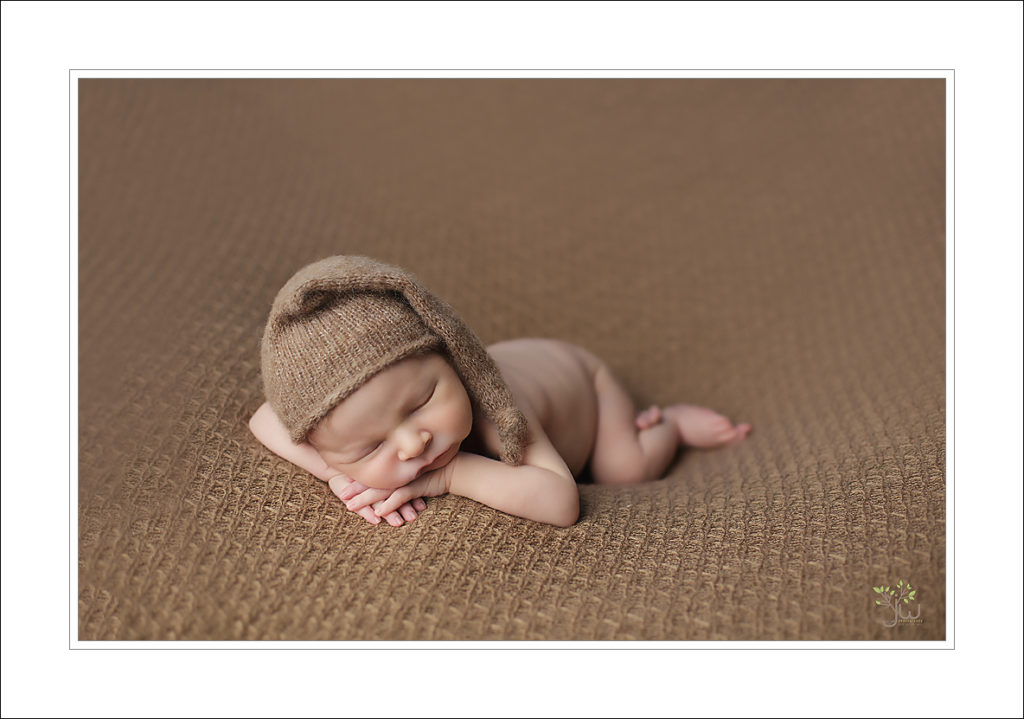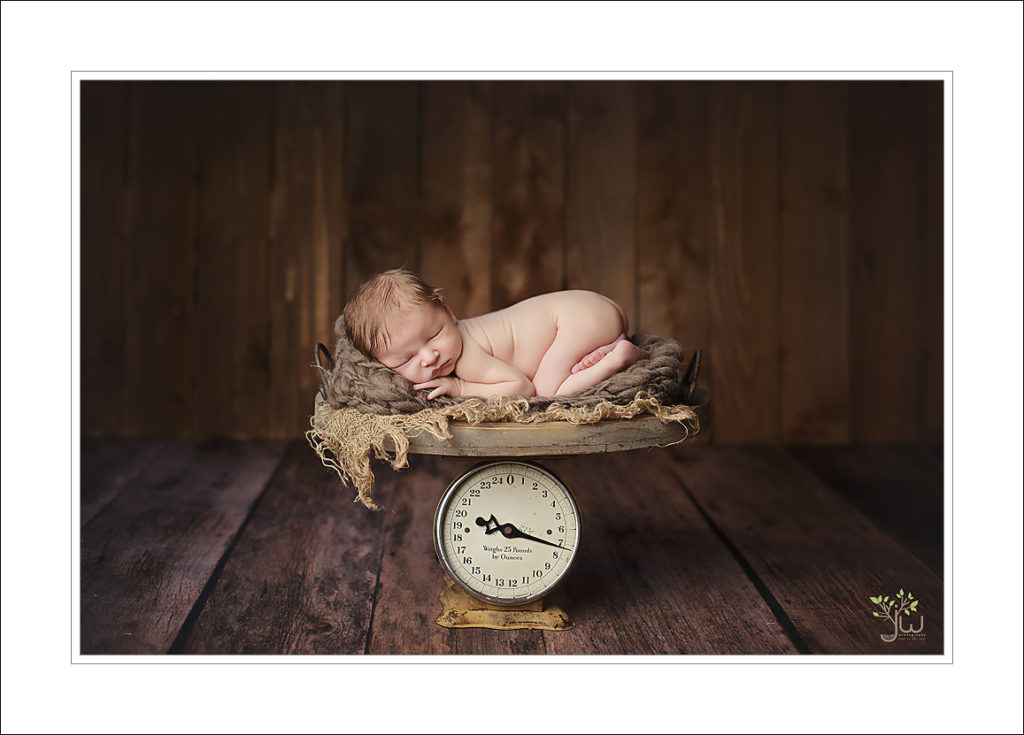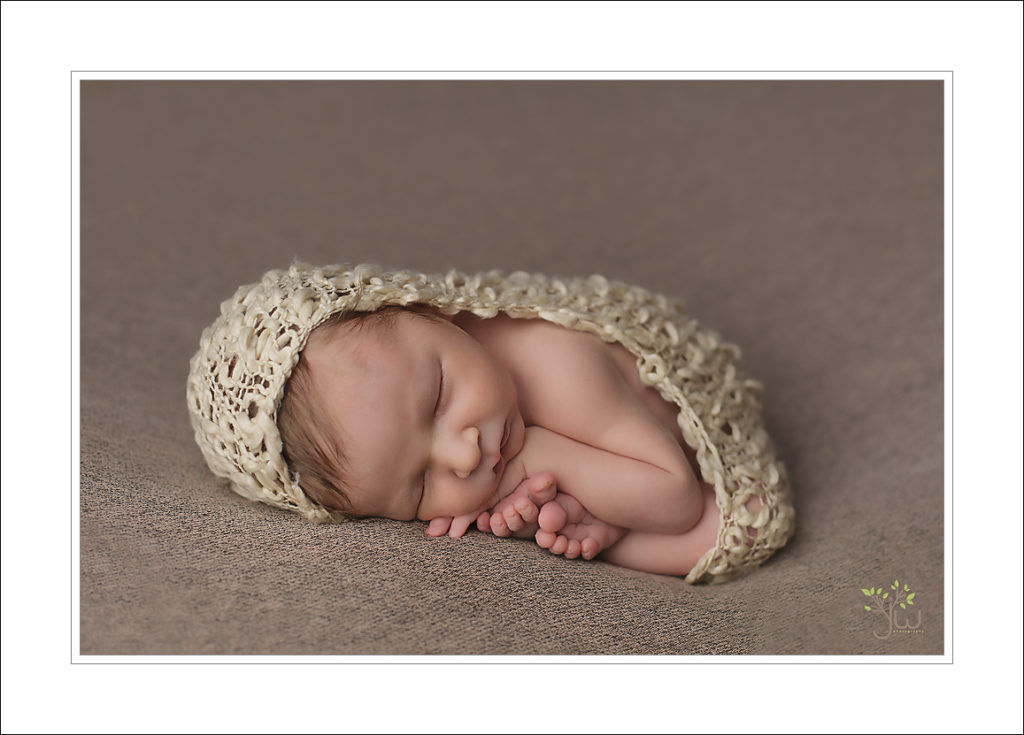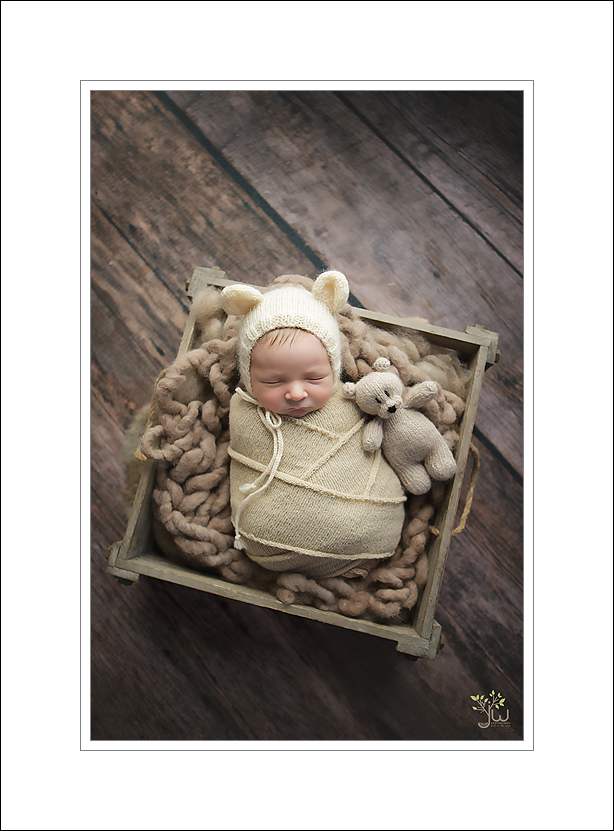 Contact me to book your Baby's milestone photography session
Jennifer Wilcox Photography is located in Puyallup, Washington.  Jennifer is Puyallup's premier newborn photographer.  As a professional photographer, Jennifer captures maternity, newborn and baby, portraits for families in the Seattle, Tacoma and Puyallup metro areas.