Puyallup Newborn Photographer ~ Canaan
I am so glad that Canaan's mom decided to hire me as her Puyallup newborn photographer.  Lots of things happen in life that sometimes make us put plans and dreams on a shelf.  Even good things get forgotten when you are overwhelmed by even greater things.  This often happens to mothers of newborns.  If ever little thing isn't planned and on the calendar before baby arrives sometimes by the time you remember to contact a newborn photographer it can get a little tricky.  Sometimes there are just more important things that fill the days and newborn photography gets pushed to the back of the priority list.  There are hundreds of reasons things happen.  One thing I like to tell any mom that inquires with me is that it is never too late for portraits of your baby.
Canaan's mom is going to absolutely love these beautiful portraits of her precious son.  I hope!  He was such a little angel.  Even with his cast he was easier to pose than many babies that I have photographed over the years.  I loved getting to meet his mom and to hear about his delivery.  When I write thank you cards to my clients I always tell them that I feel very blessed to be a part of such a special time in their lives.  Being a Puyallup newborn photographer is an honor!  And boy do I know it!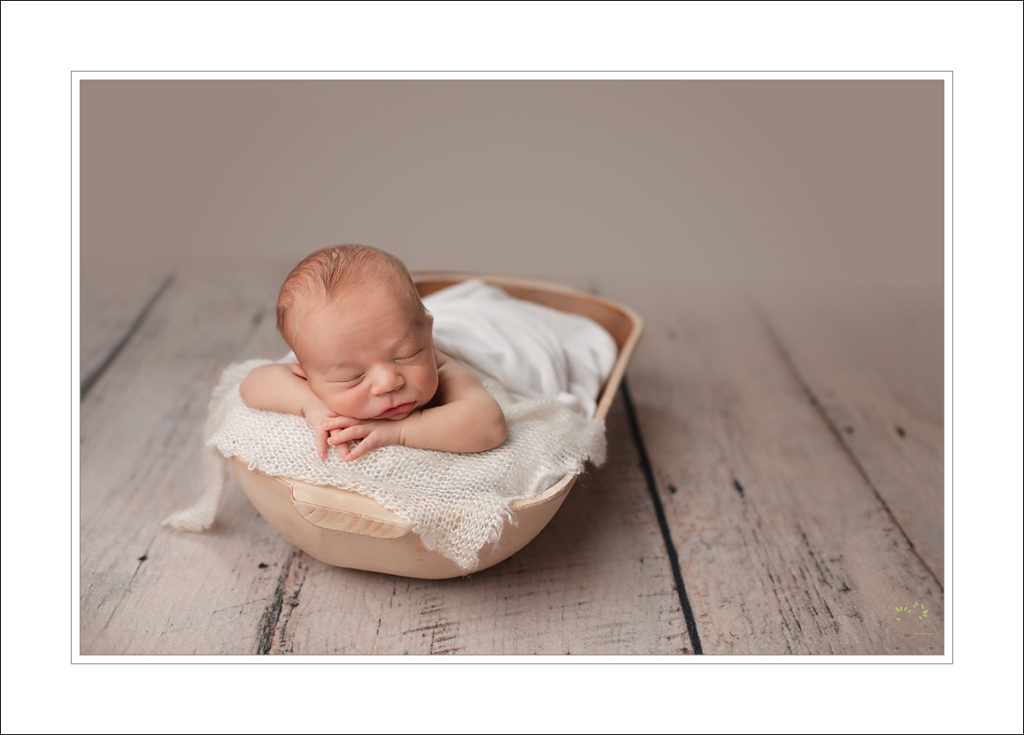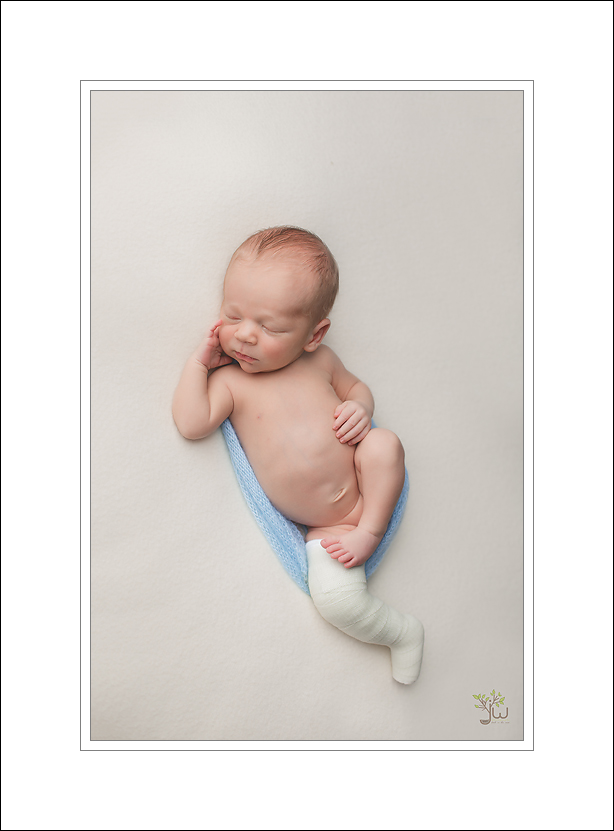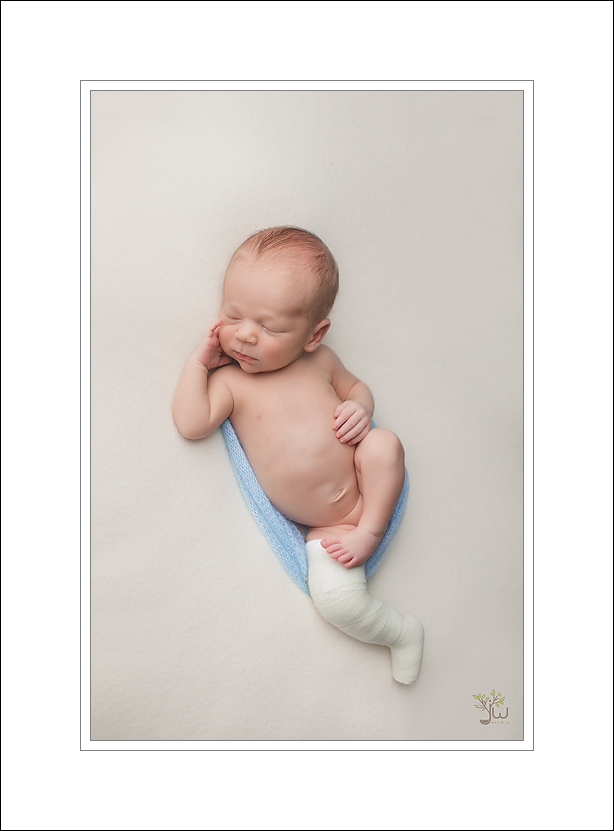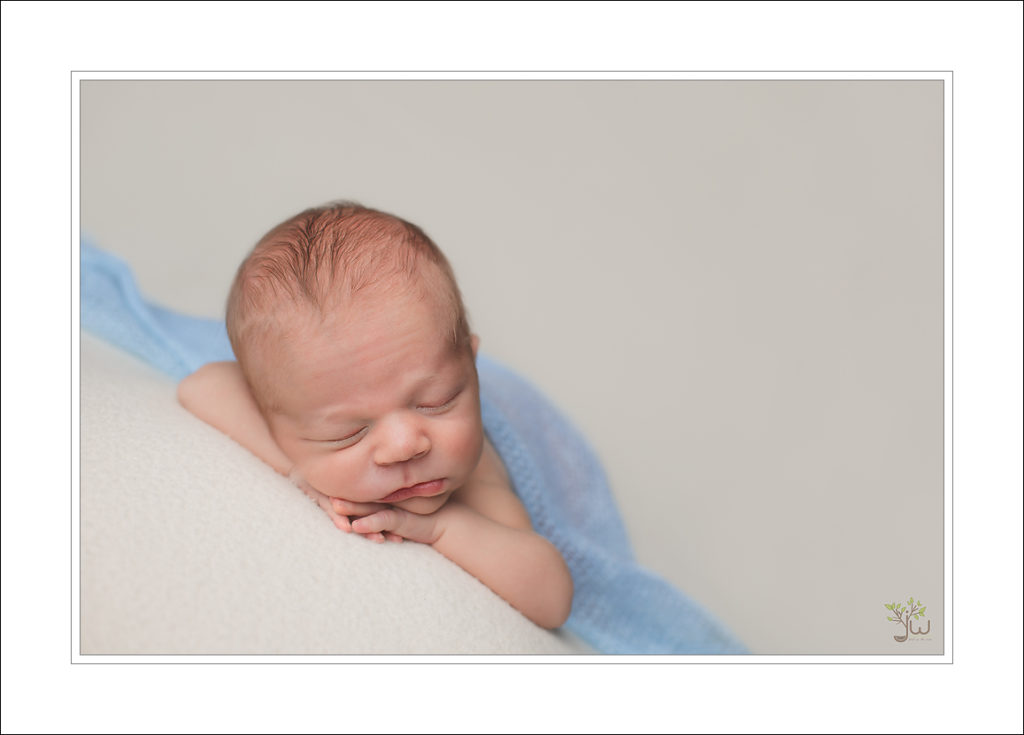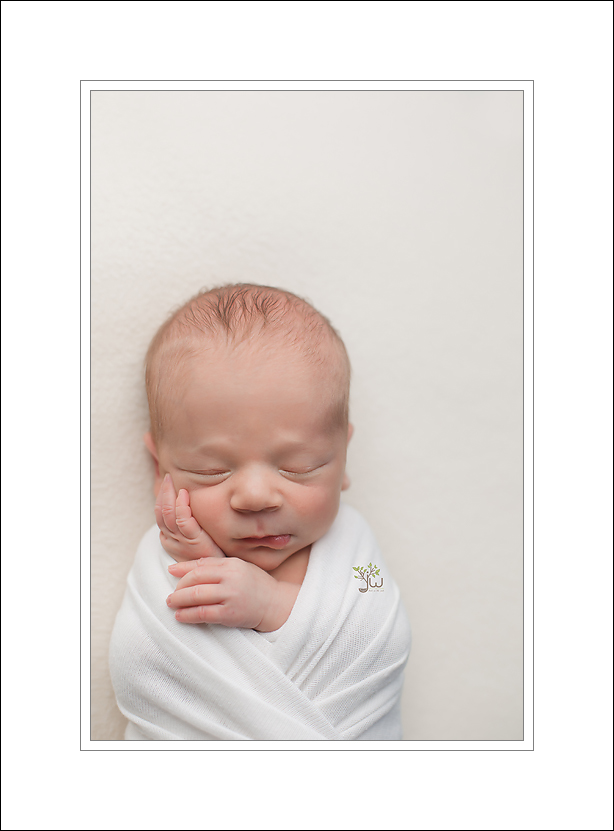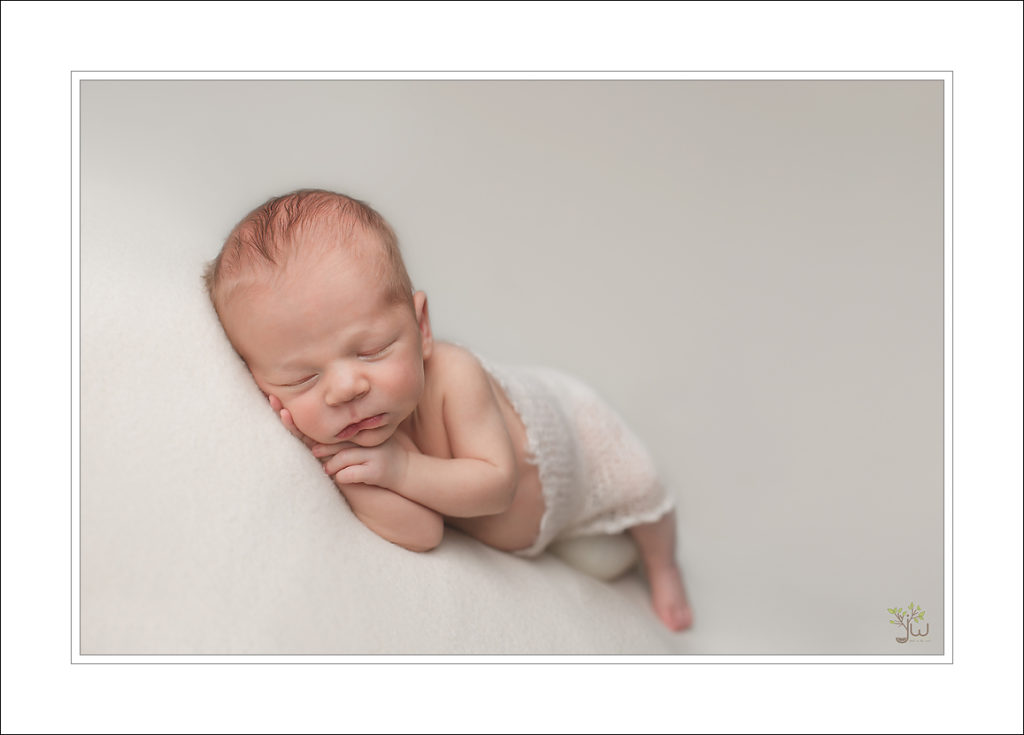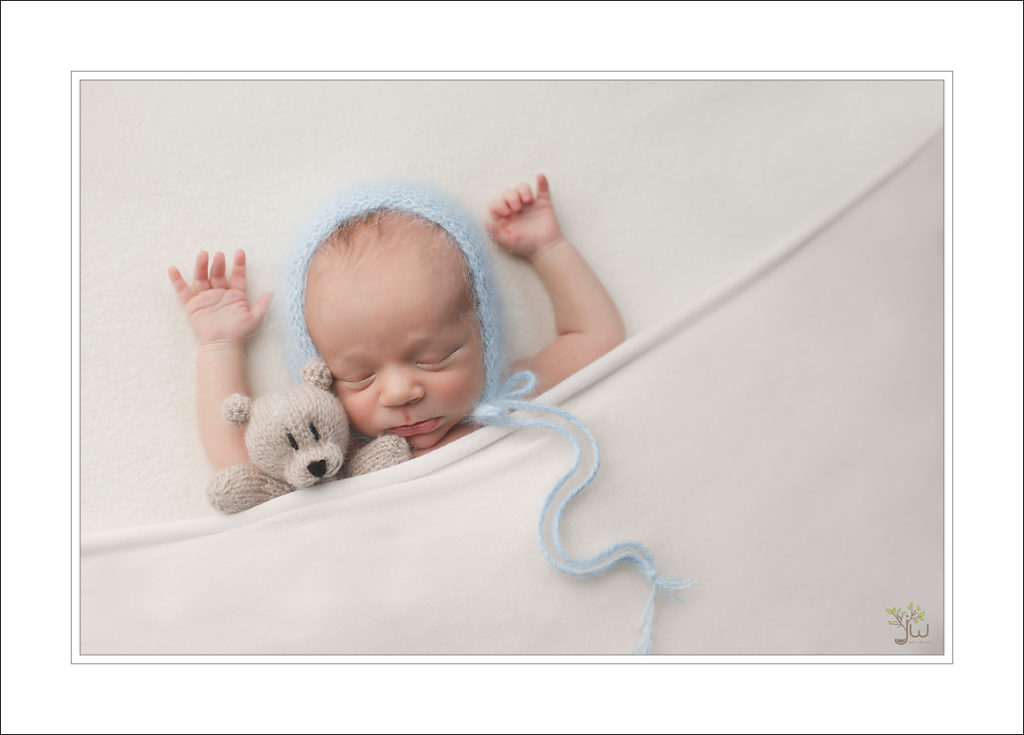 Follow me on Facebook Here
________________________________
Contact me to book your Baby's milestone photography session
Jennifer Wilcox Photography is located in Puyallup, Washington.  Jennifer is Puyallup's premier newborn photographer.  As a professional photographer, Jennifer captures maternity, newborn and baby, portraits for families in the Seattle, Tacoma and Puyallup metro areas.