Puyallup Newborn Photographer ~ Daddy's Girl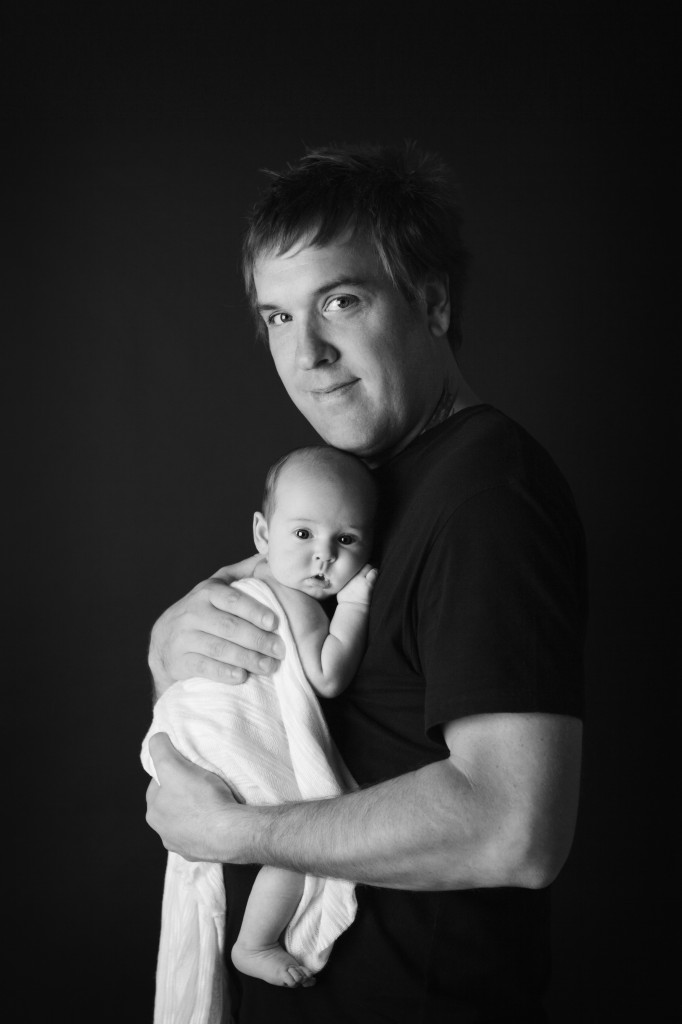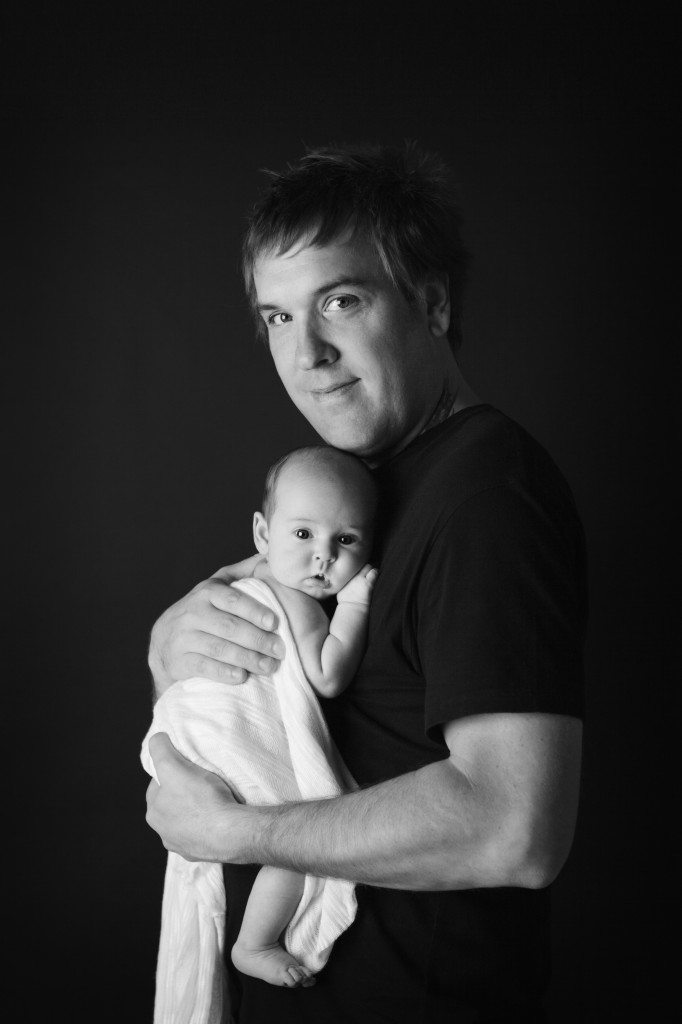 A little girl needs her Daddy for so very many things.
He puts her on his shoulders, so she can see everything.
He's there when she gets hurt and tears run down her face.
He holds her close to his heart in his warm and loving embrace.
And when she grows to womanhood, Daddy's never far away.
He's always there in her heart and that is where he'll stay.
-unknown