Puyallup Newborn Photographer ~ Heart and Soul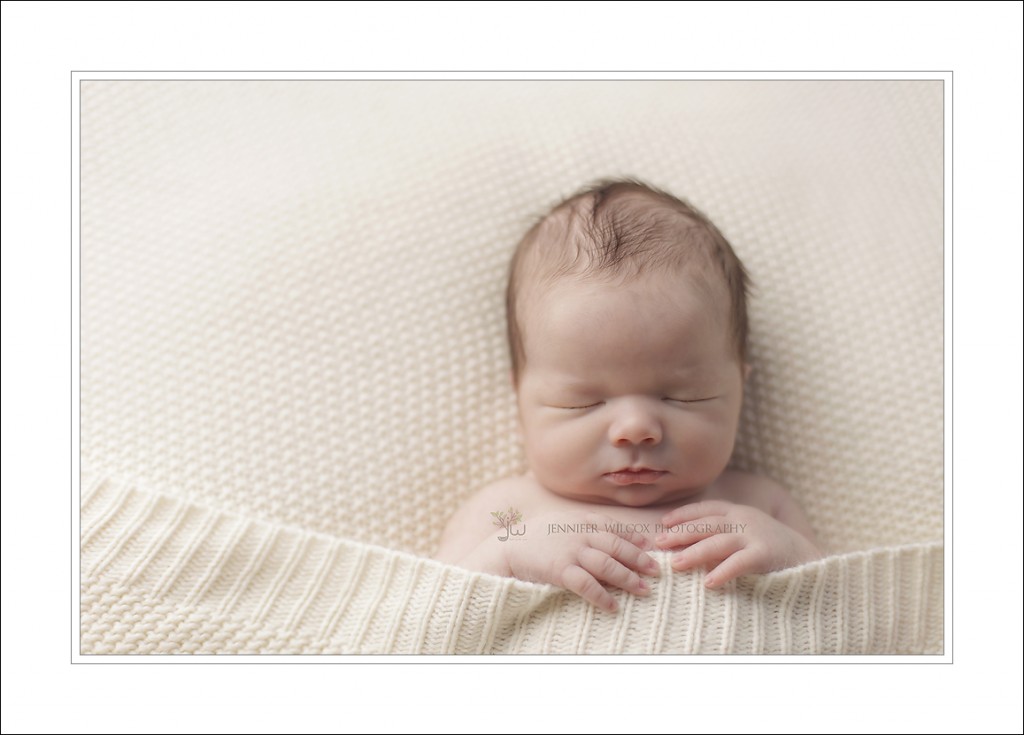 This is a very personal post for me.  Last week I photographed a friend's newborn baby boy.  Since he was a tiny peanut in his mother's tummy my family and I have been praying and fasting for him.  We have prayed for his life, his strength, his family and most of all for a miracle!  Sharing a part of your heart as you faithful pray for a miracle on behalf of someone, bonds you to them.  I feel like I have given a part of myself to him.  With so many scary prognoses floating around the life line of this precious baby he had hundreds of people pouring out their souls to the Lord for his well being.  It is an intimidating thing to pray for a miracle of wholeness and well being for a baby doctors are worried about surviving.  I am so proud of his brave mommy and his courageous family.
Visiting him in the hospital and holding him I couldn't help but think how perfect he was.  I know that our hopes and prayers are not always answered the way we want them to be.  I know that others suffer and soulful supplications seem to go unheard.  I have been there at the hospital for families whose miracles never happened.  What I do know is that God loves us.  I do know that tragedy is indiscriminate.  It strikes the good and the bad.  Life is messy.  But this time He intervened.  Luke has a purpose that required he stay and live with relative good health.
I can legitimately say that I love this little boy.  He is precious, smoochably cute.  But most of all he is a miracle.  He is strong, heart and soul!