Puyallup Newborn Photographer ~ Lullaby and Goodnight
This last weekend I went to the movies with a friend to see the "Giver".  While editing baby Hudson's newborn photography session I kept thinking about the turning point for the main character of the movie.  It was his love for a baby. His love for a baby opened his eyes to the world.  It was that love that transformed him into a complete human.  The tender moments in the movie are all of that young man watching over a sleepy baby and growing as he learned about who he is and how to love.  It was only natural that the climax of the movie would also center around his love for that baby boy.
It is so true.  In the wee hours of the night, as we sneak tiny glimpses of our sleeping babies, we learn and grow.  We step into our destinies.  As we whisper lullabies and goodnights, we grasp the true meaning of love.  Those bonds that we create become every part of us.  And from then on forward, every climax will have something to do with the ties that bind us to our babies.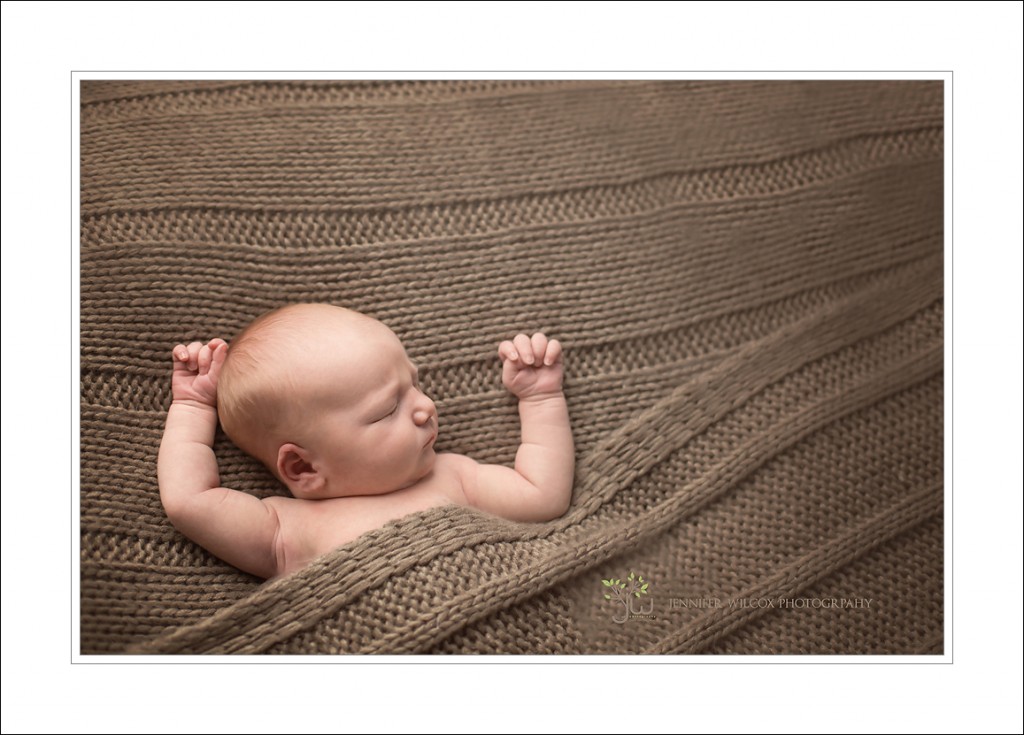 I am so thankful to be a part of celebrating the arrival of a baby.  Being a newborn photographer brings me so much joy.  Celebrating a baby's first  moments with a family is such an honor.  Thank you to Hudson's family for choosing me to be your photographer and for inviting me to be part of the arrival of your precious baby.
If you are looking for a Seattle or Tacoma area photographer check me out. If you are planning to book a session please check out my portfolio and be sure to prebook. It always makes me sad to turn families away because I don't have any availability. You can contact me by using the contact form at the top of this page.
Become a fan on Facebook  and keep up with the latest studio news, see new set-ups and current availability.
Don't forget to leave a comment and hit the Facebook like button.  Thank you for stopping by.