Ravensdale Maternity Photographer ~ Lyndi and Baby
I was so excited when I had a message come in from Lyndi asking me to be her Ravensdale maternity photographer.  She is a client I just clicked with when she came to me a few years ago to photograph her first pregnancy and newborn.  There are some people in the world that just have a calming and happy presence about them and Lyndi is one of those.  It is a pleasure to work with her.  I am so excited to see baby Clara all grown up when she comes with her family for newborn portraits next month too.  I want her to tell me all about her new horse.  Lyndi looked stunning at her session.  She brought some great outfits of her own from home that fit her little baby bump perfectly.  The trend for fitted maternity clothing is so spot on.  It is way more flattering on a pregnant woman than the tents I used to wear back in the day.  Here are my favorite images from her maternity session.  Which one do you love best?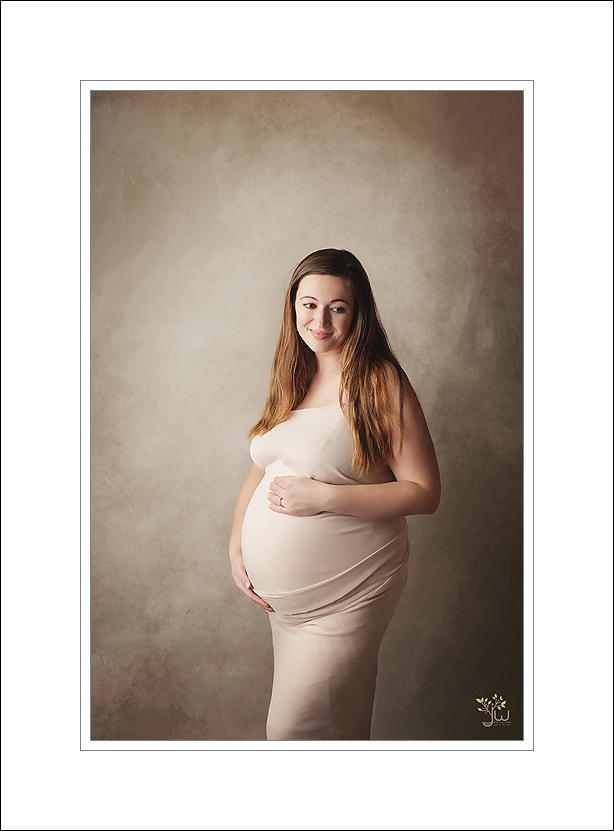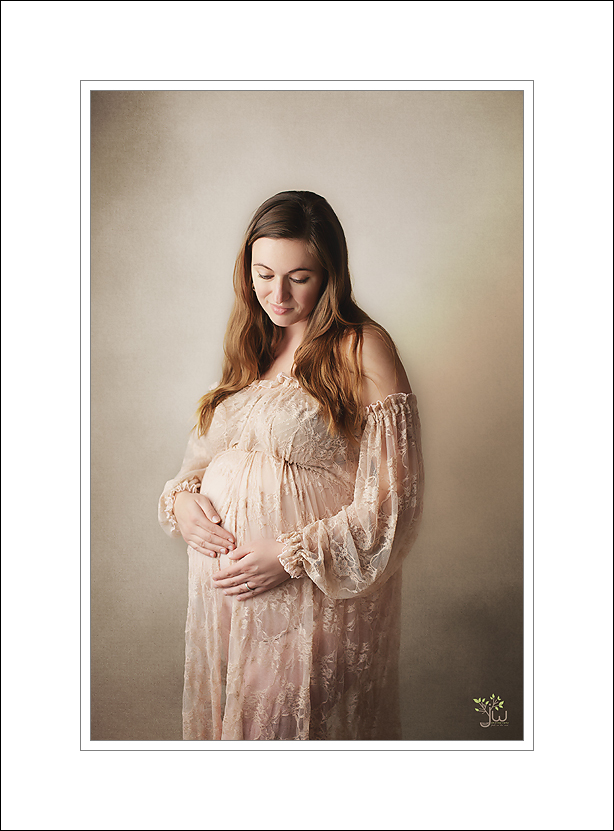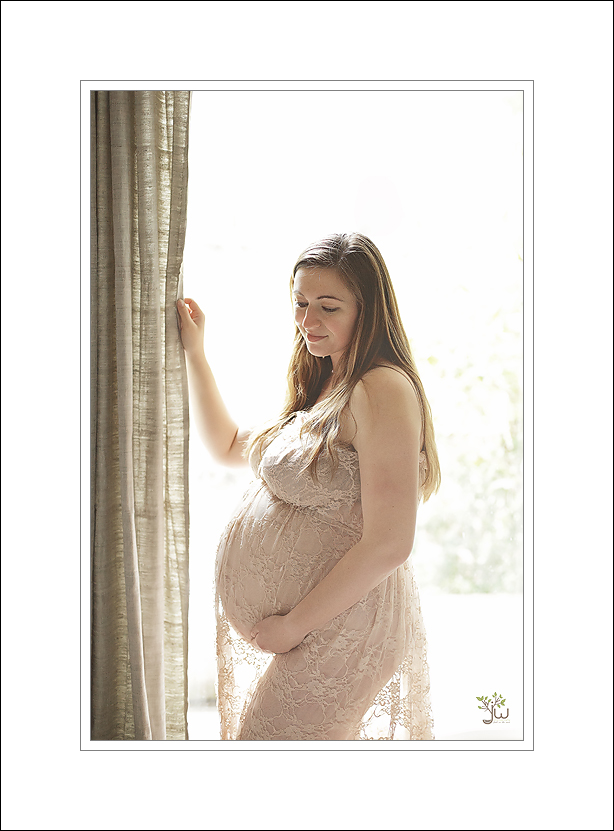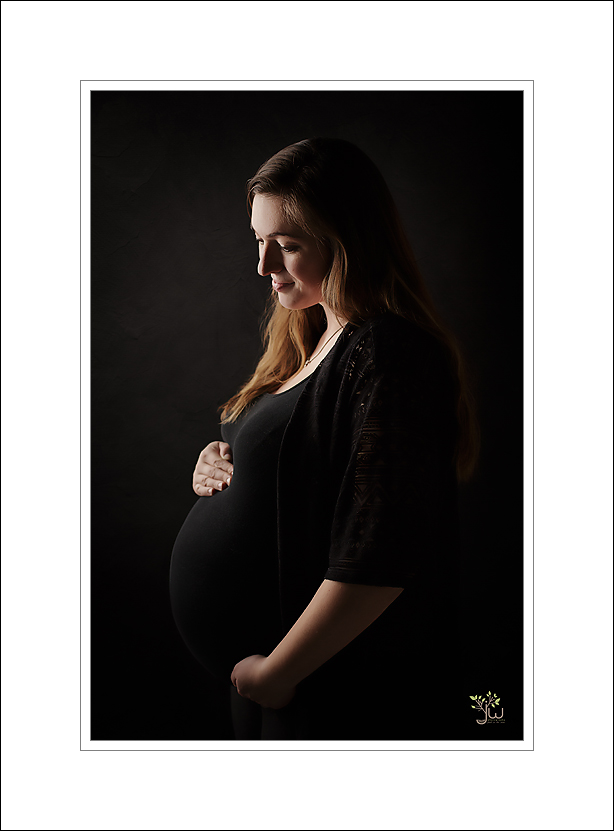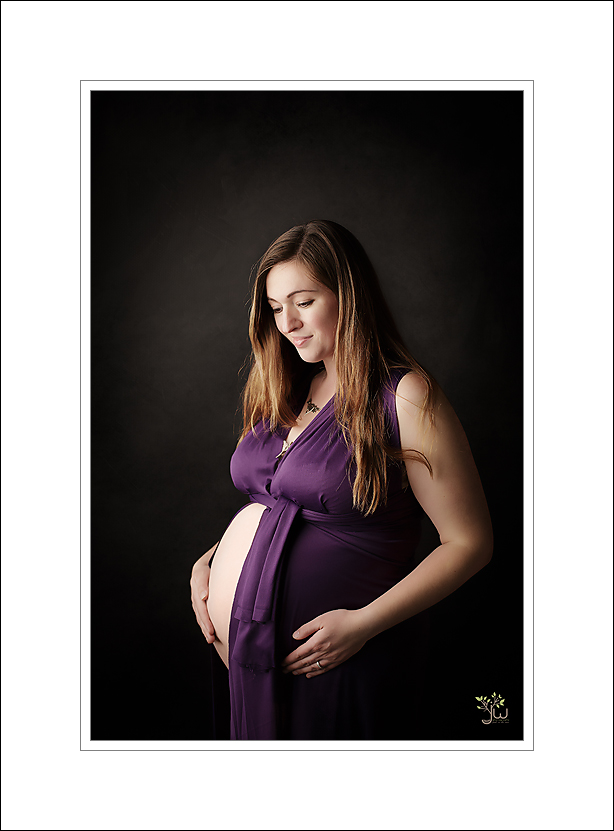 Contact me to book your maternity photography session.
Jennifer Wilcox Photography is located in Puyallup, Washington.  Jennifer is Puyallup's premier newborn photographer.  As a professional photographer, Jennifer captures maternity, newborn and baby, portraits for families in the Seattle, Tacoma and Puyallup metro areas.