Renton Baby Photographer ~ Birthday Boy, Rylen
Rylen's family are BIG hockey fans.  I haven't ever even seen more than a highlight clip of a game.  And yet this little fellow just turned one and he already has the moves down.  Maybe it's because his big brother is an avid player and he has grown up watching and learning.  We gave him a stick and a puck and he did all the rest.  The sport set of pictures from Rylen's session are my favorite.  As a Renton baby photographer I always love when I get to do something a little different.  I have never photographed a tiny hockey athlete before, lol.  This little chap has grown and changed so much from his newborn session last year.  Take a look here at Rylen just a few days old.  I can't believe it has been a year since his first portrait session with me.  Birthday and cake smash sessions always seem to sneak up on me.  Almost every single time when I get a message from a client looking to come back to see me for one year milestone pictures I wonder at how fast time has flown by.  Enjoy these great first year portraits of this handsome little boy!  Happy Birthday Rylen!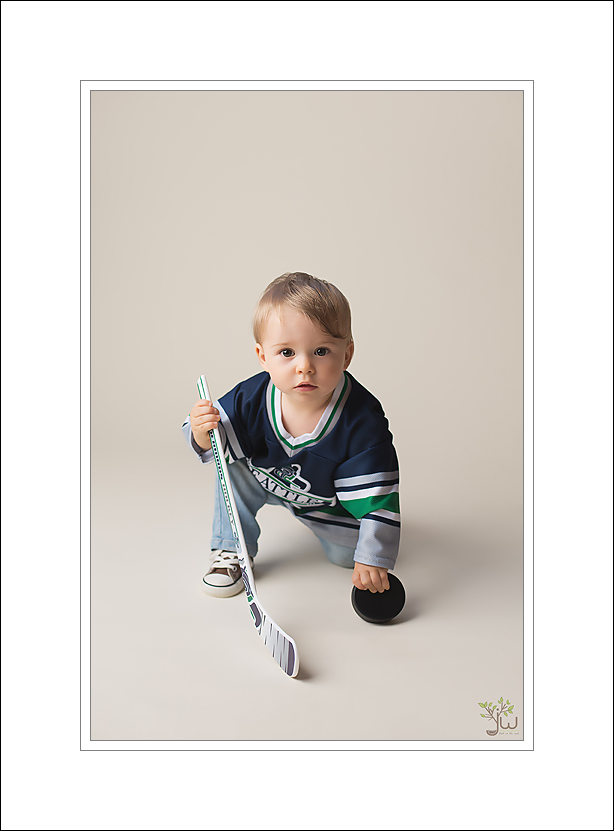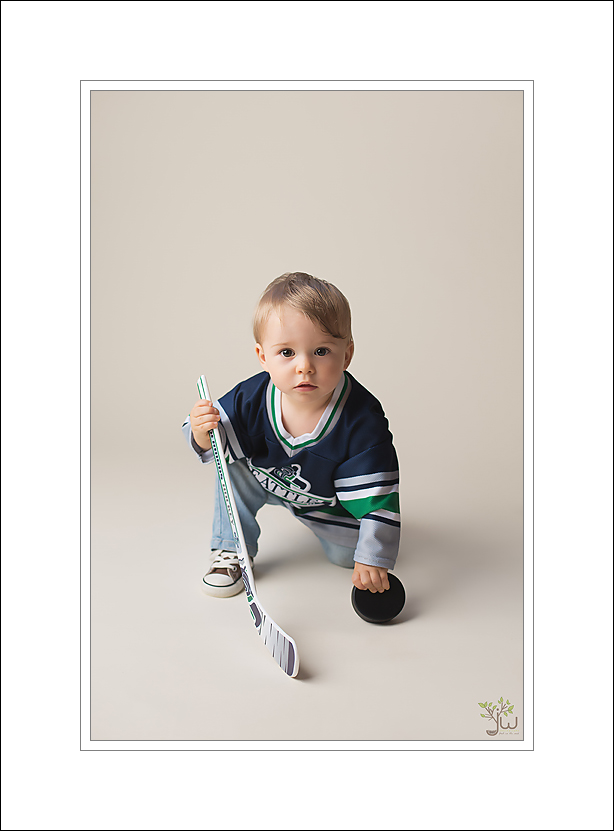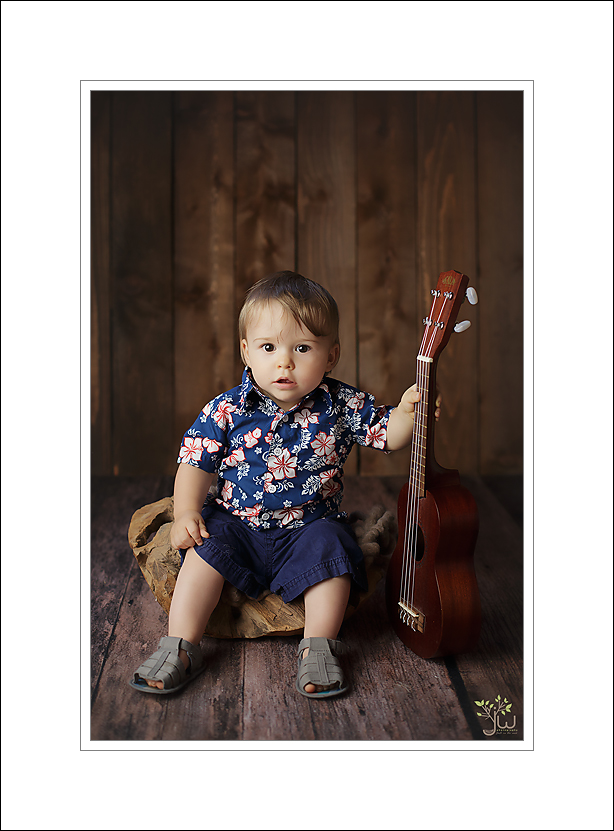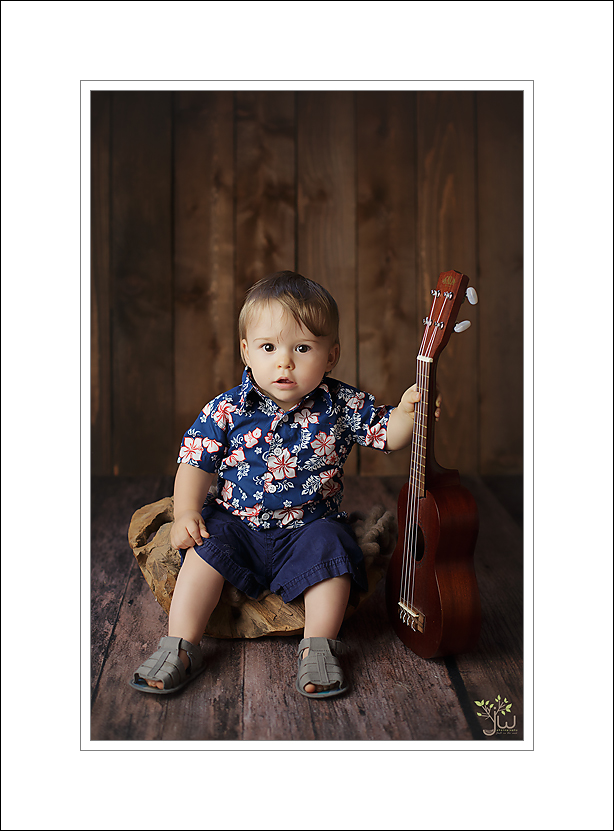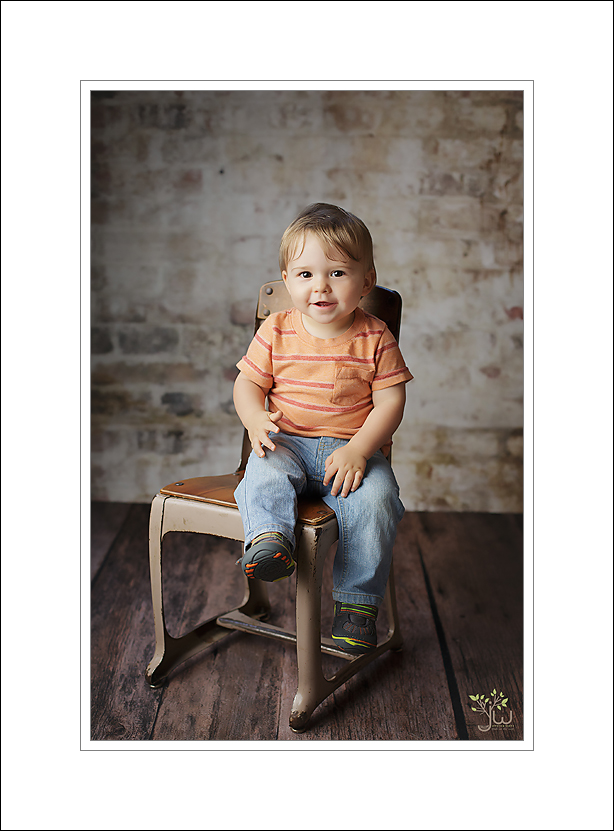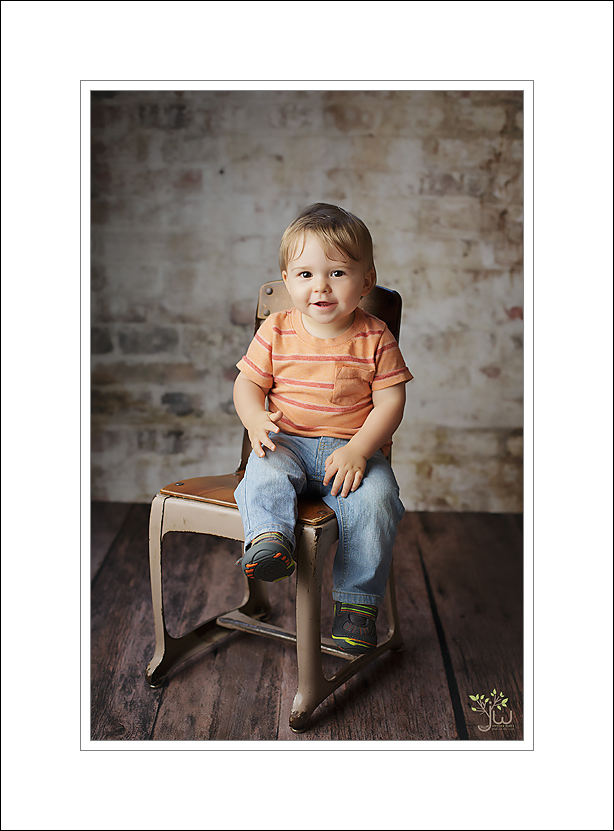 Contact me to book your Baby's milestone photography session
Jennifer Wilcox Photography is located in Puyallup, Washington.  Jennifer is Puyallup's premier newborn photographer.  As a professional photographer, Jennifer captures maternity, newborn and baby, portraits for families in the Seattle, Tacoma and Puyallup metro areas.