Renton Maternity Photographer ~ You'll Be In My Heart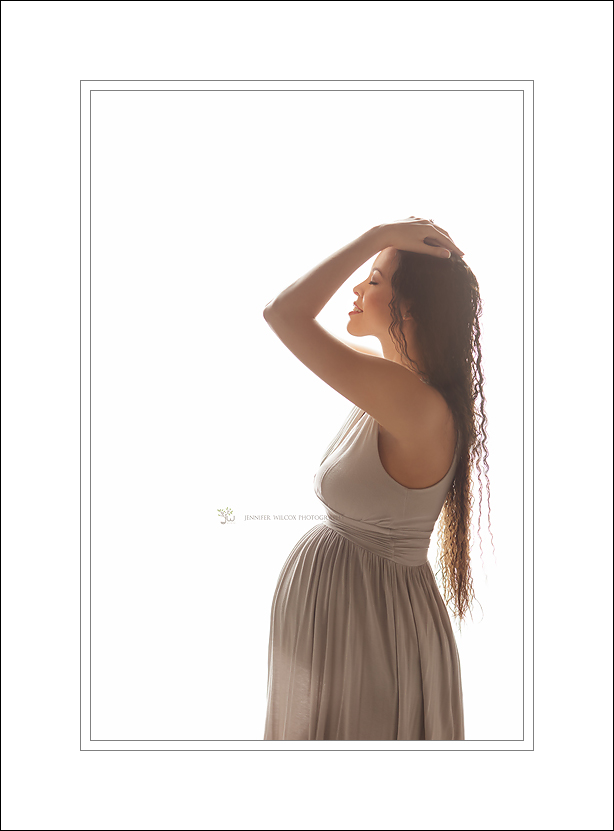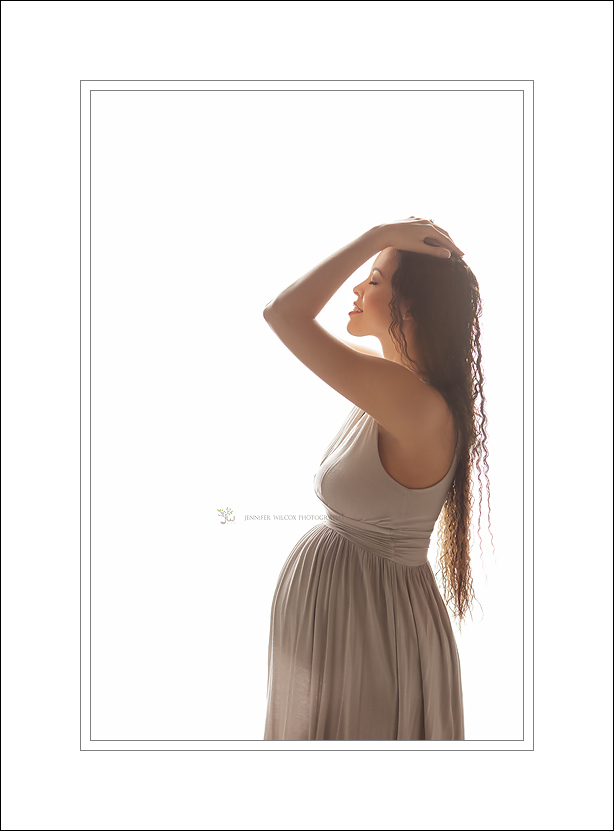 I love when clients book me for maternity photography sessions in addition to their newborn sessions.  The story of a baby starts with a belly after all.  Haley and Nathan came to see me from Renton, Washington.  They were a pleasure to work with and I am so excited to share the images from their session with them.
Often times the intimate way in which I edit and the musical selection I have playing while editing combing to create a cathartic experience that overwhelms me emotionally.  I can't help but work who I am into how I am feeling about a woman, baby or child as I edit.  For example.  When I edit a woman's maternity session I think about my days of pregnancy, how I felt, what I thought about etc….
As I was editing beautiful Haley's maternity session I had one of those experiences.  I was listening to the Pandora station to my Les Miserable channel.  I was in the mood for Broadway tunes and grandeur!  Phil Collins' song, "You'll Be In My Heart" came on.  I haven't heard this song in forever.  It was on the Tarzan soundtrack.  I remember watching the Tarzan credits in the theater and bawling my eyes out.  The year before I had my first baby.  It was overwhelming.  Adjusting from full time school and work to being at home full time was very hard for me.  My son had sever pain from an inguinal hernia that didn't get diagnosed for months.  He was a terrible nurser.  I felt like I didn't have any friends, we were young and money was a real struggle.   He was my only child that I struggled with postpartum depression with.  My future seemed so unsure, but I had a little person now.  He was my strength and I was his.   The song from the movie pulled HARD at my heart strings!  It was written by a woman I swear it.  The lyrics seemed to have been plucked right from my soul.  I loved my new little son so much, fears of the future washed away as I thought about being strong for him.  If you haven't heard it, be sure to clink the link and grad a tissue:
While the song played and my daughter (who had just been bitten by the cat) sat on my lap I lost myself in those maternal feelings.  Then my thoughts turned to Haley.  All of those thoughts will soon be hers.  Those feelings of wanting to protect, the desire to hold tight, wanting to keep a little one safe and warm, feeling a bond growing strong, witnessing your heart beswallowed up in love for another tinier heart, feelings of forever, wanting so much – everything for your child and the commitment to always be there.  Those feelings and thoughts might be stirring within you now Haley, but the minute you hold your new baby in your arms they will wash over you like a warm tidal wave.  They will reshape you.