Amy has grown up so much since I last saw her at her newborn session.  What a difference a year makes!  I was talking to her parents during her photo shoot about all the adventures they have had together as a family this past year.  So much happens in such short time.  When you think about it we really do pack a lot of stuff into every little bit of space in our lives as we can.  It was so fun to have Amy's family back at the studio.  I got to see Liz too.  She was an adorable helper and REALLY, REALLY wanted to be in a portrait with her little sister.  Such cute sisters!  Amy was a little timid.  But it always goes to show how much a little extra time and care can take a session from o to 10.  Look at all the beautiful smiles we got from this little sweetie!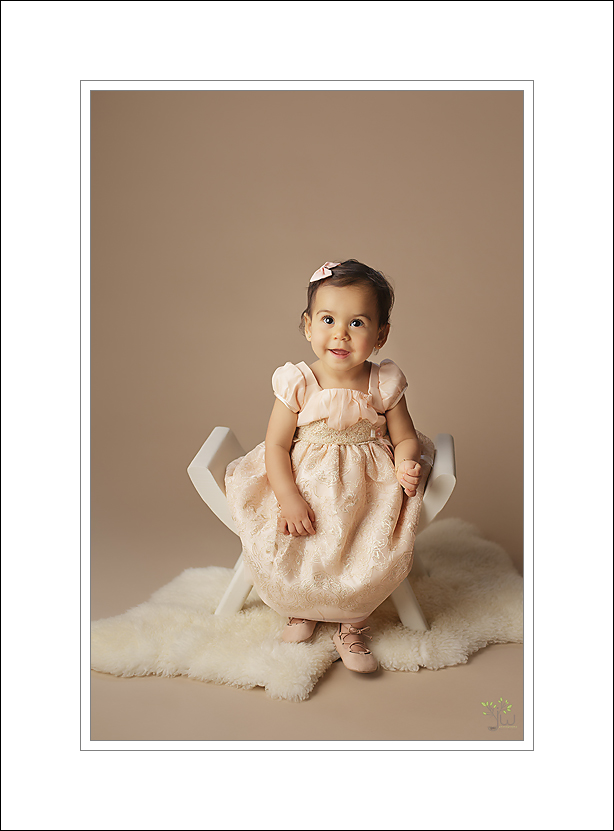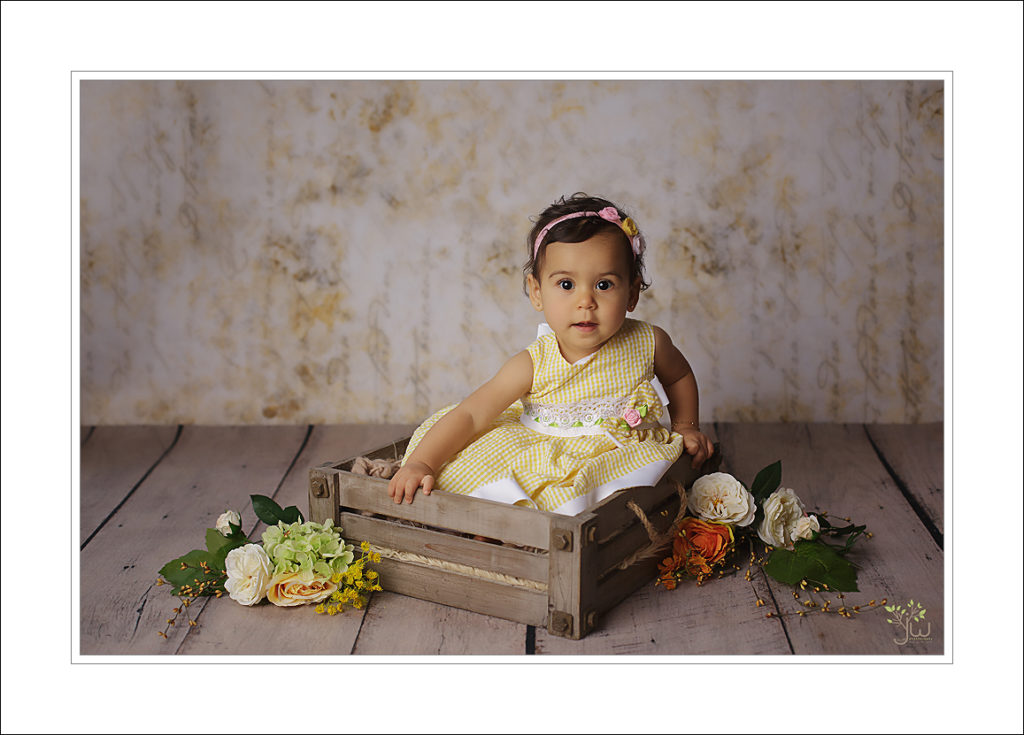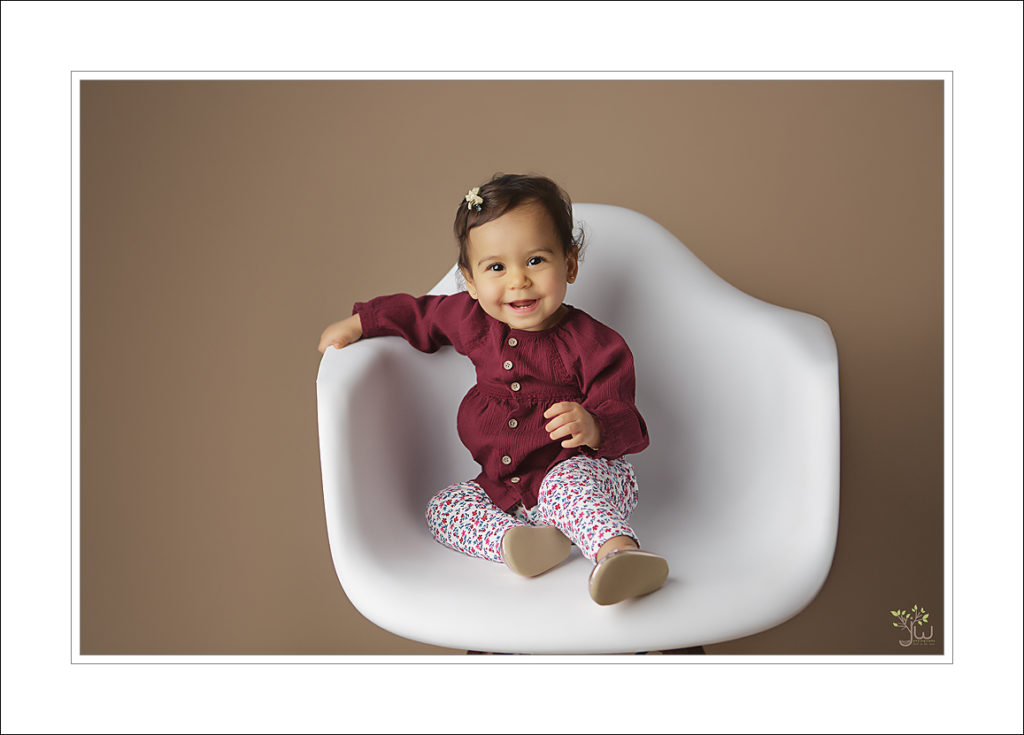 Contact me to book your Baby's milestone photography session
Jennifer Wilcox Photography is located in Puyallup, Washington.  Jennifer is Puyallup's premier newborn photographer.  As a professional photographer, Jennifer captures maternity, newborn and baby, portraits for families in the Seattle, Tacoma and Puyallup metro areas.