Seattle Baby Photographer ~ Baby Cake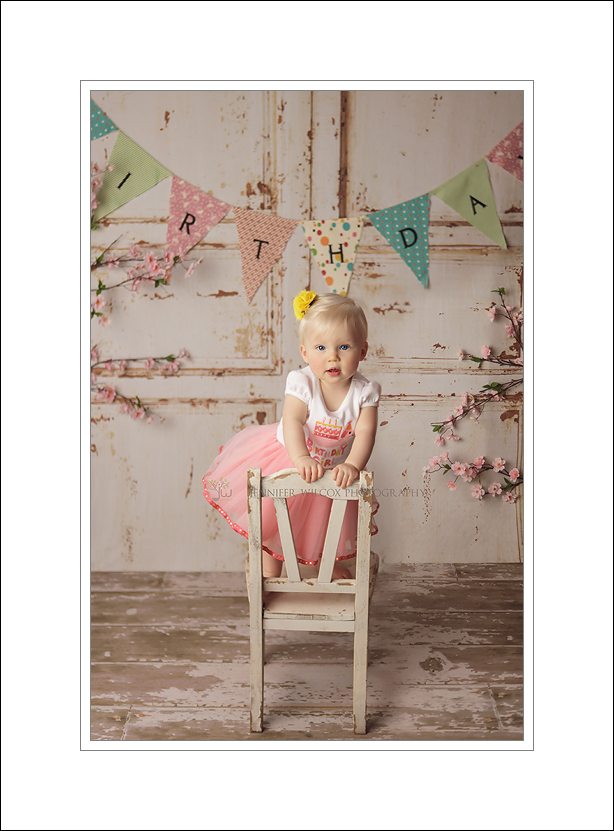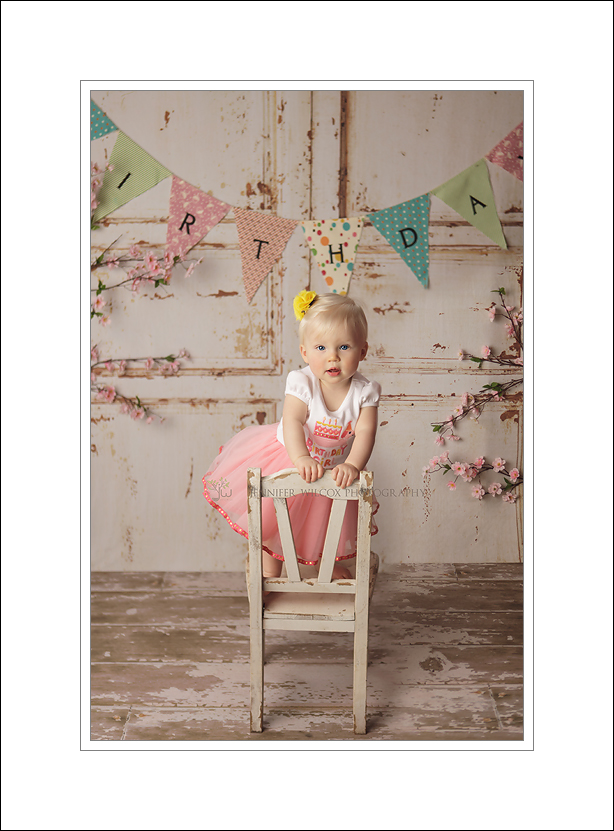 Charlotte came to visit me from Seattle for her cake smash portraits.  She even came with her personal assistant, her big sister, who was a wonderful helper!  She was not shy at all and wanted to explore everything.  Little minds in toddlers must work at the speed of light.  She went from one thing to the next, exploring and learning.  I always wonder what these super busy toddlers are going to grow up to be.  Something that will compliment the unstoppable force that is their mind!
Quinn, Charlotte's big sister was very interested in getting a piece of cake.  She was a little distraught that her sister was smushing it all.  After all it was a lovely looking cake.  I cut her a slice to enjoy while we gave Charlotte a quick bath.  She didn't want to leave until she had eaten the very last bite.  So cute.