Seattle Baby Photographer ~ Baby Keira
Keira is sitting pretty.  Literally.  Whose baby girl has a lace body suit like this?  I mean for real?  I feel like she is a tiny princess.  I'm super jealous.  I think any Seattle Baby Photographer worth her salt should have a perfect little outfit like Keira's in her studio wardrobe.  Once again, well thought out clothing choices make all the difference.  I thought it would be perfect to photograph her in her little body suit with my collection of flowers.  I am so happy with how it turned out.  She definitely looks like a princess in a fancy portrait.  Keira is so free with her smiles.  She was so fun to have in the studio.  All I had to do was smile at her and she was smiling right back.  I loved it.  Having little people in my studio frequently definitely helps with baby fever.  It was super hard to choose favorites from her session.  This is it.  Which one is your favorite?  I told you it would be hard.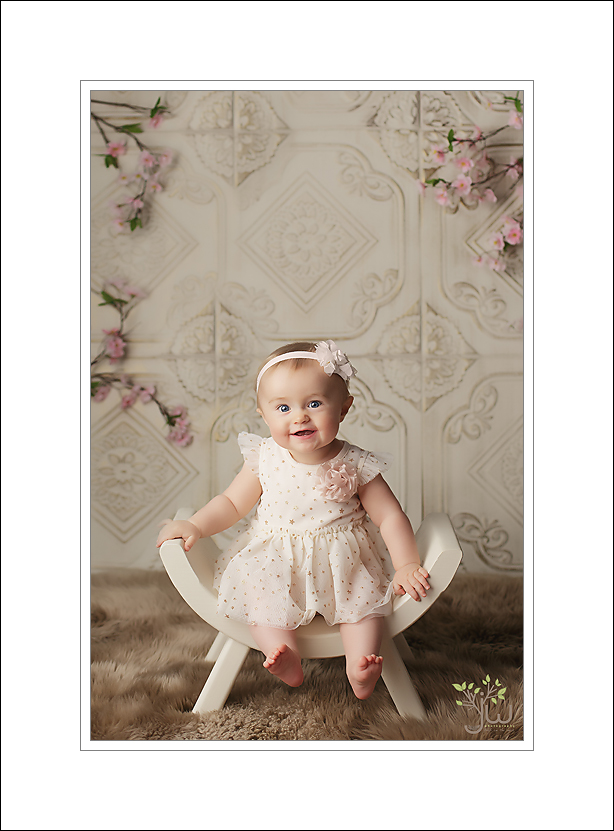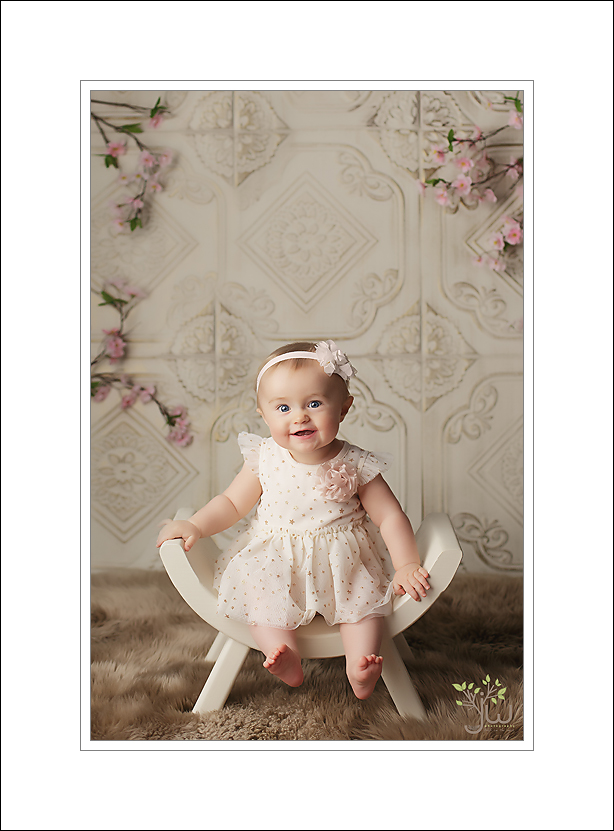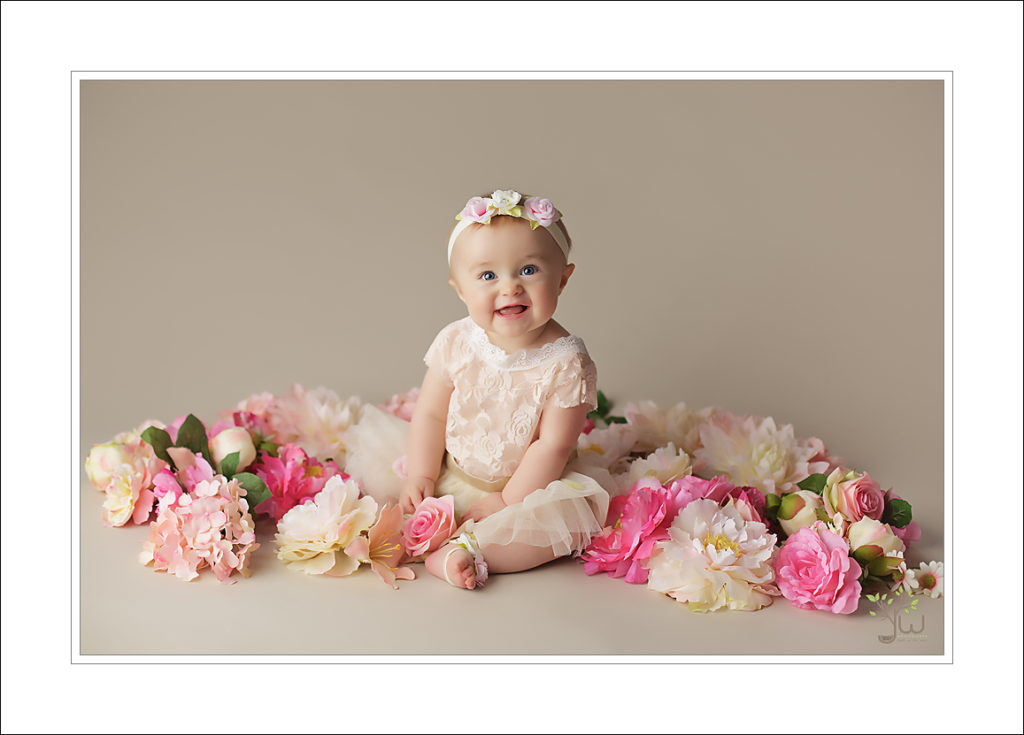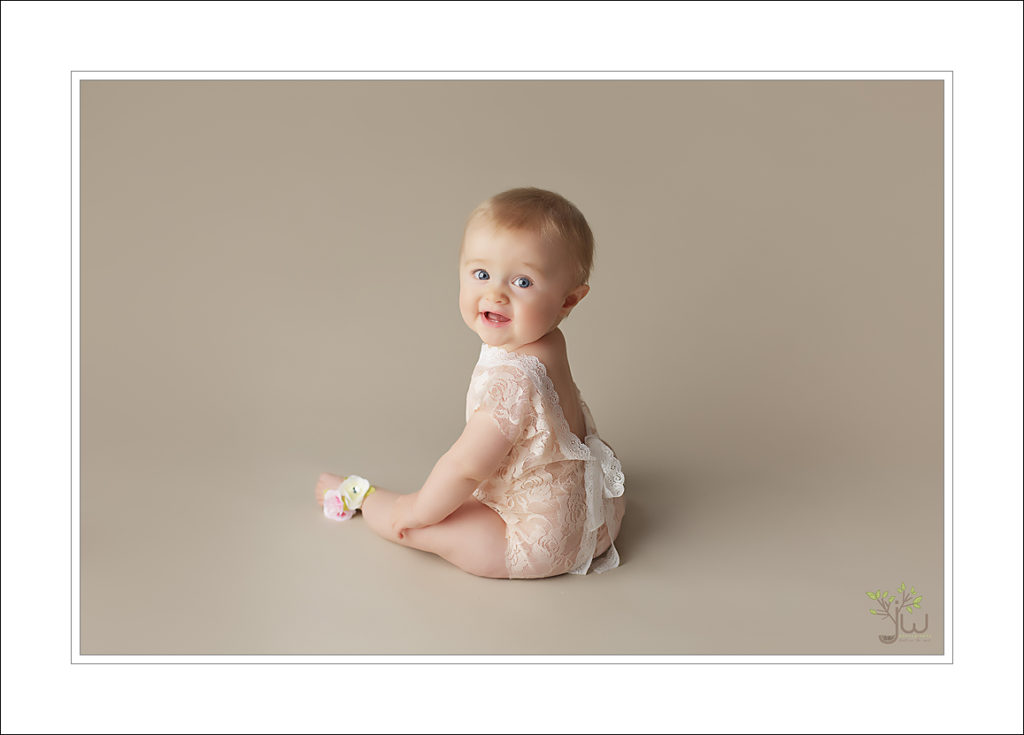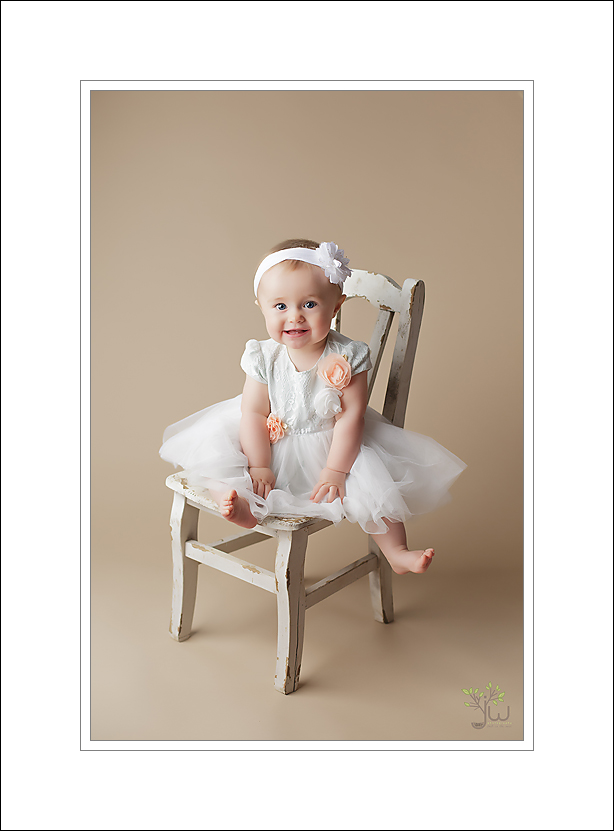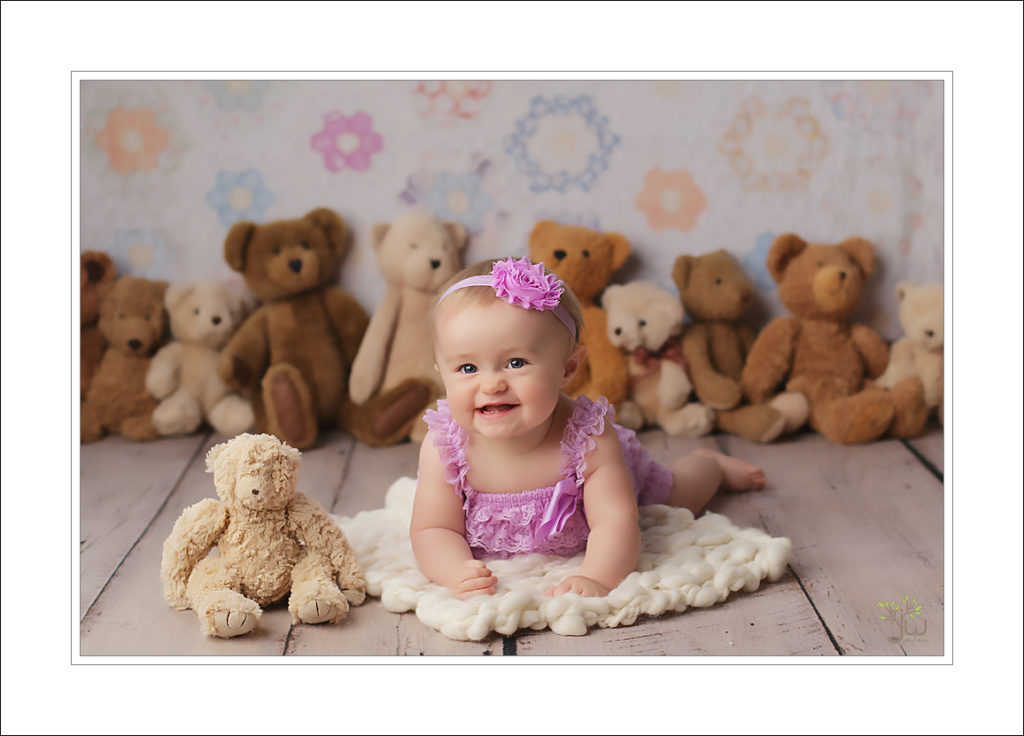 Contact me to book your Baby's milestone photography session
Jennifer Wilcox Photography is located in Puyallup, Washington.  Jennifer is Puyallup's premier newborn photographer.  As a professional photographer, Jennifer captures maternity, newborn and baby, portraits for families in the Seattle, Tacoma and Puyallup metro areas.