Seattle Baby Photographer ~ Hazel, Birthday Girl
I am so blessed to be Hazel's Seattle baby photographer!  Looking back at Hazel's newborn photography session she hasn't changed all that much.  She had her chubby cheeks, gorgeous hair and striking eyes right from the very beginning.  Now she is just a toddler version of her little baby self.  For a stroll down memory lame you can see baby Hazel here.  I am so glad that I have been able to watch Hazel grow throughout her first year.  She has been coming to my daughter's mini holiday sessions and so I have seen her little personality blossom.  She is a sparkly little jewel.  I can only imagine the happiness she brings to her family.  Hazel's mom wasn't feeling a big mess with cake, so we kept her session on the more traditional side with a variety of outfits and props to show off this little lady's big happy smile.  She was such a great little super model, I was able to get several pictures that I just adore and I am super excited to share them with her family today.  It is hard to pick a favorite, but I think it might be this one of her on the scale showing everyone how big she is.  I am guessing her mommy's favorite might be the next one.  She specifically requested a portrait that showcased Hazel's beautiful eyes.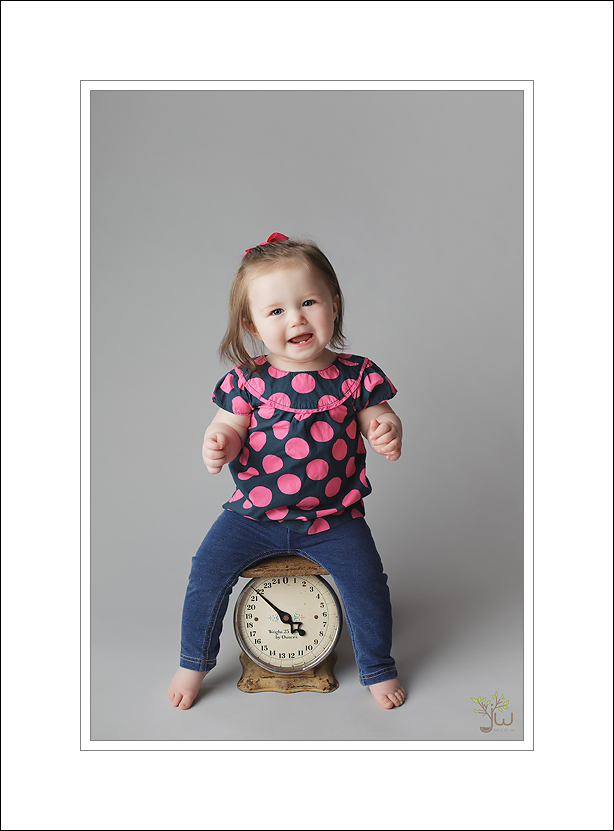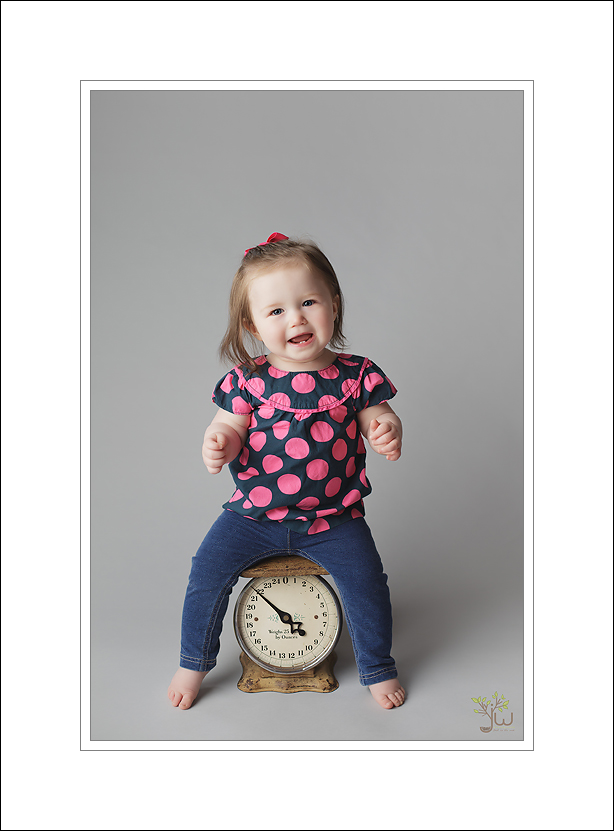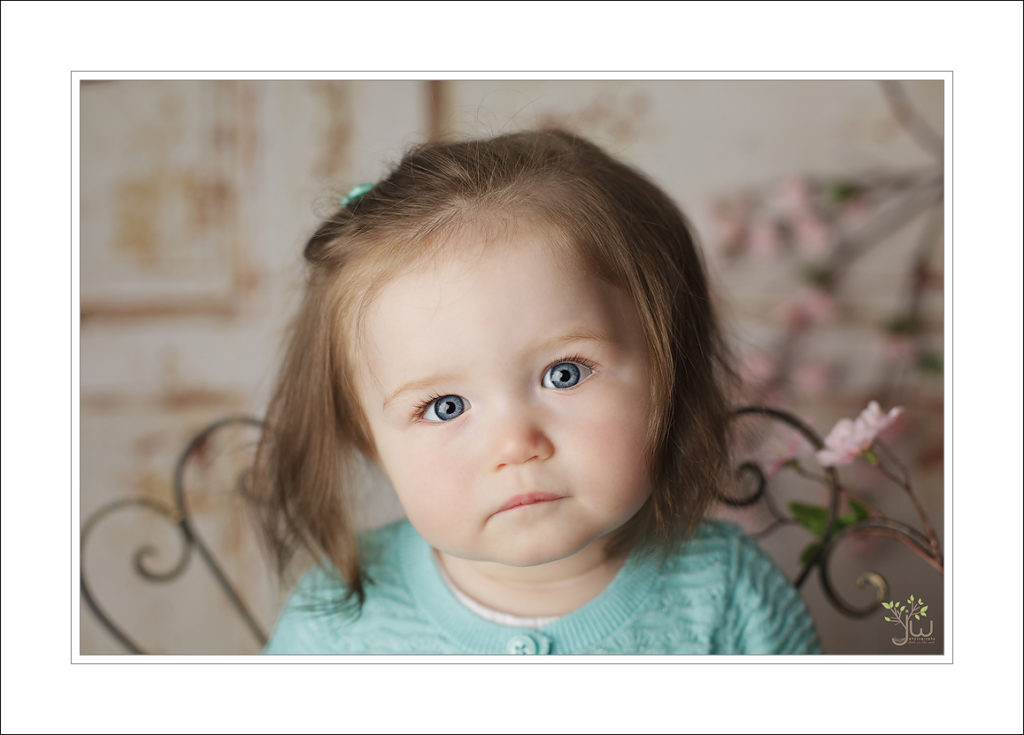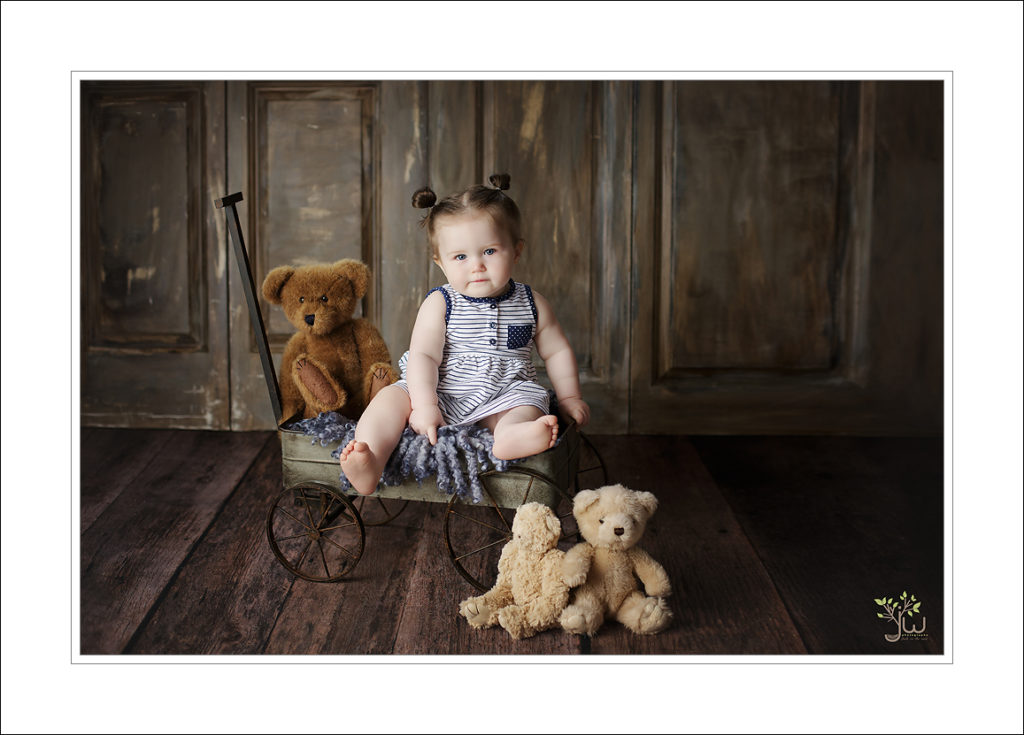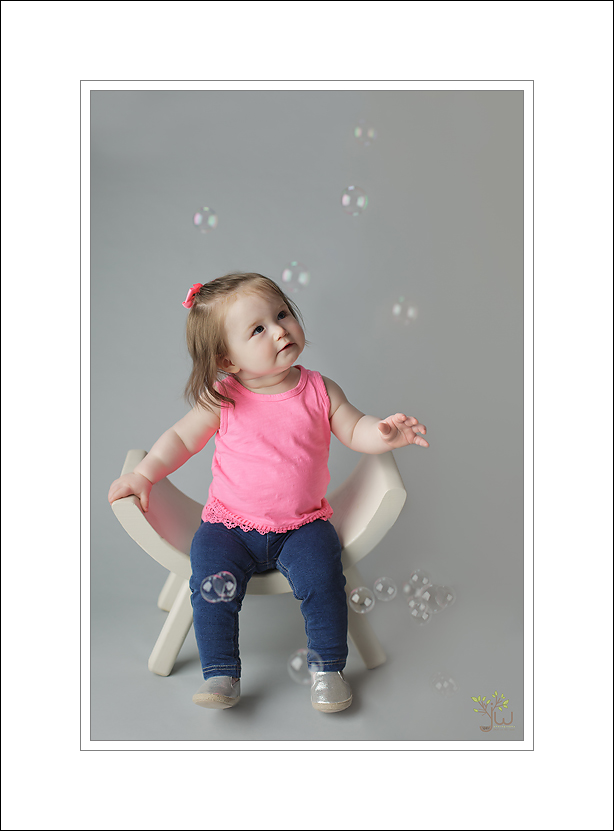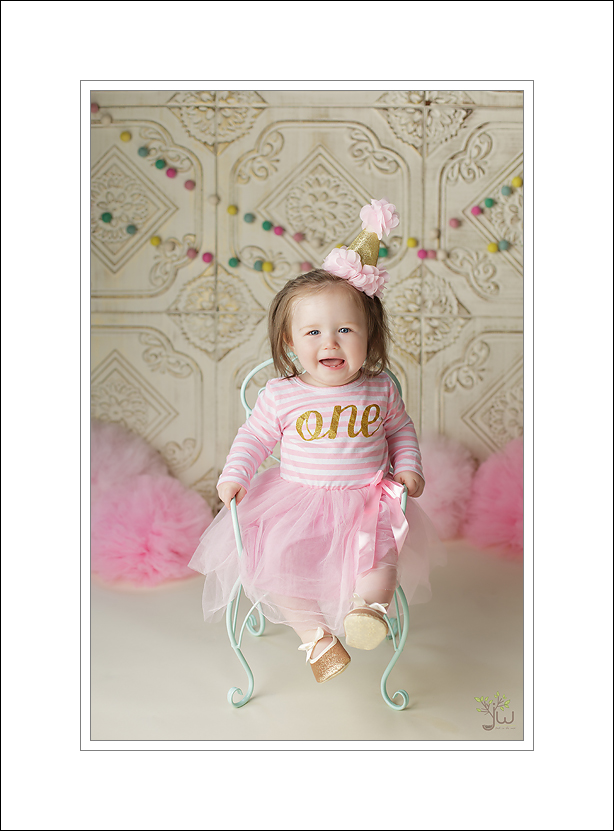 Follow me on Facebook Here
________________________________
Contact me to book your Baby's milestone photography session
Jennifer Wilcox Photography is located in Puyallup, Washington.  Jennifer is Puyallup's premier newborn photographer.  As a professional photographer, Jennifer captures maternity, newborn and baby, portraits for families in the Seattle, Tacoma and Puyallup metro areas.