Seattle Baby Photographer ~ Holding Your Future
I love taking portraits of parents with their newborn when they come for their baby photography session.  Being a newborn photographer means capturing that brand new infatuation.  Those first few days of holding your brand new piece of perfect are pure joy.  Parents don't always feel up for having portraits taken right after bringing a newborn home from the hospital.  This beautiful couple wanted to be "blurry in the background".  But they had hired me and getting images with them in focus is my job.  I tried to paint a picture for them about how much these portraits were going to mean to them and to their little girl.  Of all the beautiful images I took at their session the ones with them holding their daughter in their arms are the most important.  That day and every day they held their future and now they will always remember those poignant moments of falling in love with a 7 pound bundle of perfection.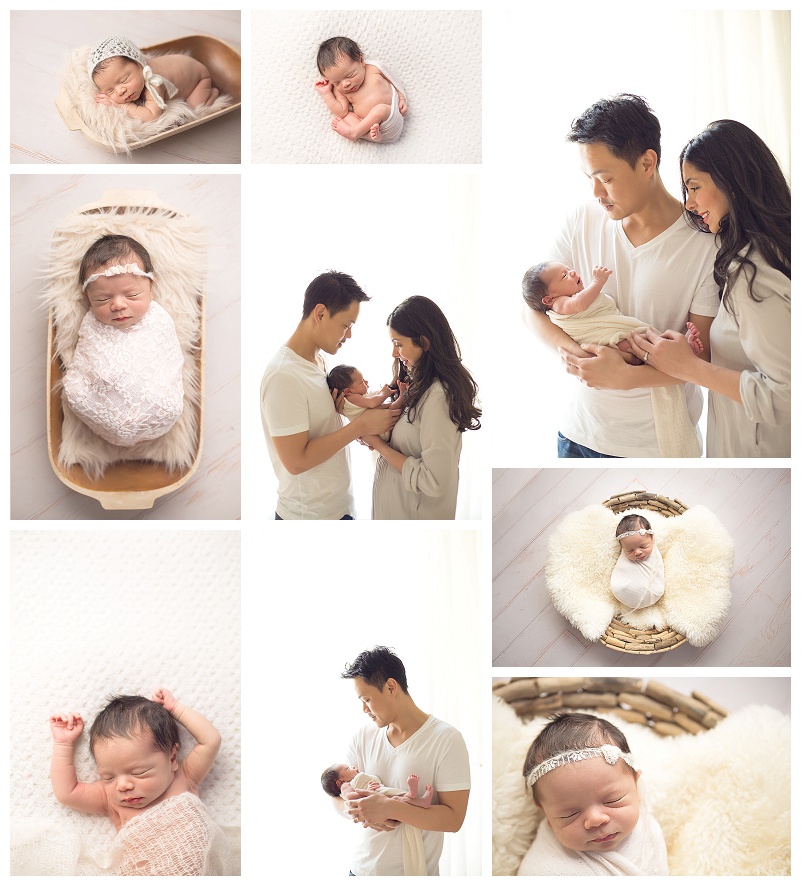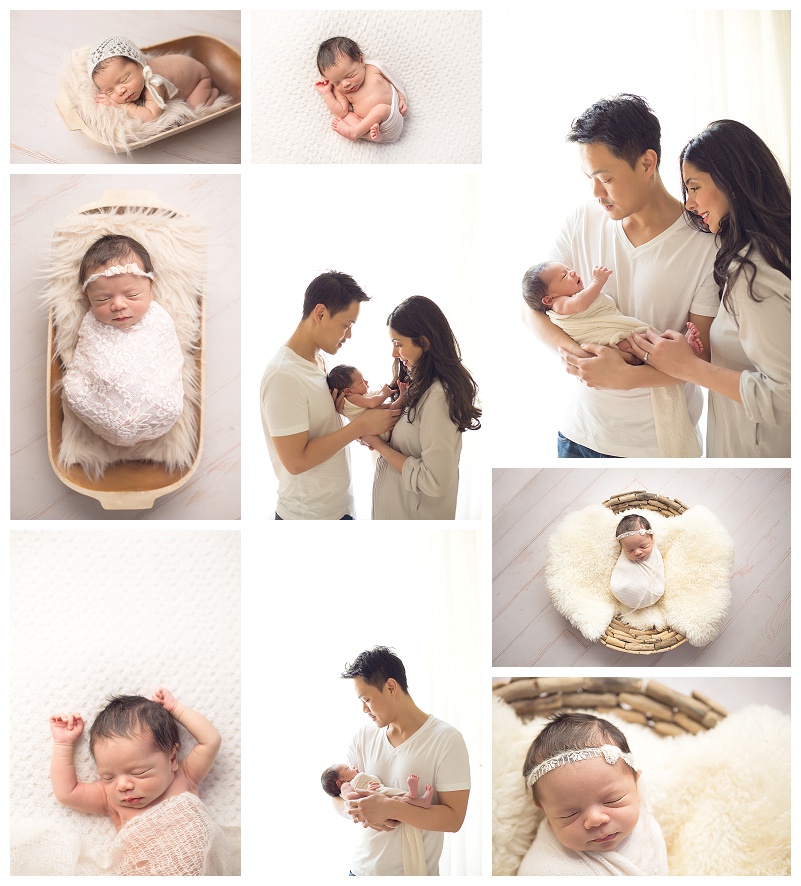 I am so thankful to be a part of celebrating the arrival of a new baby.  Being a newborn photographer brings me so much joy.  Celebrating a baby's first  moments with a family is such an honor.  Thank you to Mila's family for choosing me to be your photographer and for inviting me to be part of the arrival of your precious baby.
If you are looking for a Seattle baby photographer, please check me out. If you are planning to book a session please check out my portfolio and be sure to prebook. It always makes me sad to turn families away because I don't have any availability. You can contact me by using the contact form at the top of this page.
Become a fan on Facebook  and keep up with the latest studio news, see new set-ups and current availability.
Don't forget to leave a comment and hit the Facebook like button.  Thank you for stopping by.