Federal Way Baby Photographer ~ Kayden, Birthday Cake Smash
A baby's first year is probably the busiest year of development.  Did you know that in just one year a baby reaches at least 114 major developmental milestones?  If you want to see a full least of all of these achievements click here.  After such a remarkable twelve months of discovery there is no better way to celebrate than hiring a Federal Way baby photographer to get birthday portraits and to have a birthday cake smash.  The first time I met Kayden he was just 100 days old.  Here he is, the cutest little muffin.  He has grown up so much.  The little toddler I got to see this last week was full of curiosity and on the verge of learning how to walk.  In just eight short months he has grown up so much.  Every single time I am doing a birthday portrait session I am always shocked at how much changes in just that first year.  Time just speeds right by and in the wink of an eye your fragile little newborn is a bounding toddler.  Kayden is going to have a great big birthday celebration with friends and family.  His parents are putting together a commemorative slideshow and some of these pictures are bound to be featured in it.  I always wonder which images become family favorites.  Which pictures will get printed and hung on the walls of the home?  Will one of these pictures become mom's favorite and one that she treasures as a memory of the little boy that will soon be a man?  I always wonder.  Anyway, happy birthday to this little prince.   May there be many, many, many more wonderful years to celebrate!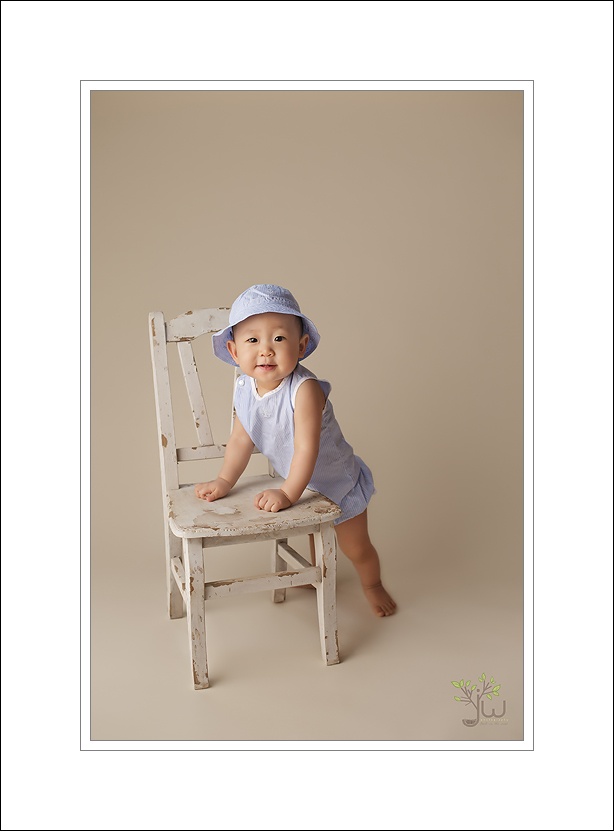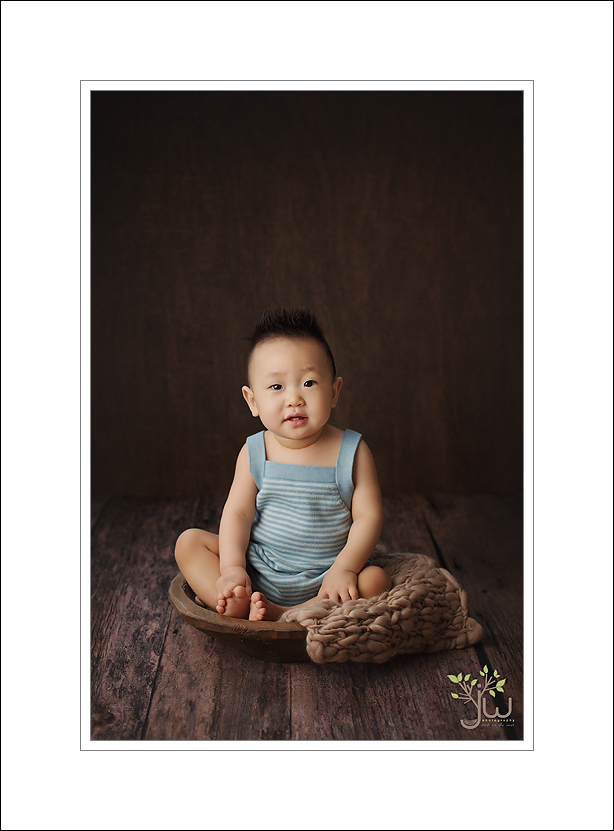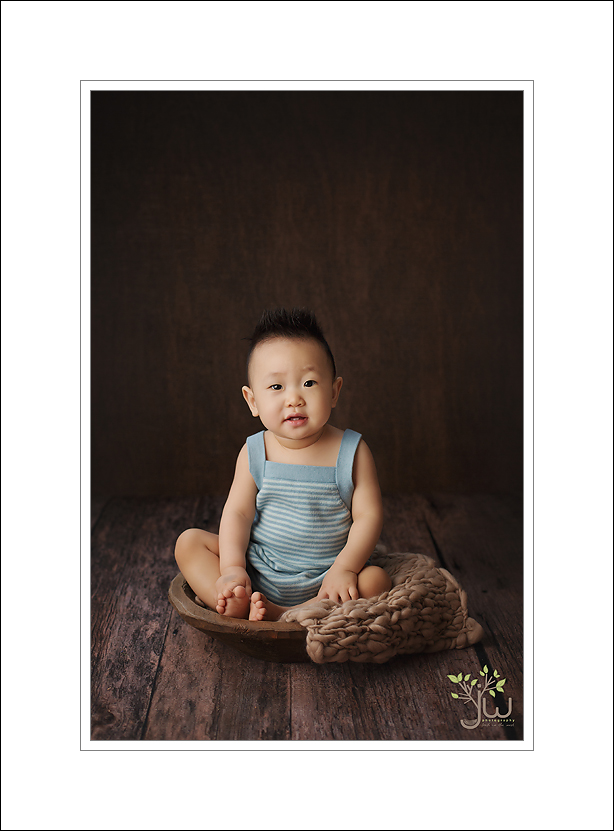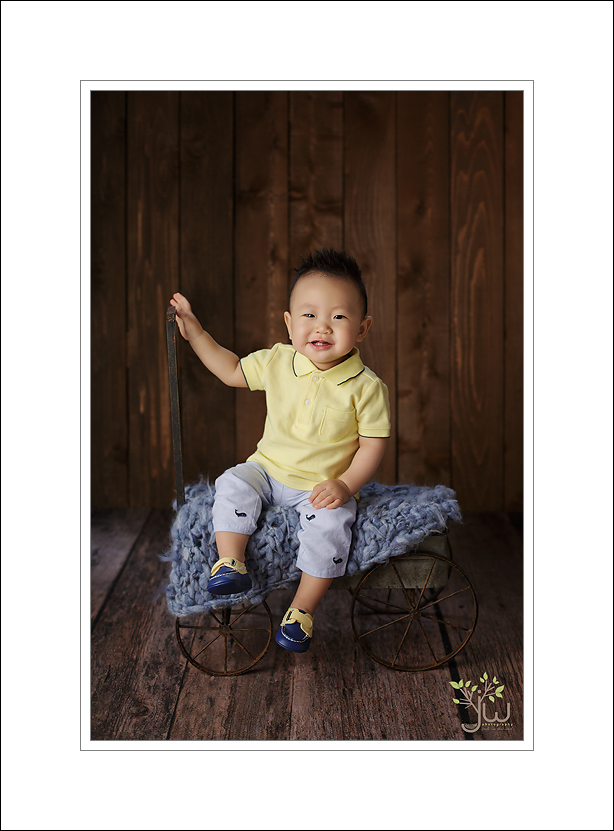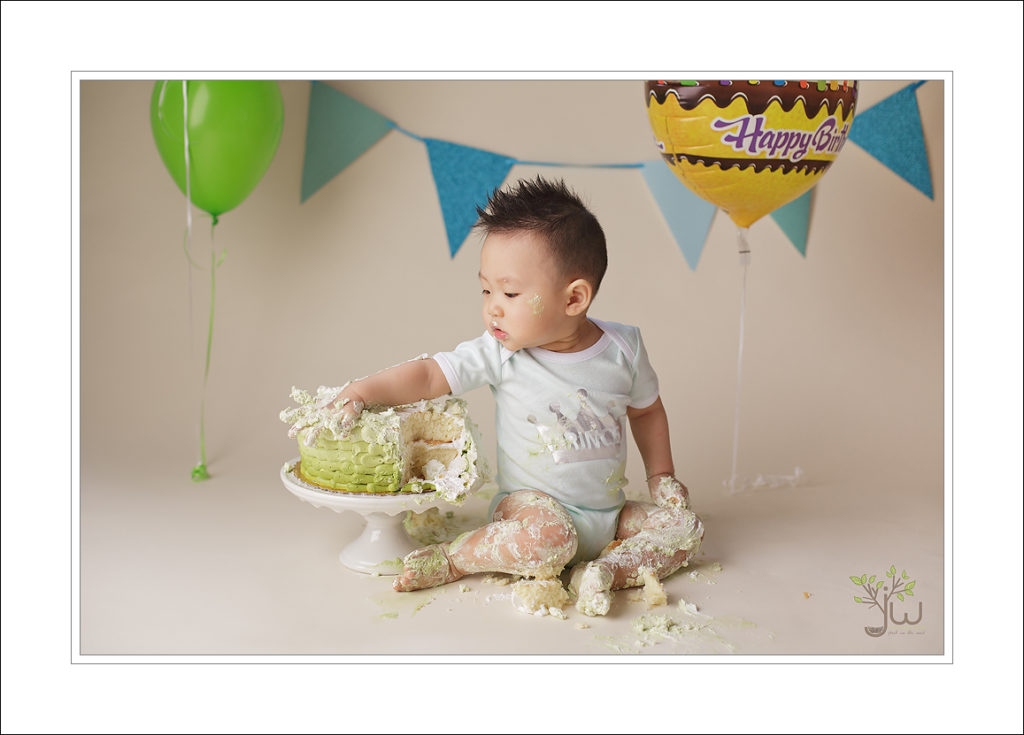 Follow me on Facebook Here
________________________________
Contact me to book your Baby's milestone photography session
Jennifer Wilcox Photography is located in Puyallup, Washington.  Jennifer is Puyallup's premier newborn photographer.  As a professional photographer, Jennifer captures maternity, newborn and baby, portraits for families in the Seattle, Tacoma and Puyallup metro areas.