Seattle Baby Photographer ~ Mia
Mia came to see me for her baby milestone session a few weeks ago and then I left right away for our family reunion.  I have had the images from this beautiful baby girl's session in the back of my head the whole time.  I have been looking forward to editing them and sharing with her family.  Mia came to her portrait session with her big sister.  Maia was such a good helper.  She stood by the camera trying to make her baby sister smile and giggle.  She picked up any props that her sister let fall.  And I may have found the very best bubble blowing assistant ever.  Maia got the bubbles in just the right spot and at just the right amount while we had her little sister playing in the tub.  It was so much fun.  Especially since I have been photographing both of these beautiful girls since their newborn sessions.  One of my favorite sets from Mia's session was this second one.  Her mommy had the wonderful idea of photographing her daughter holding flags from the countries that her parents claim.  What a fun way to work your heritage into a portrait.  I love it.  This was a very fun session and I am very excited to share my favorite portraits with her patient mommy and daddy!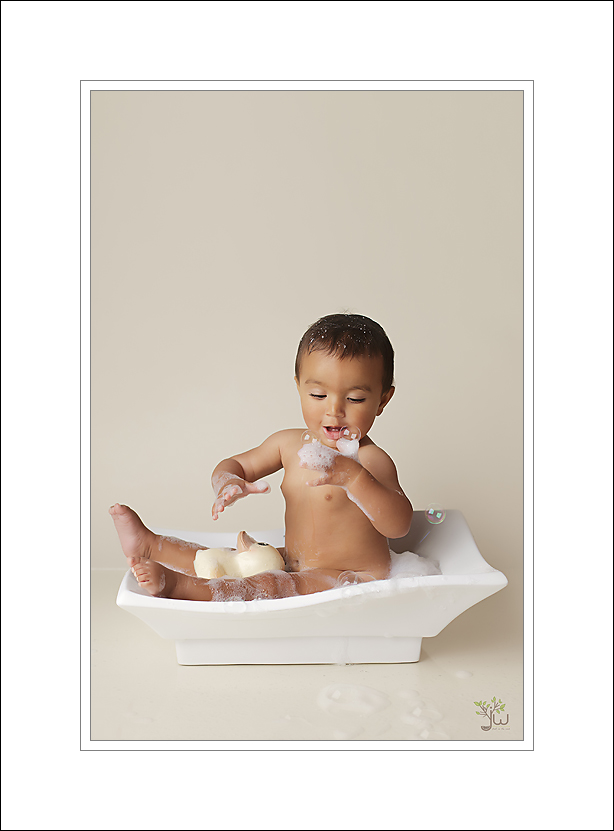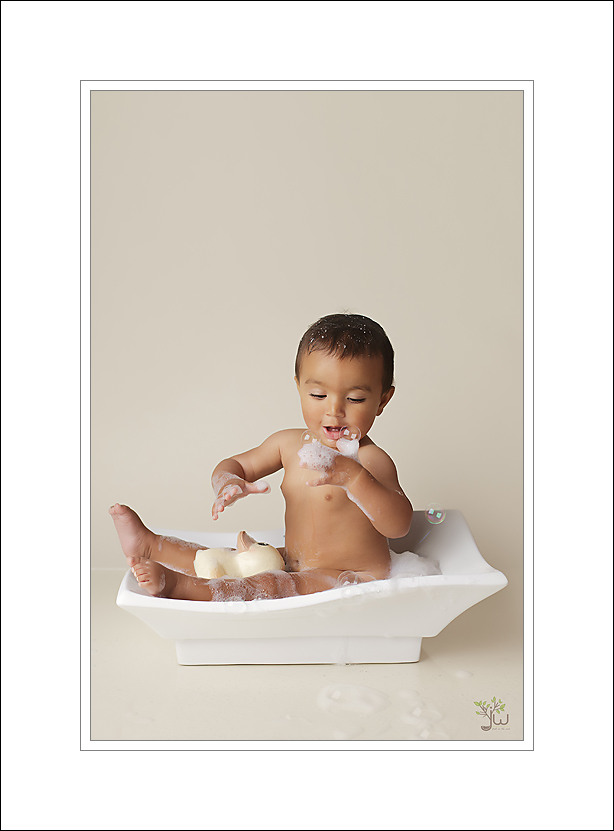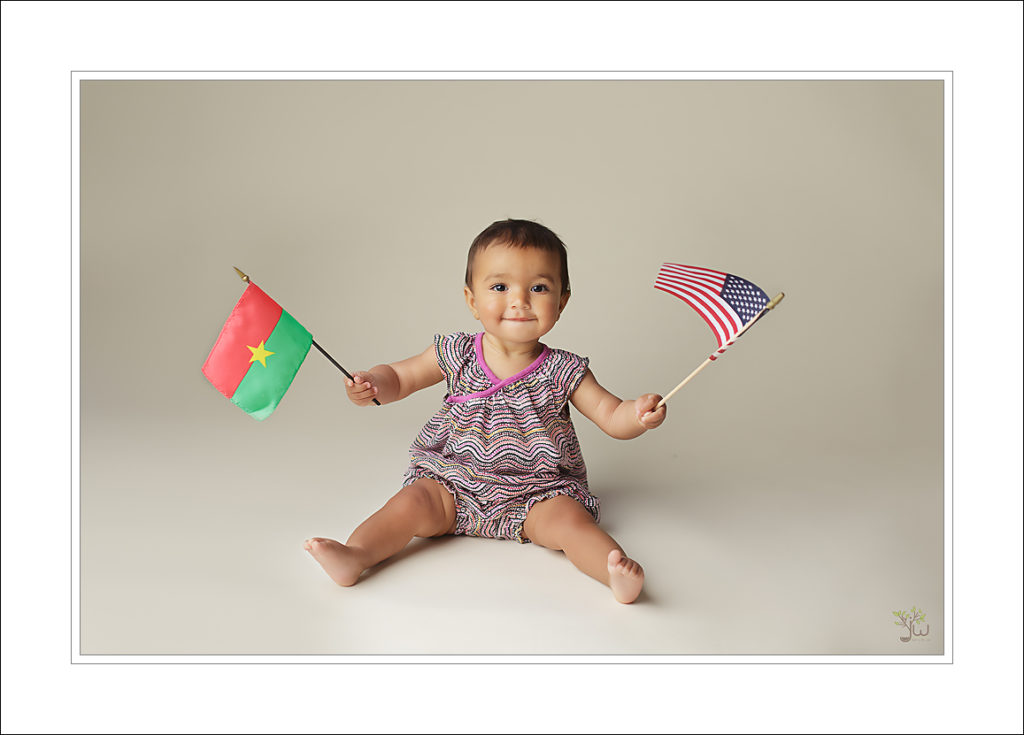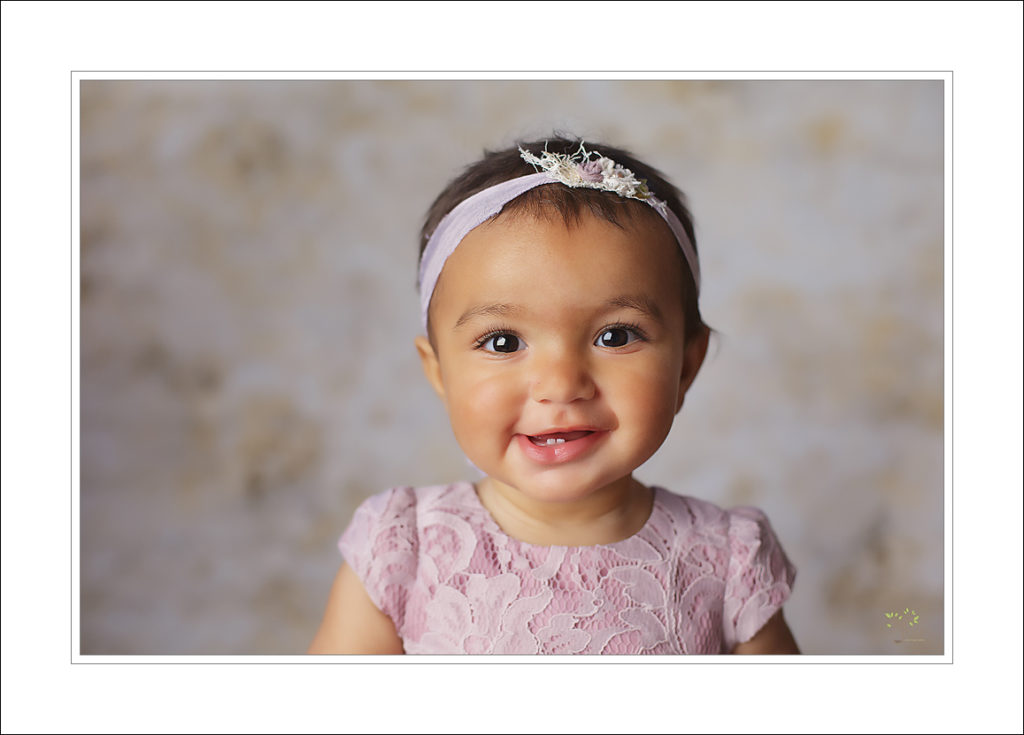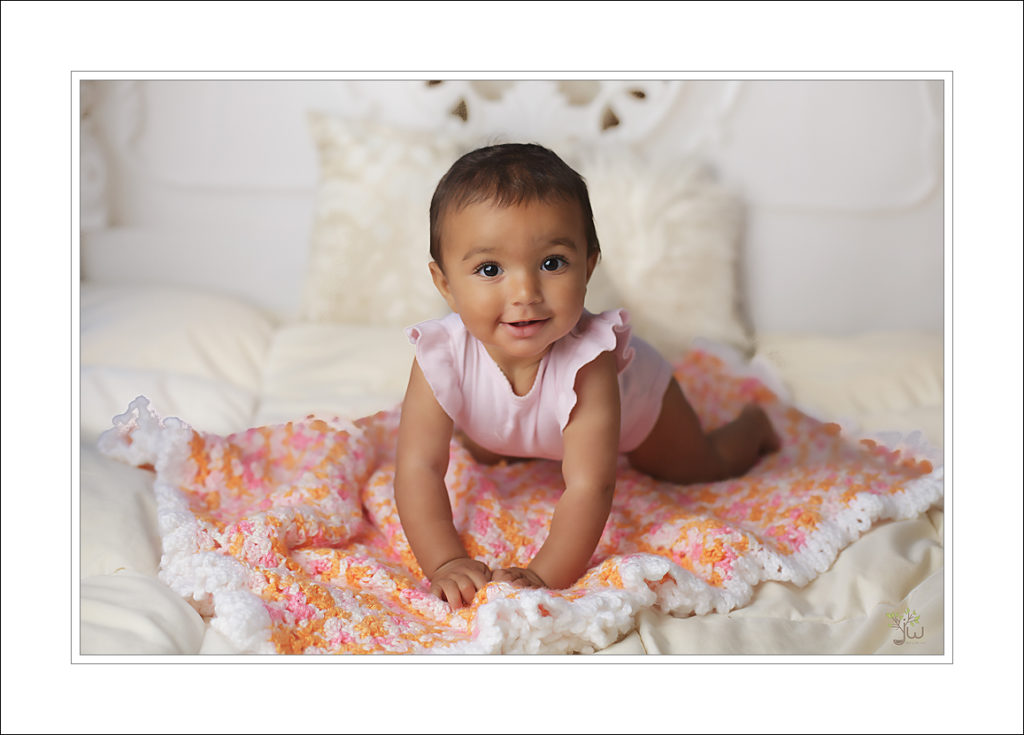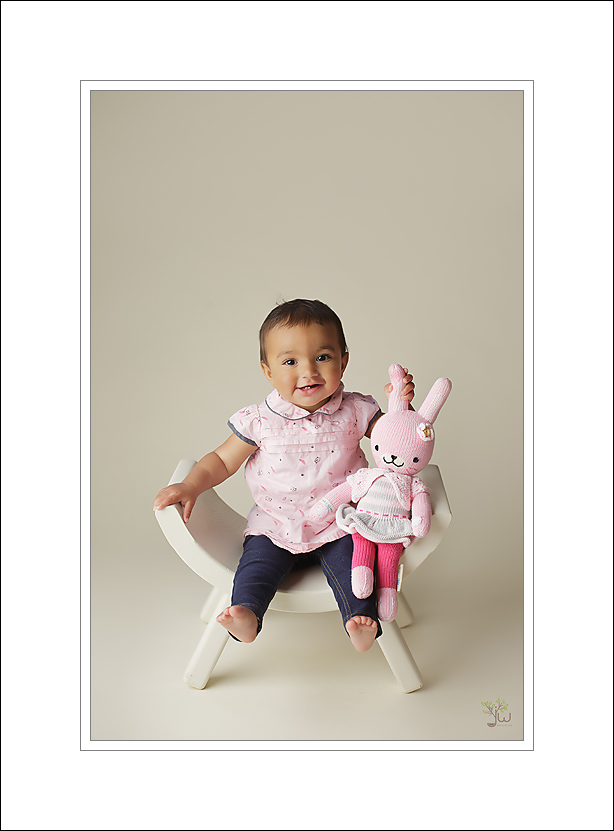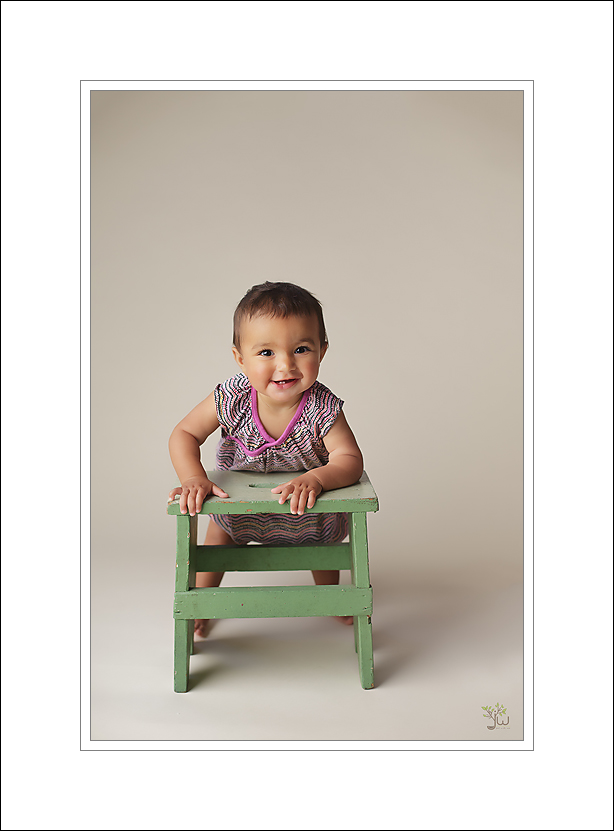 Contact me to book your Baby's milestone photography session
Jennifer Wilcox Photography is located in Puyallup, Washington.  Jennifer is Puyallup's premier newborn photographer.  As a professional photographer, Jennifer captures maternity, newborn and baby, portraits for families in the Seattle, Tacoma and Puyallup metro areas.