Seattle Baby Photographer ~ Mila
It has been a year since I became Mila's Seattle baby photographer.  Hopefully a year full of happy memories for this little family.  It was right before Christmas when I first met this little lady's Mom and Dad.  They came to see me for maternity portraits.  My favorite part of doing maternity sessions is getting to meet families before they come to see me for their newborn session.  Getting to help mom's in their last trimester of pregnancy feel beautiful is awesome.  But connecting with parents before we celebrate the birth of their baby is the best.  I am such a people person.  I love getting to know all about people and the things we have in common and the things we don't.  This mommy and I share a love for dressing our babies in style.  I love every single article of clothing she has ever brought to a session.  Here is Mila inside her mommy's tummy still growing.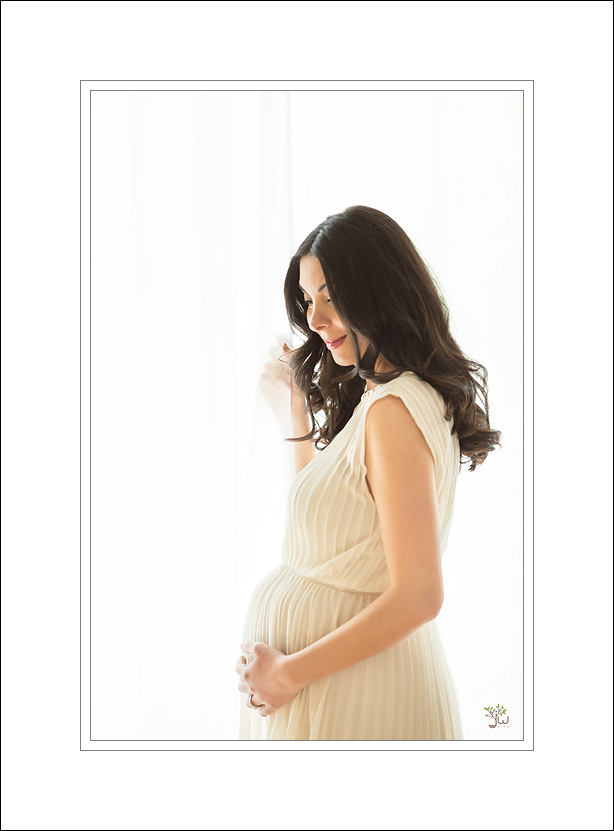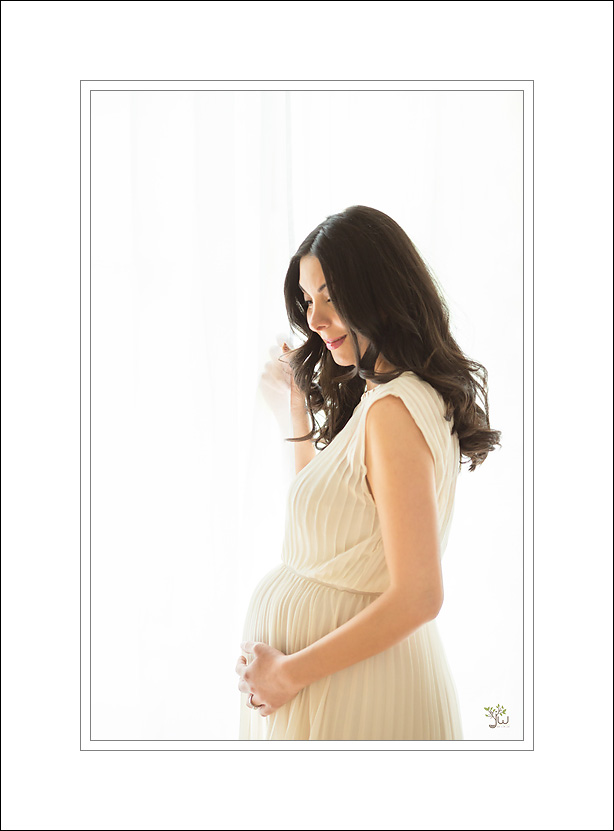 Mila is going to be just as beautiful and smart as her mommy.  She is off to a good start by hating cake, lol.  That will help with obtaining her mommy's gorgeous figure.  Poor little Mila.  She had this perfectly beautiful cake.  It even had the best frosting, whipped cream frosting!  And she didn't want to have anything to do with it.  She put her hand in the frosting and it got all messy and she was done.  We coaxed a few more shots of her but little lady had no interest in sugar goodness.
The great thing about cake smash sessions with me is that I hedge my bets.  Not all babies love cake.  In fact only about half of my little clients get into the whole idea of smashing their birthday cake.  Knowing this we start each one year milestone photography session with portraits.  I want my mommies and daddies to have stunning pictures of their precious little people.  And so I make sure it happens whether or not my little clients have a sweet tooth or not.
Happy Birthday little Mila.  I have loved photographing you from your very beginnings!