If ever I photographed a baby that I felt was destined to be on the silver screen it would be Mac.  Mac's parents hired me as their Seattle Baby Photographer to document Mac's birthday milestone.  He was the tallest, well built, die eyed, luscious haired baby I have ever met, lol!  Parents of little girls should be lining up at his doors with marriage arrangements already penned and ready to deal.  When I was considering of all of his session image which one was my favorite.  I had to chose this one.  Not just because it has a soulfulness which I always LOVE, but because I can totally see it on a "here he is as a baby" buzz feed quiz on Facebook someday.  Someday after he has all sorts of awards.  Because this is the look of a professional heart throb;-)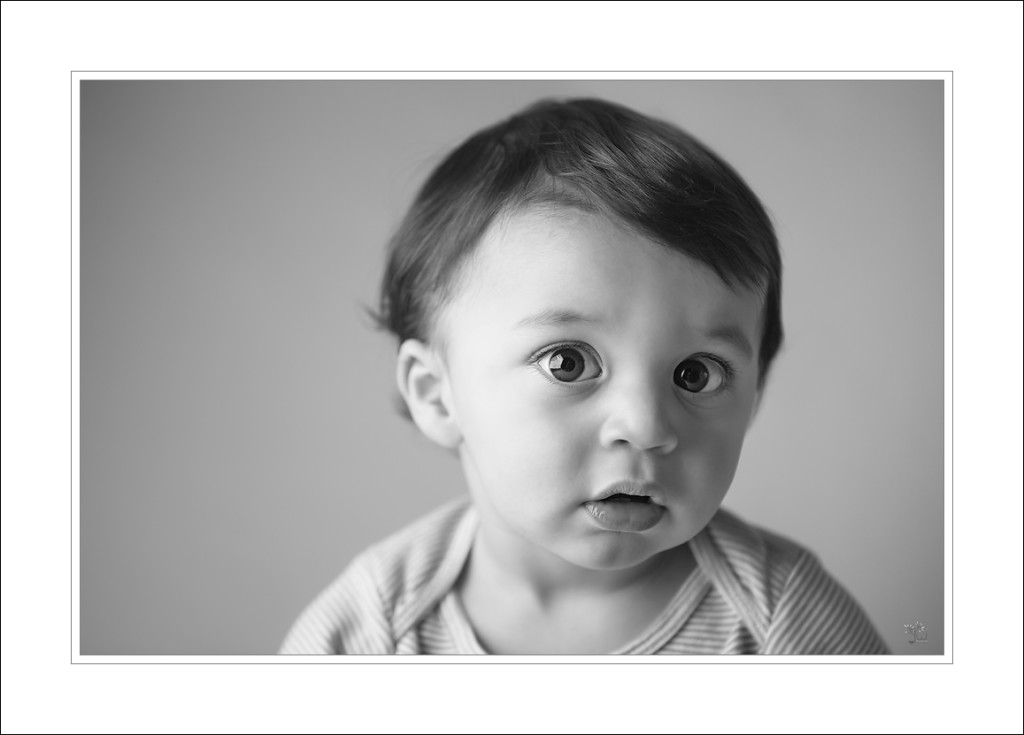 I am so thankful to be a part of celebrating a baby's first year with a cake smash session.  Being a baby photographer brings me so much joy.  Capturing a baby's first milestone moments for a family is such an honor.  Thank you to Mac's family for choosing me to be your photographer.
If you are looking for a Seattle or Tacoma area photographer check me out. If you are planning to book a session please check out my portfolio and be sure to prebook. It always makes me sad to turn families away because I don't have any availability. You can contact me by using the contact form at the top of this page.
Become a fan on Facebook  and keep up with the latest studio news, see new set-ups and current availability.
Don't forget to leave a comment and hit the Facebook like button.  Thank you for stopping by.