Seattle Baby Photographer ~ William
William will be one in January.  I bet his mommy is wondering where the time has gone.  Those doe eyes will soon be sparking with mischief and merriment.  It all seems to happen with unpardonable speed once babies learn to walk.  And I bet William is only a few months away from reaching that milestone.  But for now we get to celebrate his newness still by photographing him doing all those little baby things that babies do; like playing with toes, sucking thumbs, teething and big gummy smiles.  William is everything a little fellow that is half way through his first year should be.  Perfect in every way.  He is the happiness and joy of his family.  It was a pleasure to meet his mommy and to be her Seattle baby photographer.  I hope I was able to catch some of her favorite things about her baby son.  I loved his big hazel eyes and that great big smile.  He was such a pleasure to work with and I am so excited to share all of the wonderful images that I was able to get during his session!  Enjoy a sneak peek and my favorite pics of sweet little William!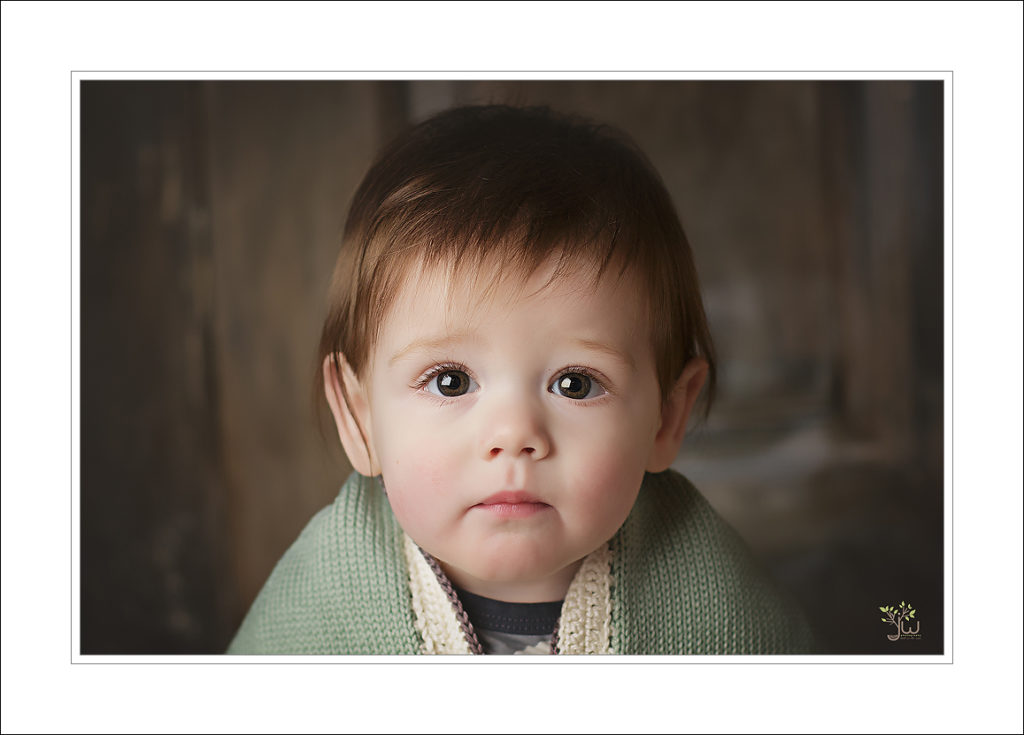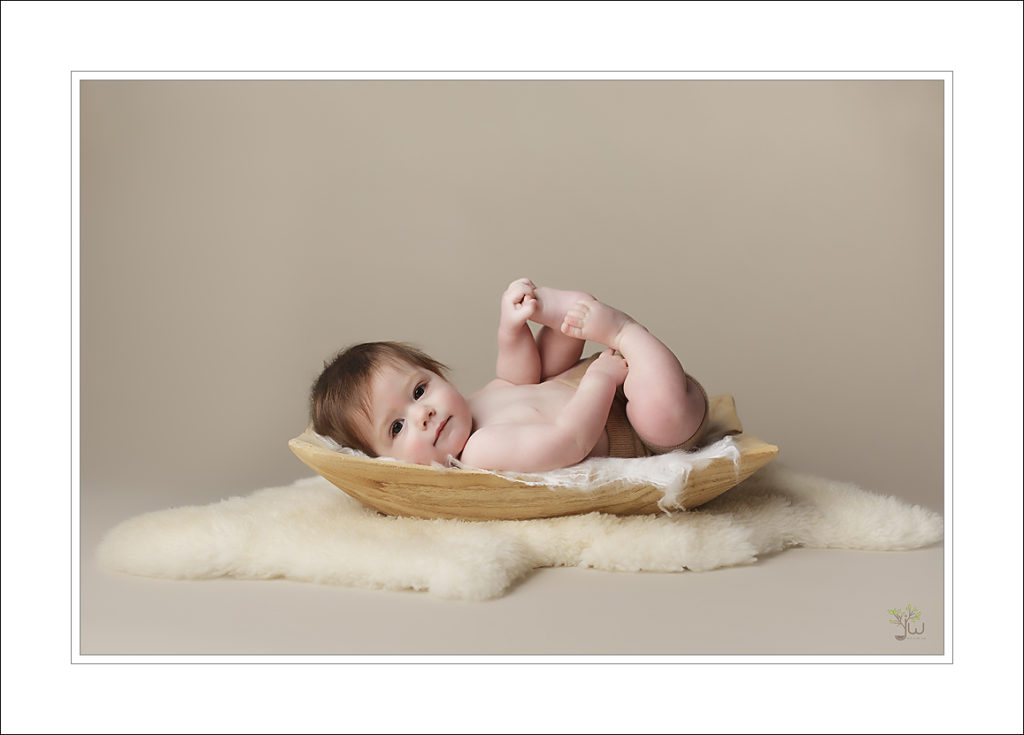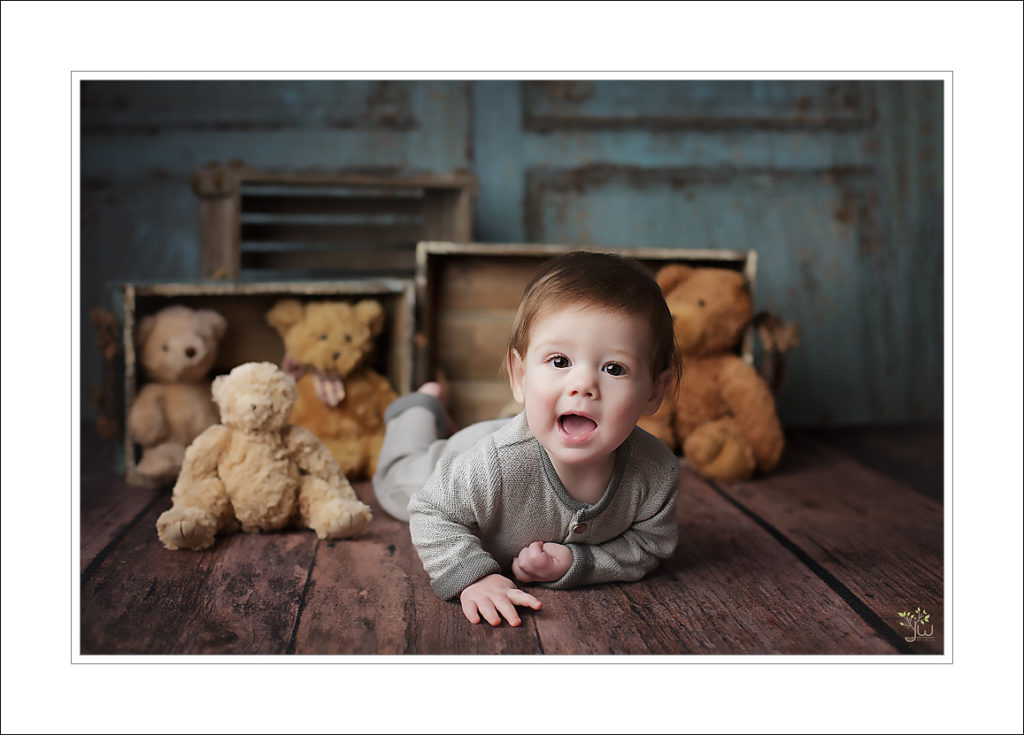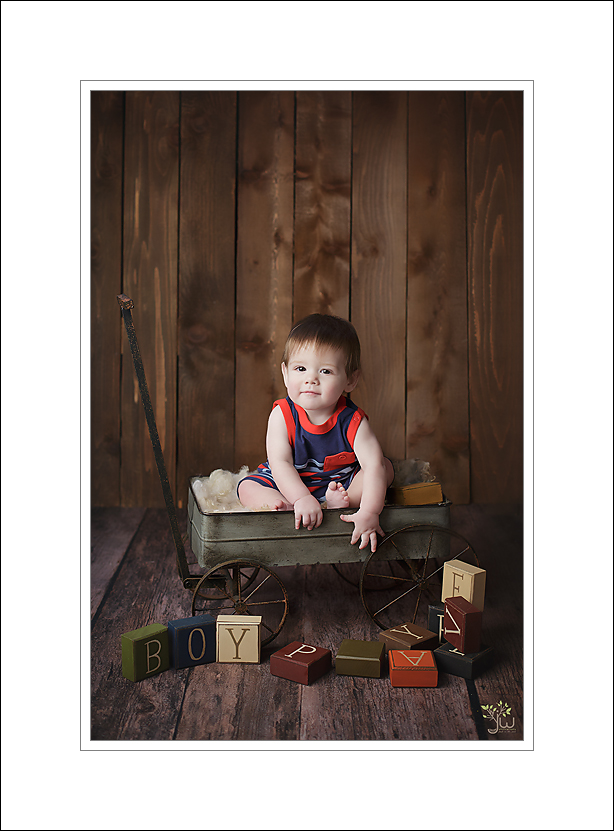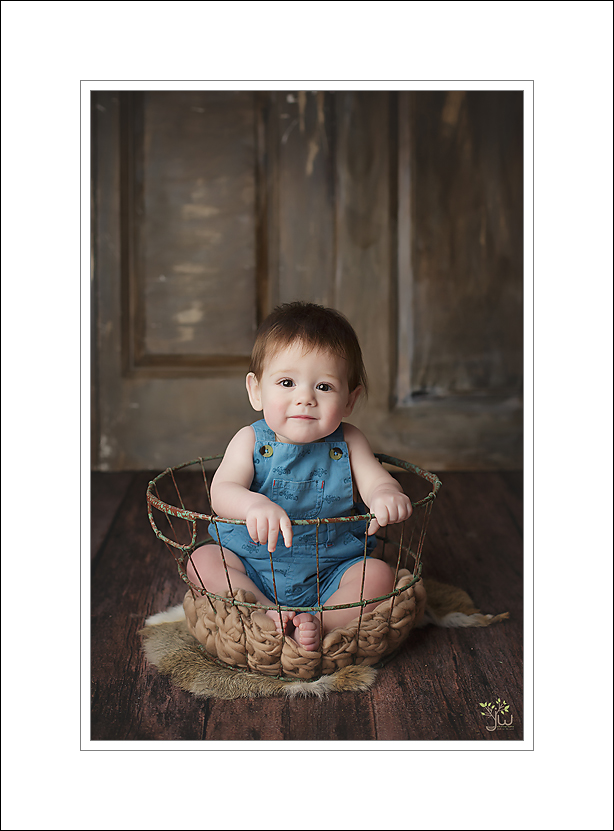 Contact me to book your Baby's milestone photography session
Jennifer Wilcox Photography is located in Puyallup, Washington.  Jennifer is Puyallup's premier newborn photographer.  As a professional photographer, Jennifer captures maternity, newborn and baby, portraits for families in the Seattle, Tacoma and Puyallup metro areas.