Seattle Baby Photographer ~ William's Cake Smash
It is a new year!  And little William was my very first client.  What a great little person to start off my new year.  William has changed a lot since his sitting session with me.  Mostly he is a little scooting machine!  It was such a cold day that I had my heater on to keep William toasty during his portrait session.  But his mom and I basically just did an hour of hot yoga, lol.  I always forget how mobility changes motherhood forever.  Gone are the days of the sitting baby (best phase of toddler-hood ever).  William's eyes are my favorite facial feature of his.  Of my gosh they are so expressive and lined with lashes for days.  They are gorgeous.  So I tried really hard to get a great close up to show them off.  He thinks his mommy is pretty funny, she was able to get lots of little grins and giggles for me to capture.  I hope this little muffin has the very best year!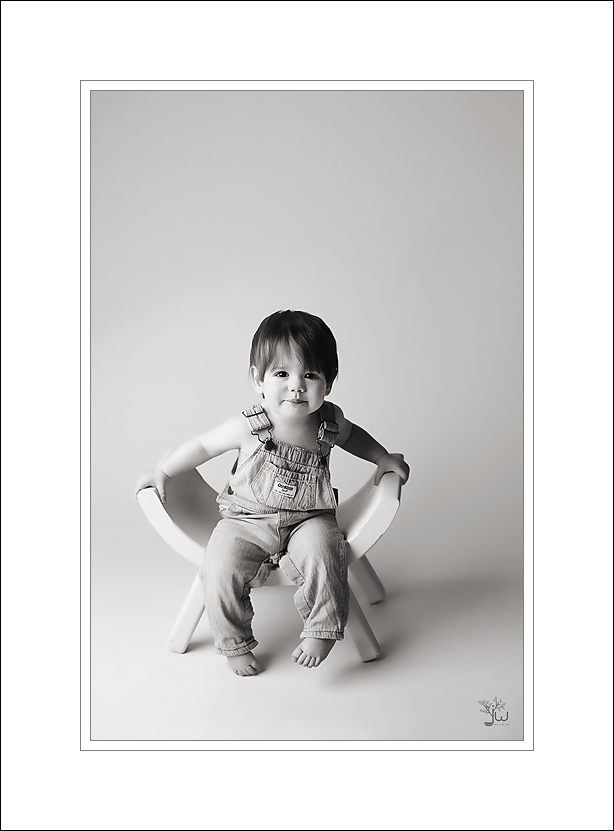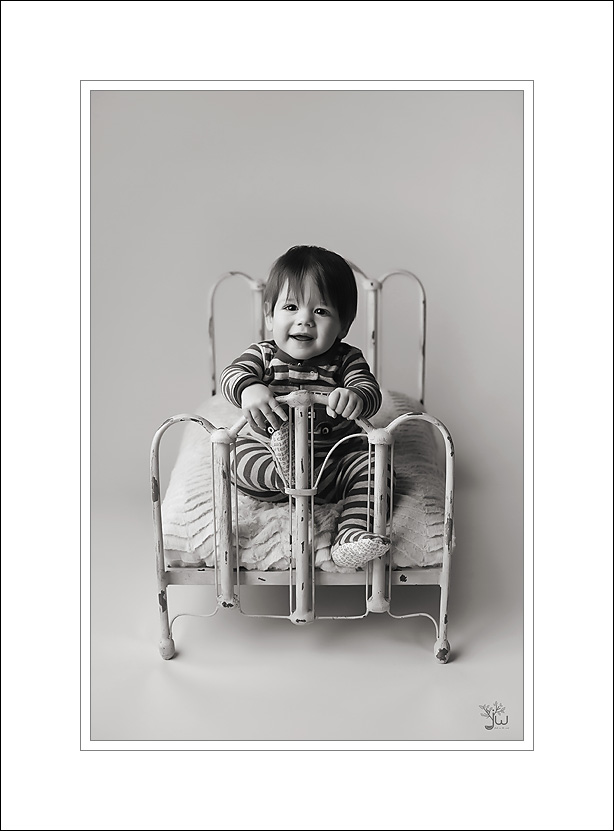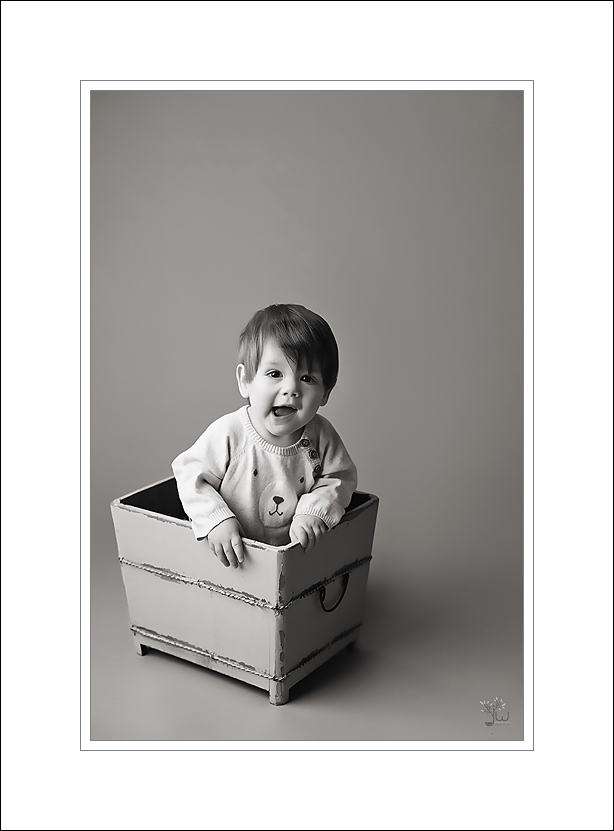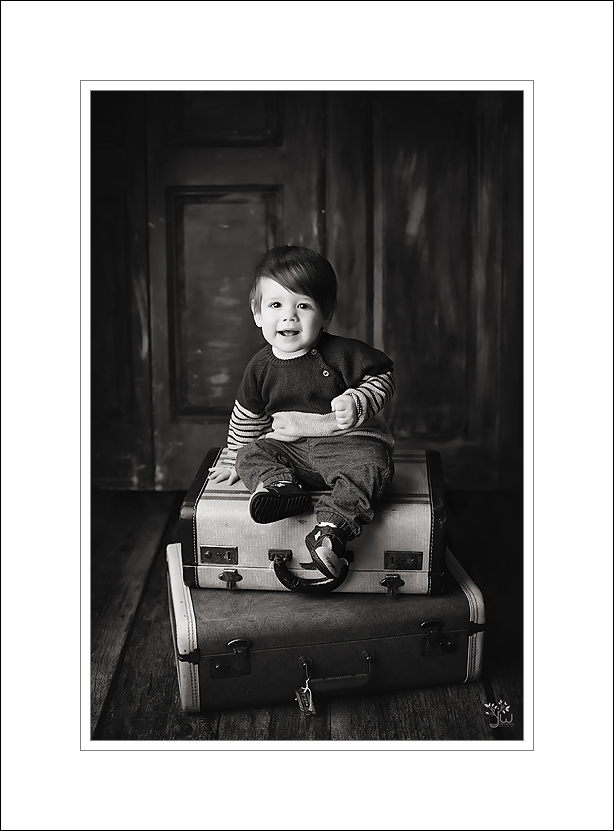 Contact me to book your Baby's milestone photography session.
Jennifer Wilcox Photography is located in Puyallup, Washington.  Jennifer is Puyallup's premier newborn photographer.  As a professional photographer, Jennifer captures maternity, newborn and baby, portraits for families in the Seattle, Tacoma and Puyallup metro areas.