Seattle Maternity Photographer ~ Jennifer
Two years ago a beautiful woman hired me to be her Seattle maternity photographer.  We met at my studio and I had the pleasure of making her feel like a beautiful mother to be as I took maternity pictures of her.  The very next day I get a not from her that she had gone into labor and delivered a beautiful, healthy baby girl.  I am so grateful that her little princess waited until I had taken maternity portraits of her mom.  They were taken just in the nick of time.  It would have been so sad to have missed out on capturing that first pregnancy and the opportunity to have pictures like this to document it.  This is Jennifer two years ago, pregnant with her first baby.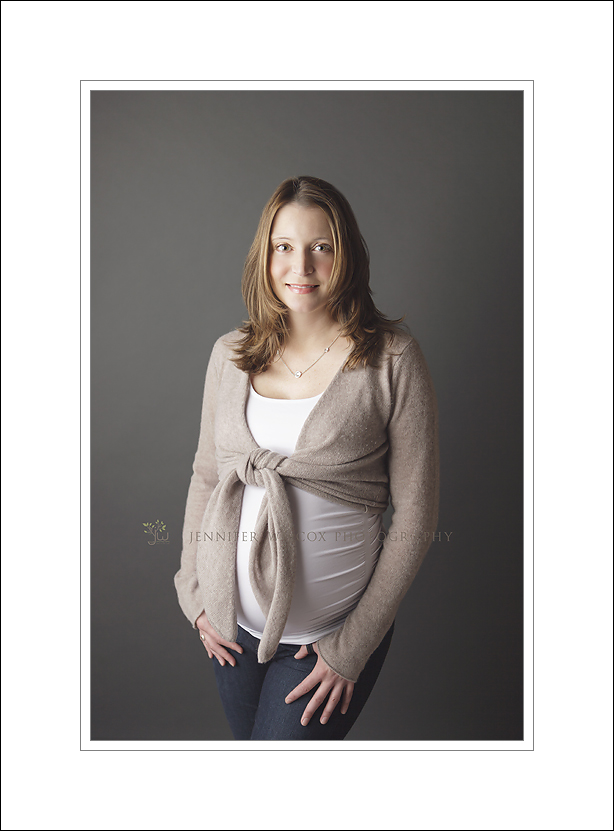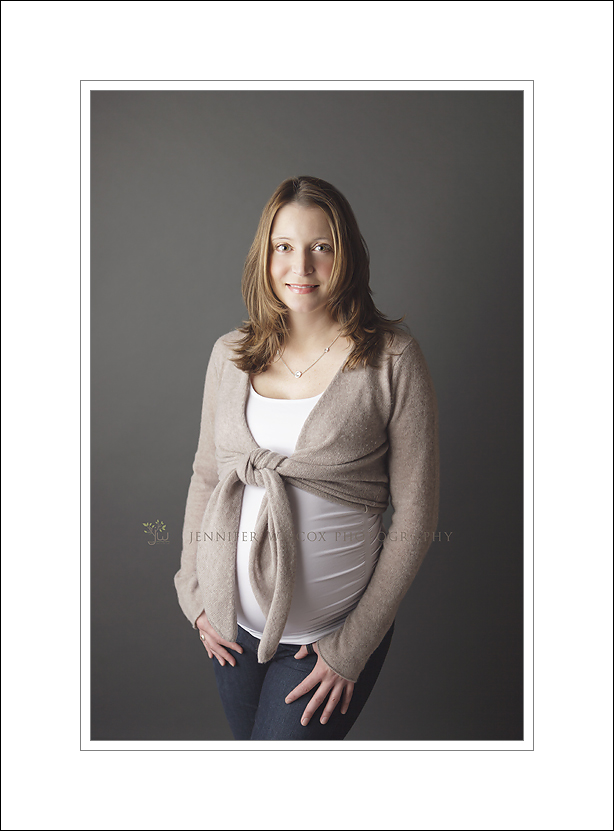 This time we were super clever and scheduled Jennifer's maternity session a little more in advance.  Just in case baby number two was as anxious as baby number one to meet her mommy.  But this time the maternity portrait session wasn't just all about a beautiful woman.  It was about a beautiful woman and a little girl that is about to become a big sister.  I was so excited to see Marley again and to include her in her mommy's maternity pictures.  She was just a tender little two year old but was just a good little girl about playing super model for the day.
It is a big enough blessing to have one beautiful baby.  But to have another on the way is even better.  I am so excited for this beautiful mother and her family as they prepare to open their home to another child and watch in amazement as their hearts double in size.  Motherhood is such a beautiful thing.  I am so blessed to be able to capture it.