Seattle Maternity Photographer ~ Laura
When you are pregnant so much of you is someone else's.  You own body is splitting it's attention between you and the little person you are growing.  Your craving are not your own.  Your body is not your own.  Doctor's appointments are only half about you.  The focus and plans for your future become less and less about you.  Pregnancy is the beginning of motherhood.  And motherhood is the most selfless occupation in the world.  One of the reasons I love offering maternity sessions to women is that I strongly believe that some things need to be about YOU.  You can not ever give up all of yourself.  A healthy, happy person does things that meet their own needs and bring them happiness and joy.  A reprieve from giving your all to someone else.  At a maternity session I have an opportunity to spoil moms to be.  My goal is to make sure they know how beautiful and amazing they are!  I want my moms to feel like Goddesses of strength, grace and beauty.  Laura and Abuna came to see me last week and I am so happy with the portraits I created for them.  I hope Laura that when you look at these pictures you feel the inner strength in you the is motherhood and the inner beauty in you that is womanhood.  You are beautiful.  You are fierce.  You are divine.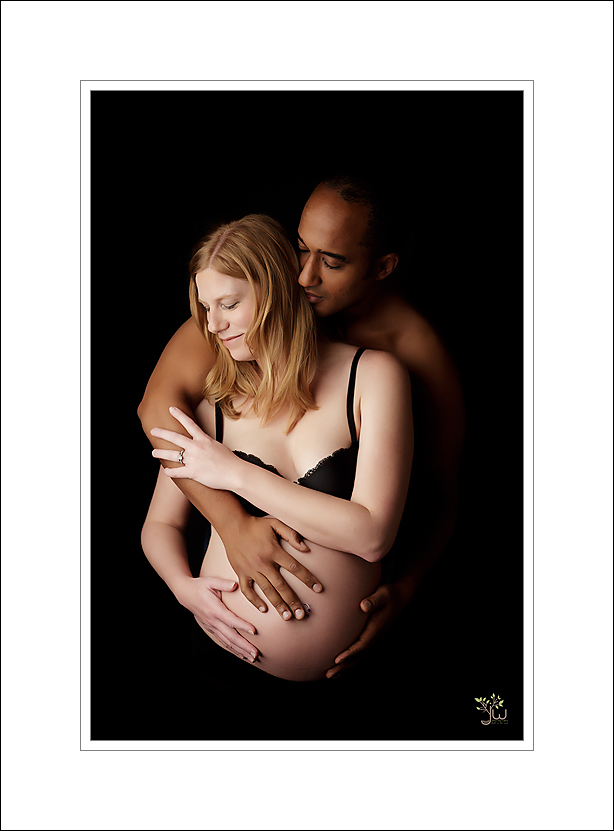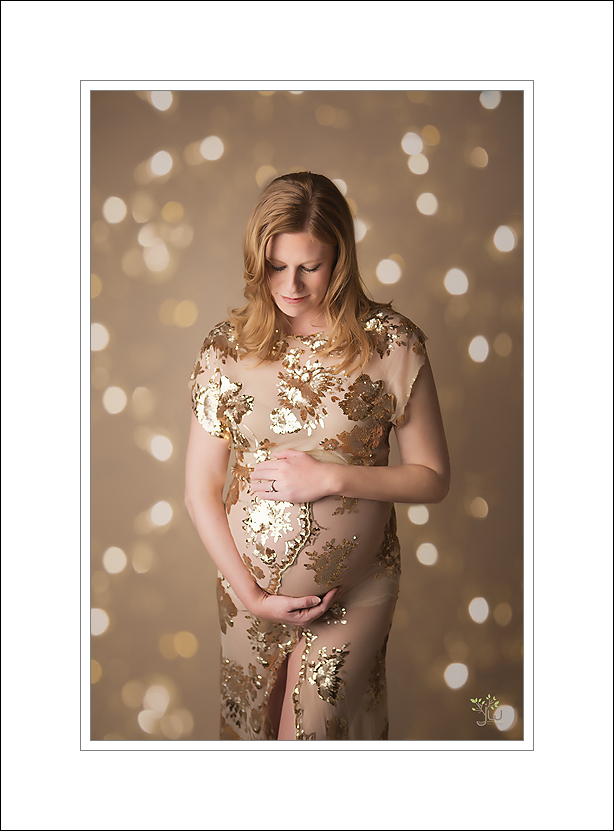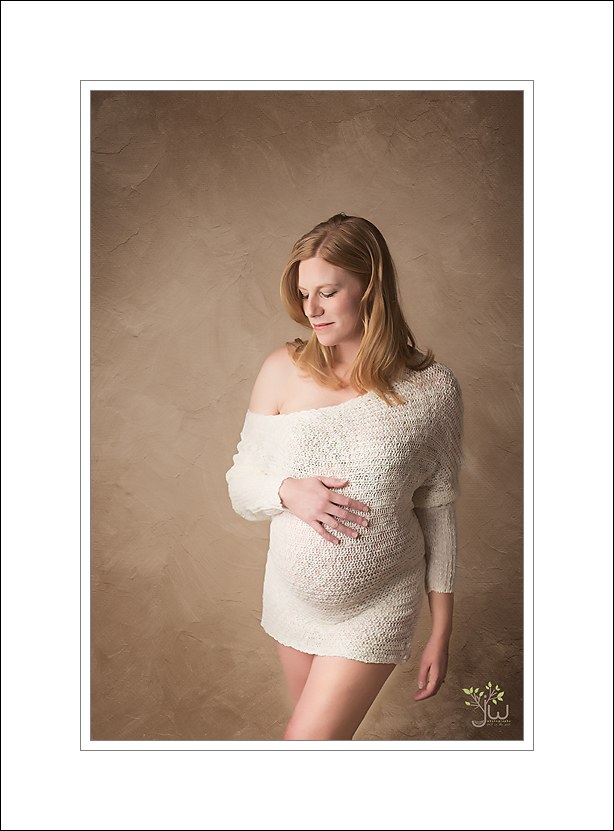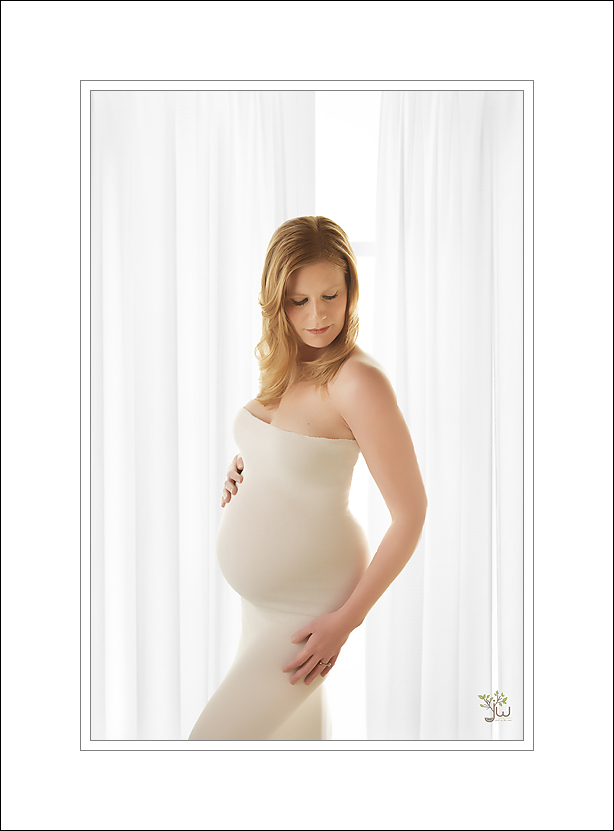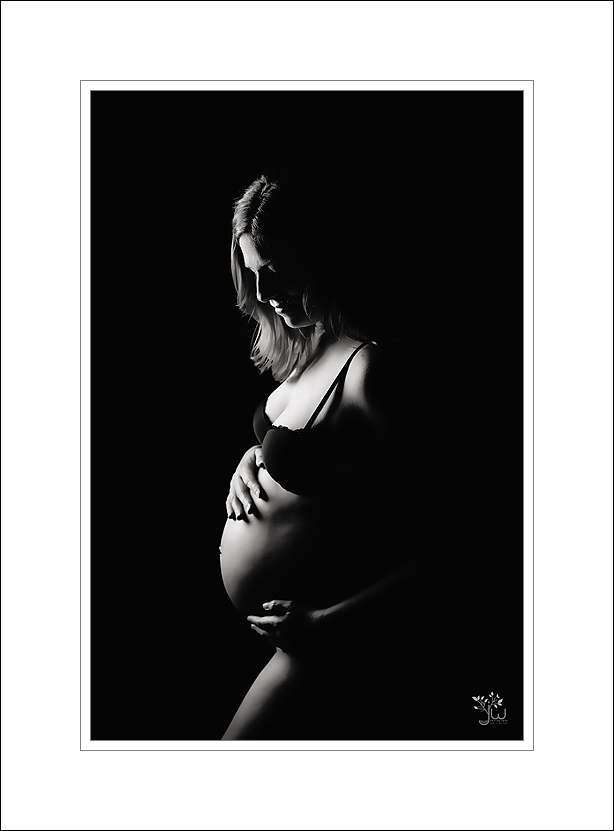 Contact me to book your Maternity photography session.
Jennifer Wilcox Photography is located in Puyallup, Washington.  Jennifer is Puyallup's premier newborn photographer.  As a professional photographer, Jennifer captures maternity, newborn and baby, portraits for families in the Seattle, Tacoma and Puyallup metro areas.