Seattle Maternity Photographer ~ Nesting
I love being a Seattle maternity photographer.  I get to meet women in the primes of their lives.  This beautiful mom to be and I where able to bond over our love of beautiful baby things.  I think one of the funnest things about being pregnant is when that nesting gene kicks in full swing and you are given full permission to start hording beautiful things for your baby.  Nasim had the most gorgeous outfits, shoes and snugglies already picked out for her soon to come princess.  It is this hand picking of treasures that I miss.  You never know what will be come a family heirloom.  With each of my babies I carefully selected a toy, a blanket and a coming home from the hospital outfit.  All of which are stored carefully away in their own personal boxes.  I love when they begged me to get them out to peek at their baby things.  It is always a nostalgic moment.  And let's face it, us women….we eat that up!  I am so excited to see her when she comes back with her baby girl so that we can get some lovely newborn portaits to add to those special heirlooms.
Check out my pinterest pages here for some shopping inspiration: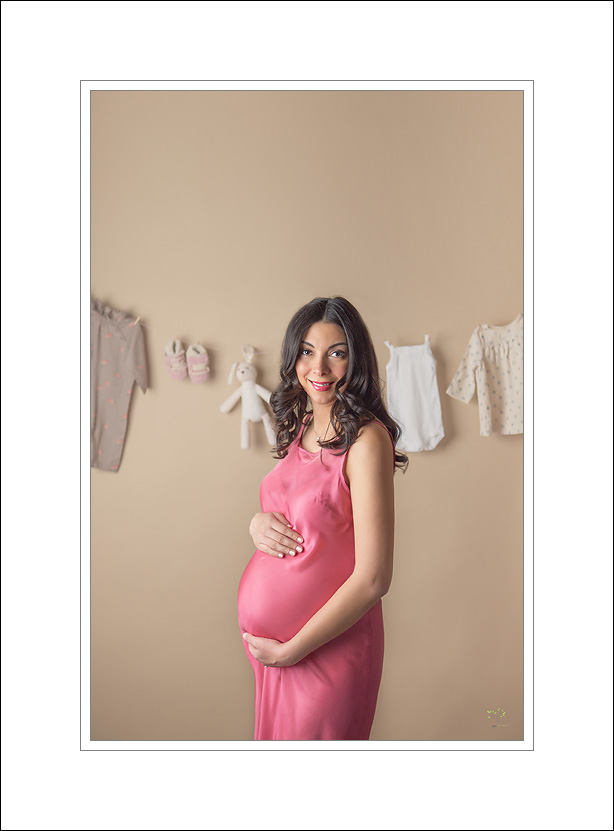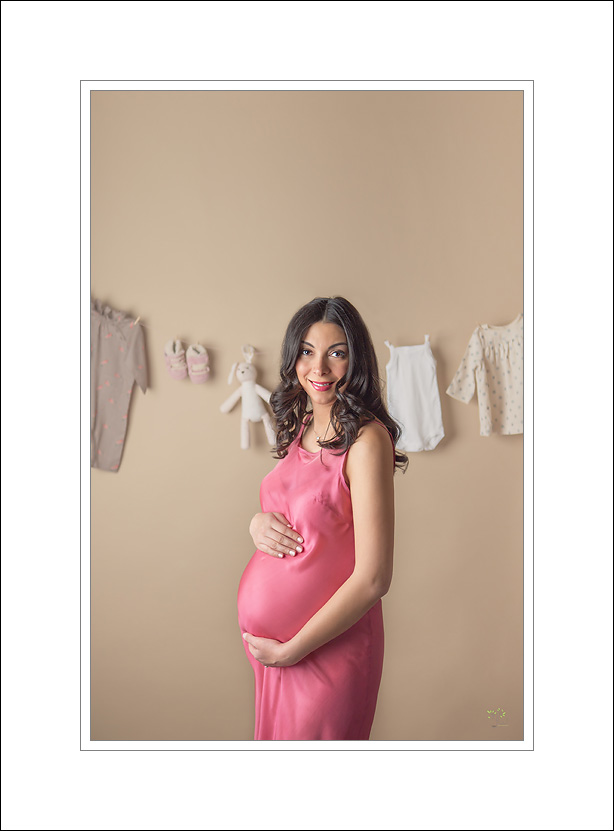 As a Seattle maternity photographer I find great pleasure in photographing women when they are at their most beautiful  Every single one of my maternity clients reminds what a miraculous thing pregnancy is.  There is nothing more amazing then a pregnant belly swollen with a growing life.
I am so thankful to be a part of celebrating the arrival of a baby.  Being a maternity photographer brings me so much joy.  Thank you to Nasim for choosing me to be your photographer and for inviting me to be part of this miraculous time.
If you are looking for a Seattle Maternity photographer check me out. If you are planning to book a session please check out my portfolio and be sure to prebook. It always makes me sad to turn families away because I don't have any availability. You can contact me by using the contact form at the top of this page.
Become a fan on Facebook  and keep up with the latest studio news, see new set-ups and current availability.
Don't forget to leave a comment and hit the Facebook like button.  Thank you for stopping by.