Seattle Newborn Photographer ~ Baby Austen
With the addition of Austen I have now photographed three beautiful boys for the wonderful family.  What a blessing three strong, healthy and handsome sons are.  My oldest was a boy and no matter how hard I prayed for another son so that he could have a brother, I was sent three three wonderful daughters.  Sons have a special love for their mothers.  I know that these three boys will be great sources of happiness for their mother.  Austen's parents came to me for newborn photography with their first in 2102.  For five years now I have been photographing their precious babies.  I was so happy when they sent me a message letting me know they were expecting another baby.  They are such a wonderful family to work with and their boys have such excellent manners.  I really wanted to focus on the connection of these three little men and their brotherhood at Austen's newborn session.  I planned on lots of great sibling shots, knowing that these boys would be very cooperative.  I am so excited to be able to share these beautiful portraits with their parents!  I hope the sneak peek is timed perfectly since mother's day is right around the corner!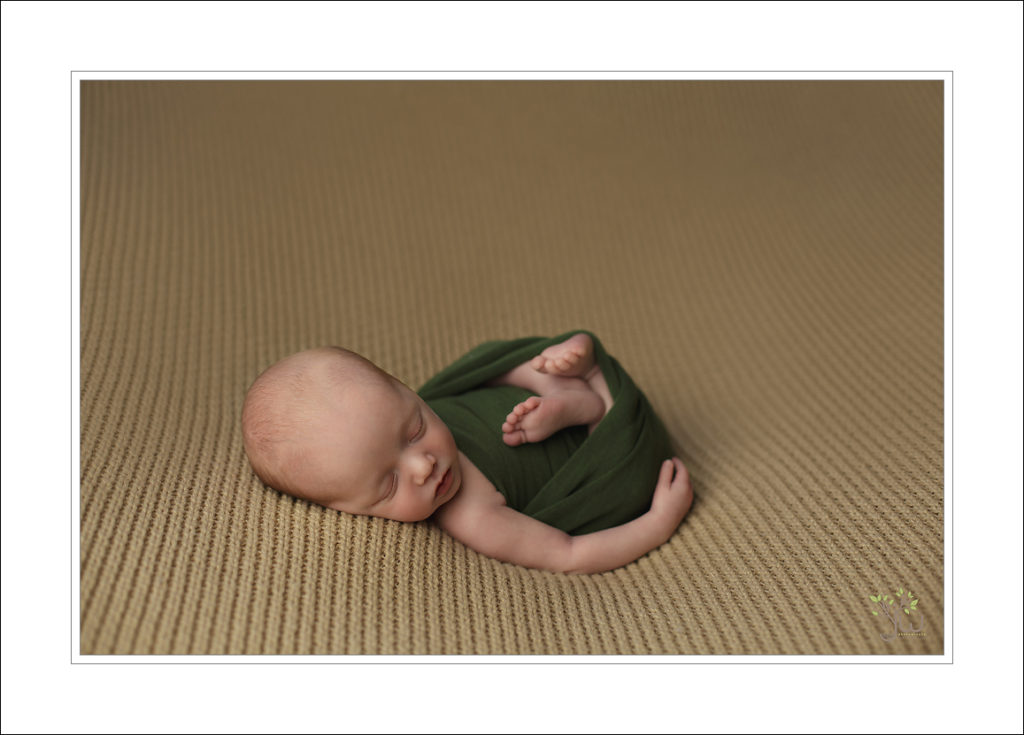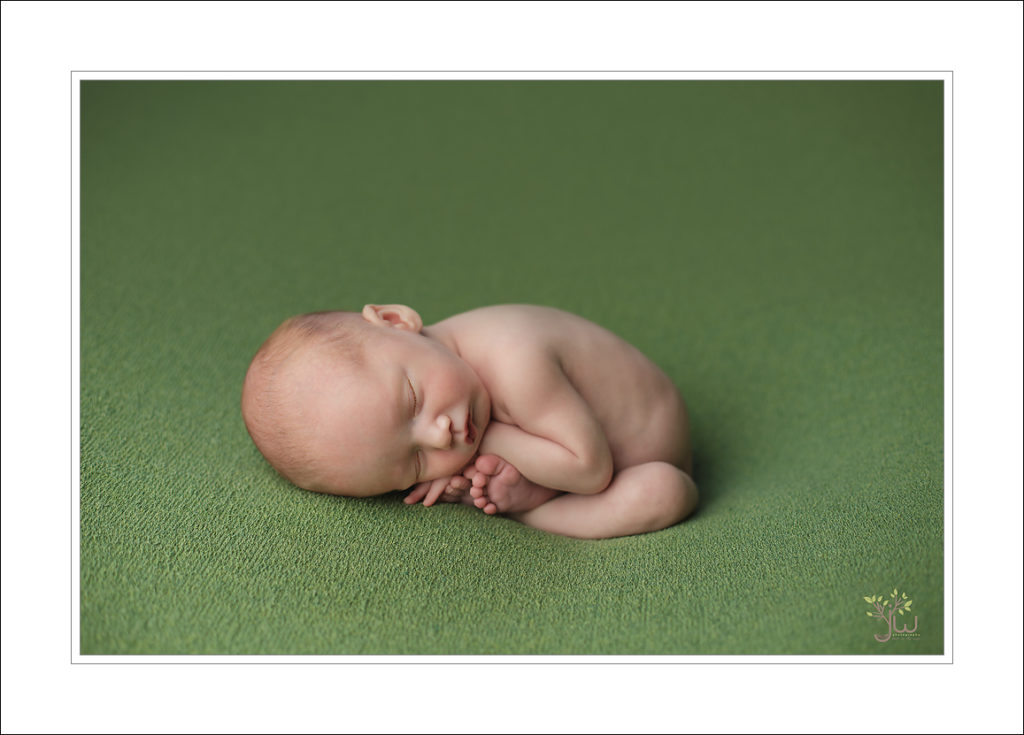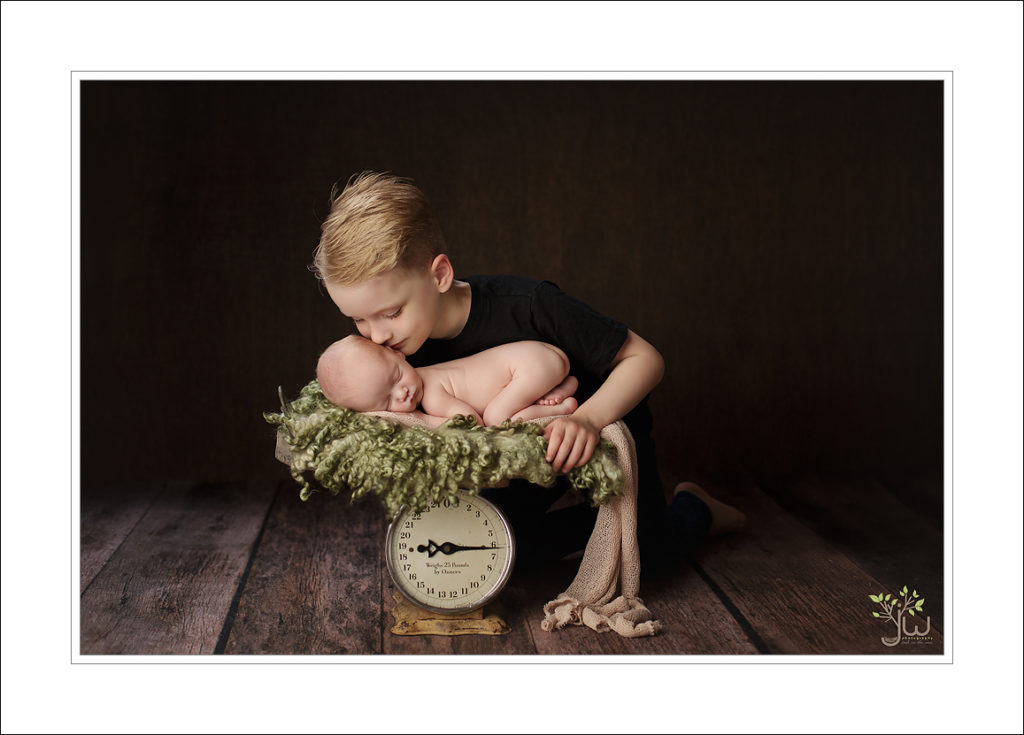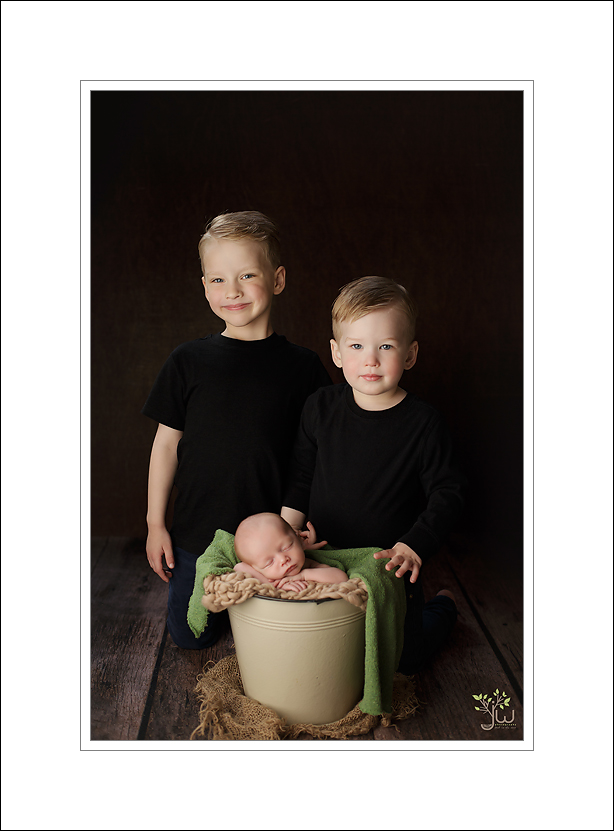 Follow me on Facebook Here
________________________________
Contact me to book your Baby's milestone photography session
Jennifer Wilcox Photography is located in Puyallup, Washington.  Jennifer is Puyallup's premier newborn photographer.  As a professional photographer, Jennifer captures maternity, newborn and baby, portraits for families in the Seattle, Tacoma and Puyallup metro areas.