Sometimes a baby is just so excited to see the world the leap through hoops to come early.  Little Emalyn was ready to go.  She had decided that she was done waiting around for that silly due date.  She wanted to be held and cuddle and cooed at.  And so taking matters into her own hands she orchestrated her own early arrival.  Thankfully she was strong and determined.  Though she had to stay in the NICU (detention for early birds), she surpassed all of her doctors expectations.  Like the due date she so earnestly beat, she worked hard to be ahead of the game with every NICU milestone.  What a little go getter she is!  I was so excited when her mommy called to book her newborn session.  It had been several years since I had seen the Berry family.  As Sophia's newborn and baby milestone photographer I had gotten to know Christina and Nic a little bit.  They are such a fun, easy going family and always a delight to work with in my studio.  Sophia was an excellent big sister.  She is going to have so much fun with a baby sister in the home.  I hope that little Emalyn will continue to be a fierce little kitten and wish her great success and continuing to prove the world wrong!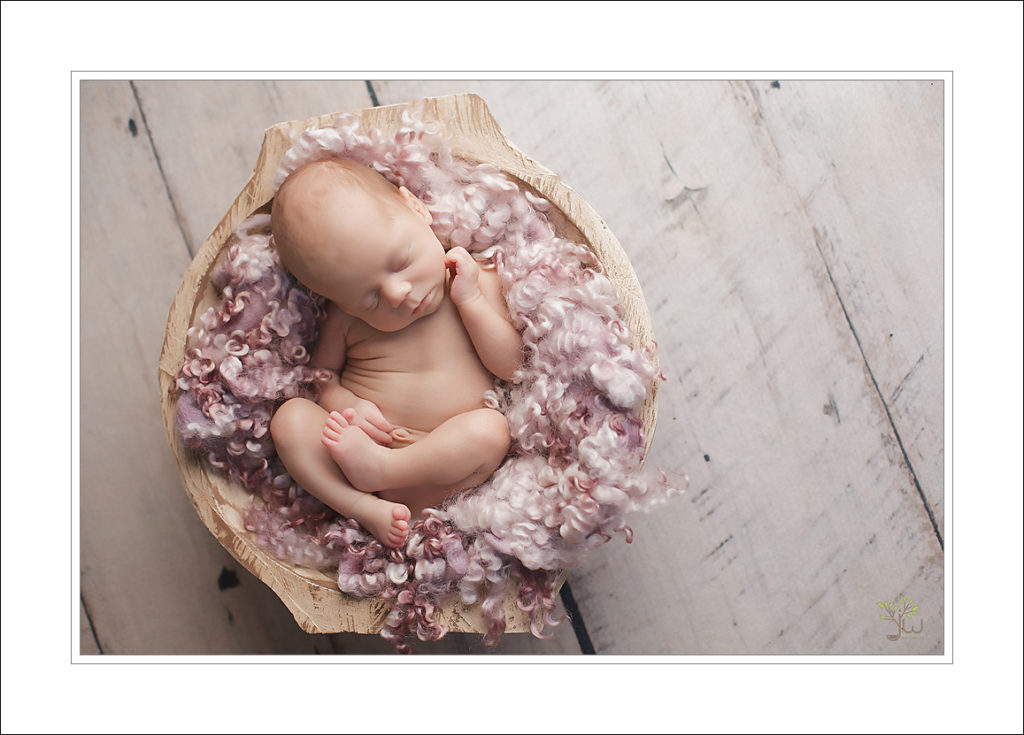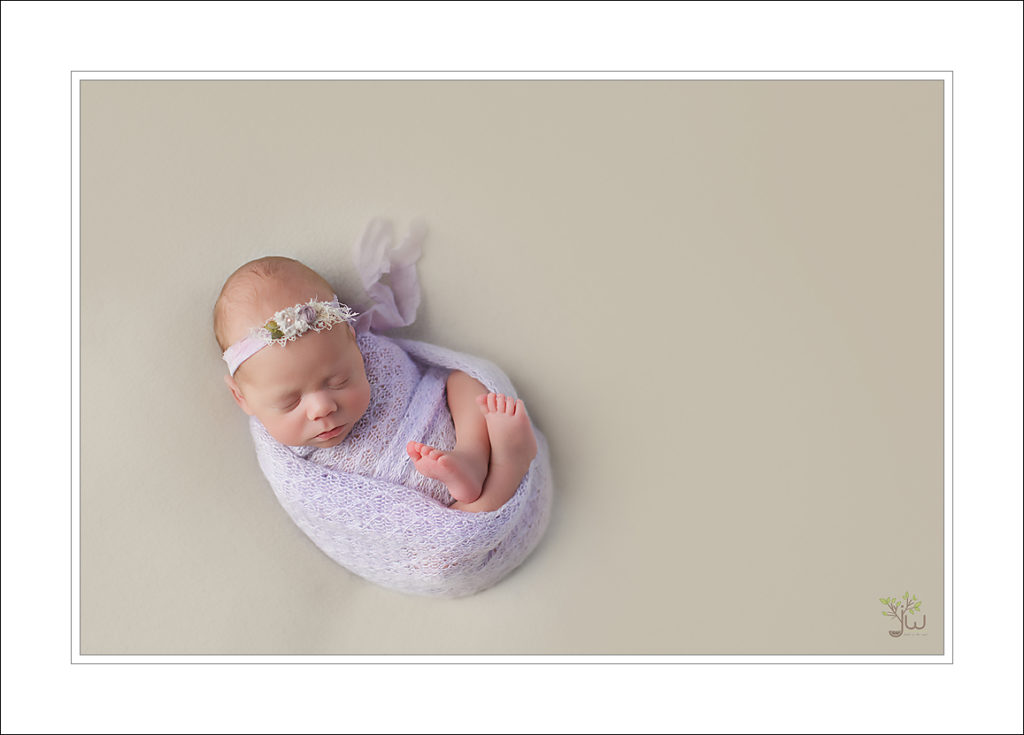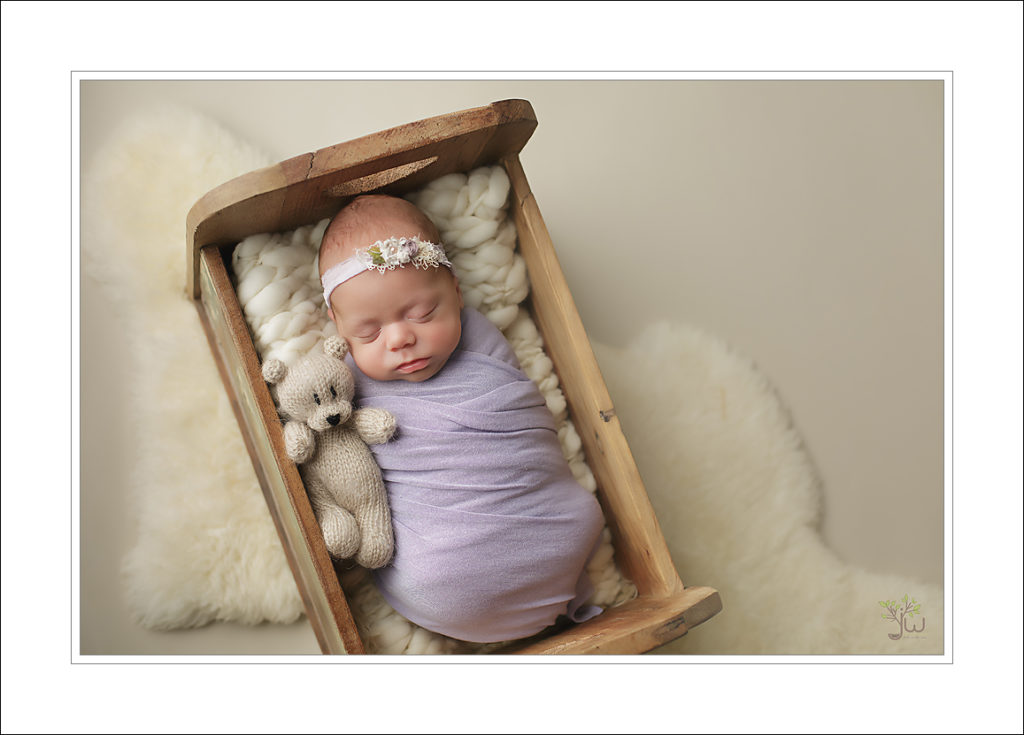 Contact me to book your Baby's milestone photography session
Jennifer Wilcox Photography is located in Puyallup, Washington.  Jennifer is Puyallup's premier newborn photographer.  As a professional photographer, Jennifer captures maternity, newborn and baby, portraits for families in the Seattle, Tacoma and Puyallup metro areas.