Seattle Newborn Photographer ~ Baby Ford
Mother's Day is right around the corner.  And this year a brand new mom will be celebrating at home because Ford has induced into the stratum of motherhood.  From here on out because of him she will a new woman.  One of my favorite quotes about women, and I wish I knew who to credit it to is, "Birth takes a woman's deepest fears about herself and show her that she is stronger than them."  She will become more than she ever was before, more than she thought possibly to stretch to, more than that even.  Because as Ford grows she will grow even faster.  She will find within her wells of strength, compassion, love and endurance that were never before even tapped.  Motherhood is a woman's crowning glory.  I am so excited to be Ford's Seattle newborn photographer.  With the portraits I take I feel like I am documenting not only this little babies very beginnings in life, his innocence and teeny tiny perfection.  I am photographing the birth of a mother too.  Like a caterpillar that has been hibernating in his cocoon, Ford's mom has stretched her wings and will fly.  What a lucky little boy he is.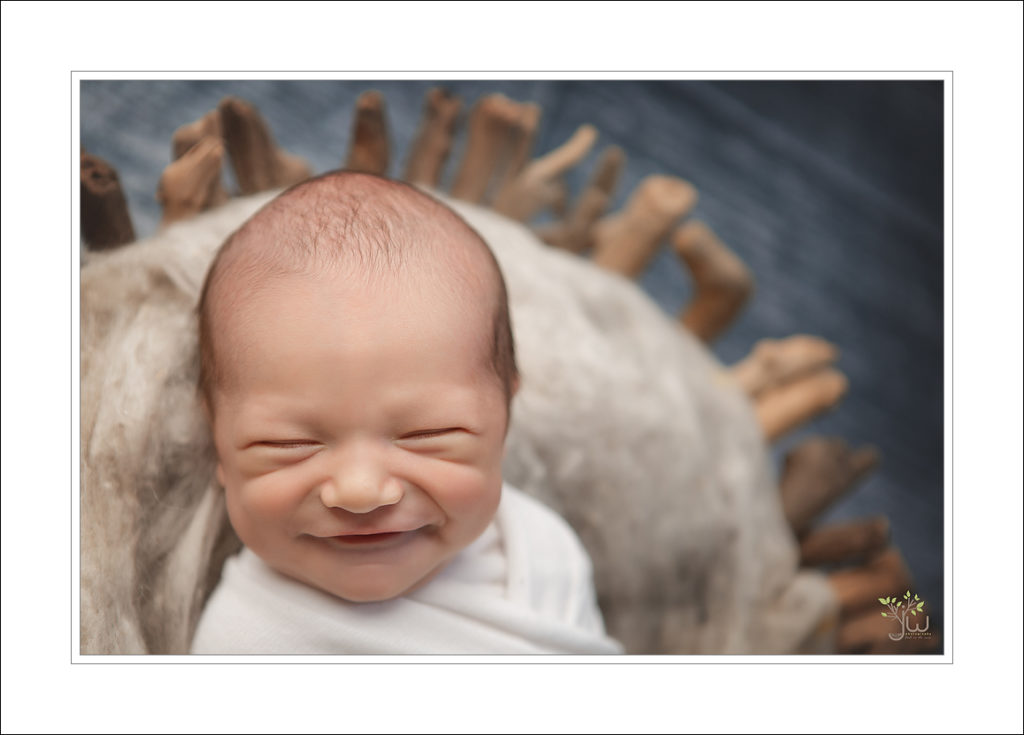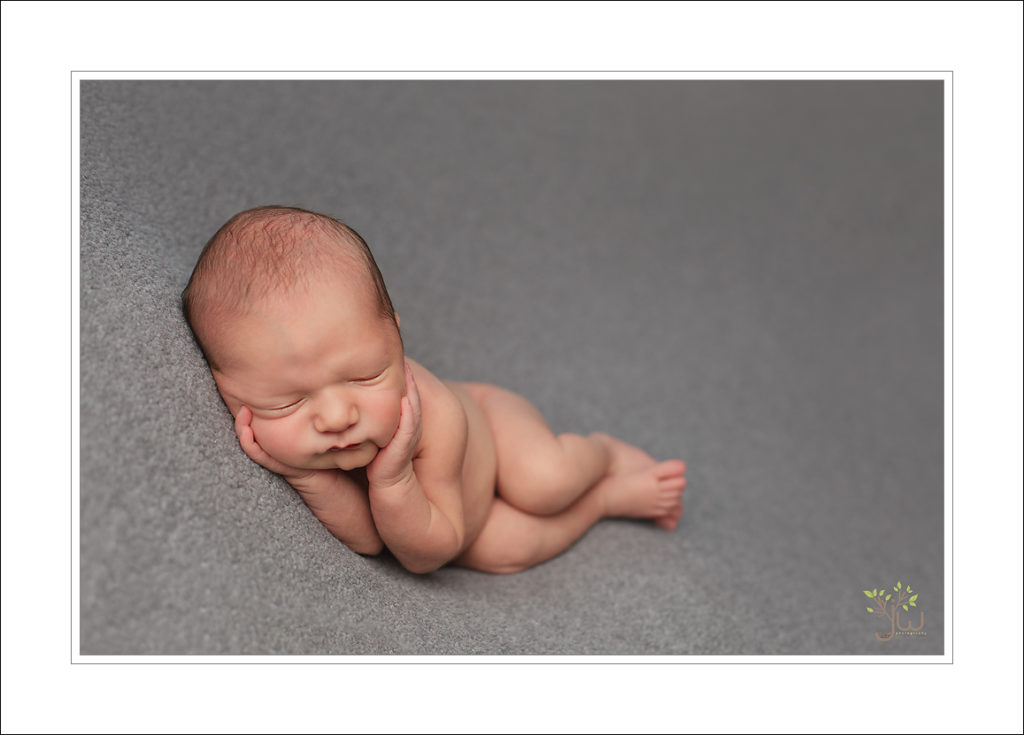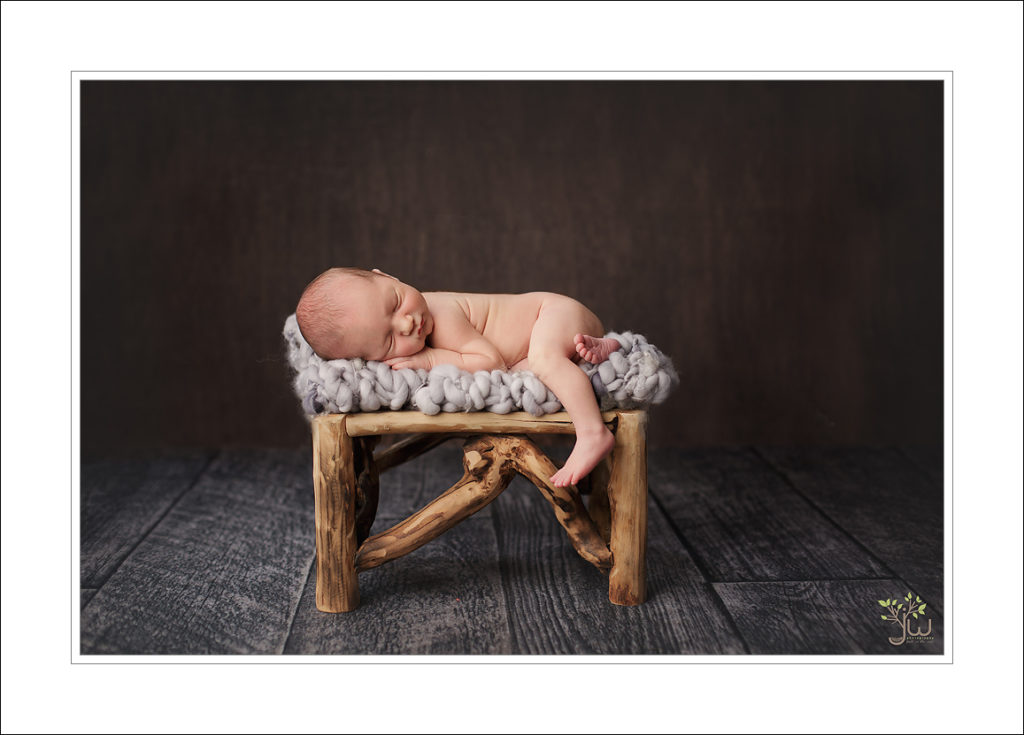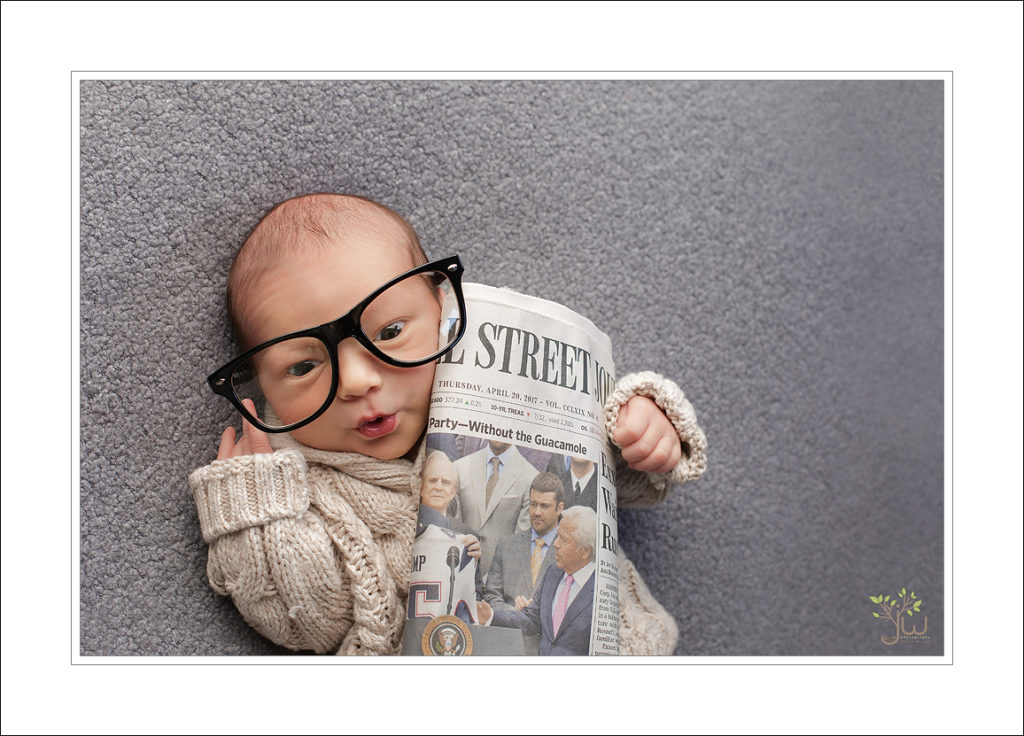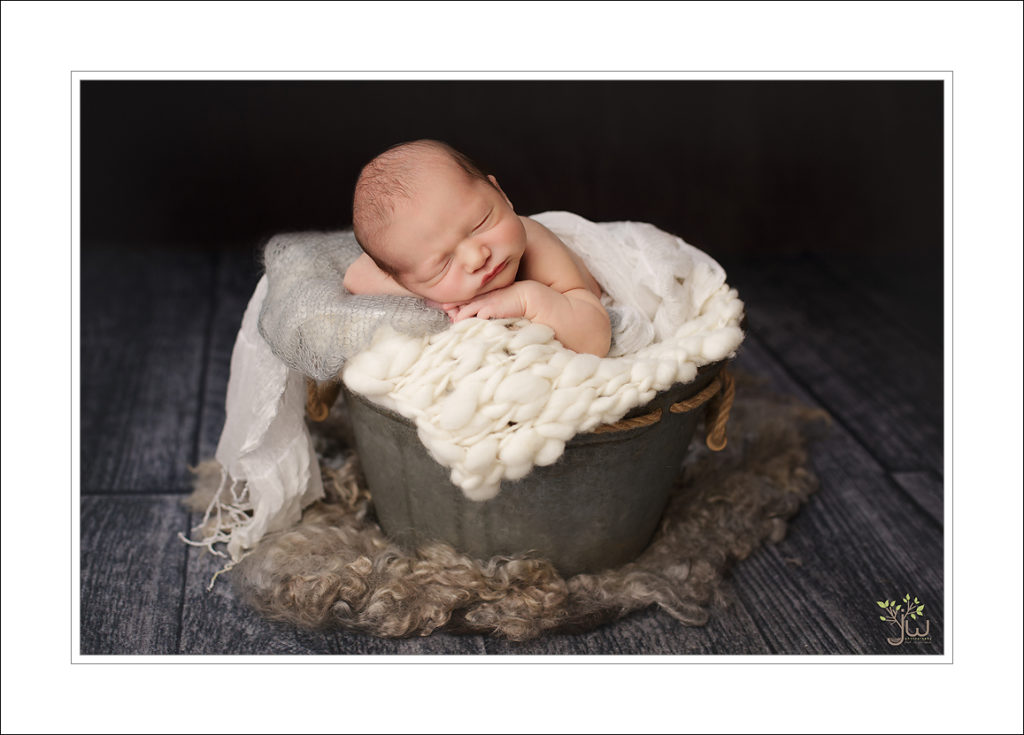 Follow me on Facebook Here
________________________________
Contact me to book your Baby's milestone photography session
Jennifer Wilcox Photography is located in Puyallup, Washington.  Jennifer is Puyallup's premier newborn photographer.  As a professional photographer, Jennifer captures maternity, newborn and baby, portraits for families in the Seattle, Tacoma and Puyallup metro areas.