Seattle Newborn Photographer ~ Baby Penelope
Penelope was my last newborn session for 2017.  She was the perfect little person to finish a great year with.  What a sweet little bit she is.  Tiny and yet sweet and chill.  Sometimes little babies are the hardest because they tend to want to eat more frequently and sleep less soundly until they put on a bit of weight.  Penny was a little angel.  Her parents gave her the middle name, Winter.  It is so perfect for a Christmas baby.  Her mom brought several just right things to go with a a Winter theme.  This sweet little one made the cutest little snowman ever.  I think it was so special that the week she was born we had snow and the first white Christmas that we have had here in a long time.  She is a breath of fresh air in a world that needs her innocence.  Penny's mom and dad have been very patient to see their little girl pictures because I have been on a Holiday break.  I finished my year with their daughter and began the new year with her as I have been working on editing and preparing her portraits.  I hope a New Year's resolution for this wonderful family includes printing some of these beautiful portraits and decorating the walls of their home with them.  Because isn't she just adorable!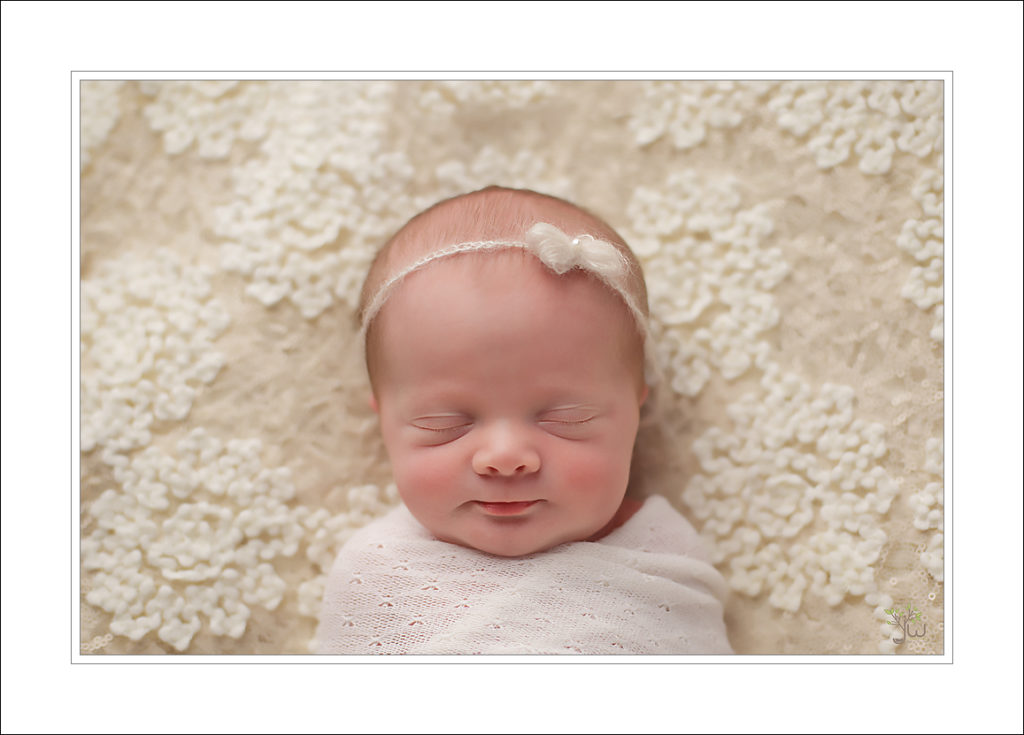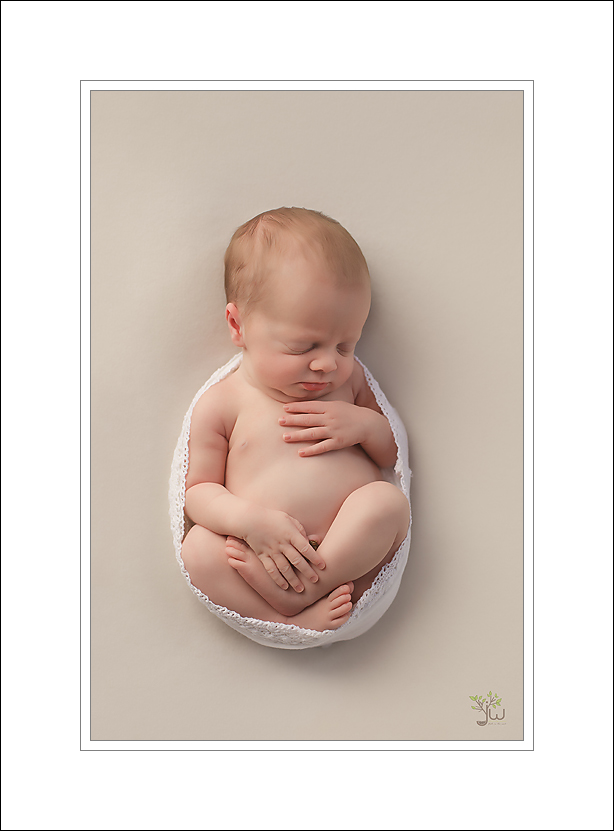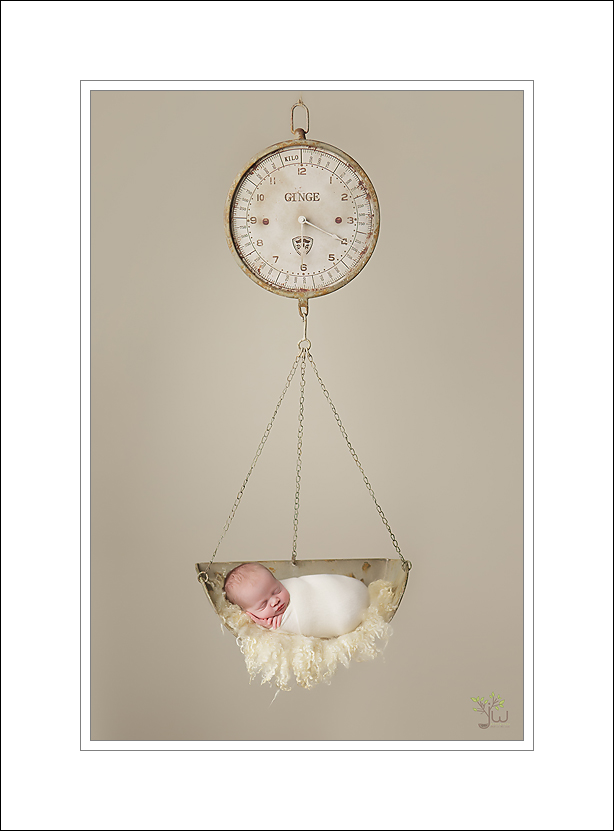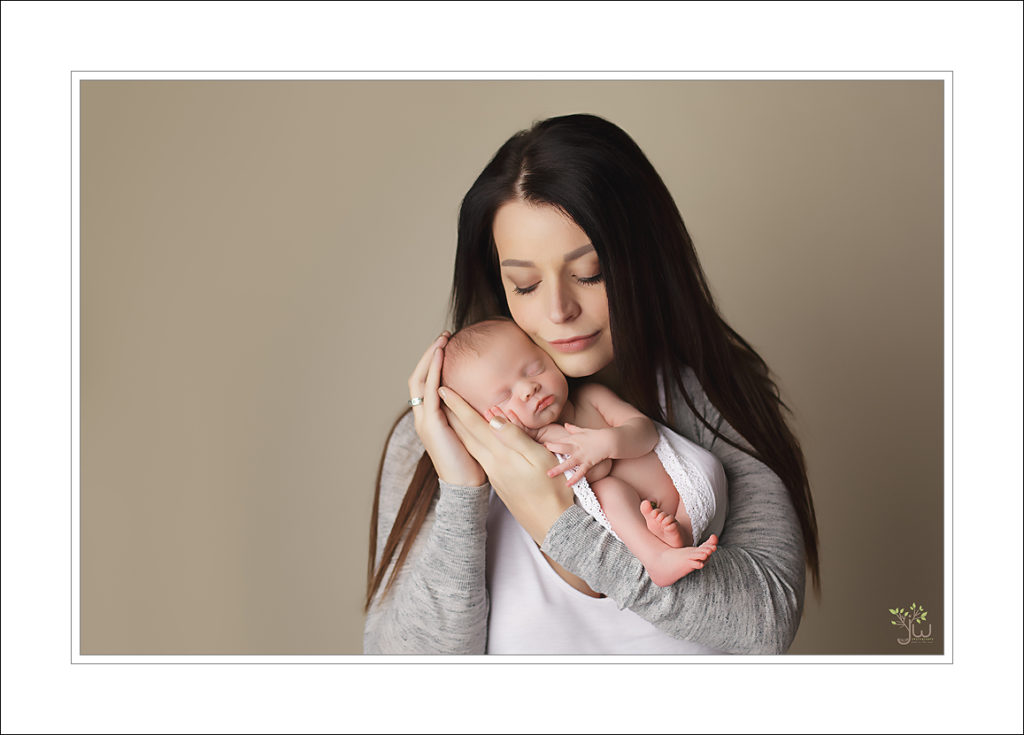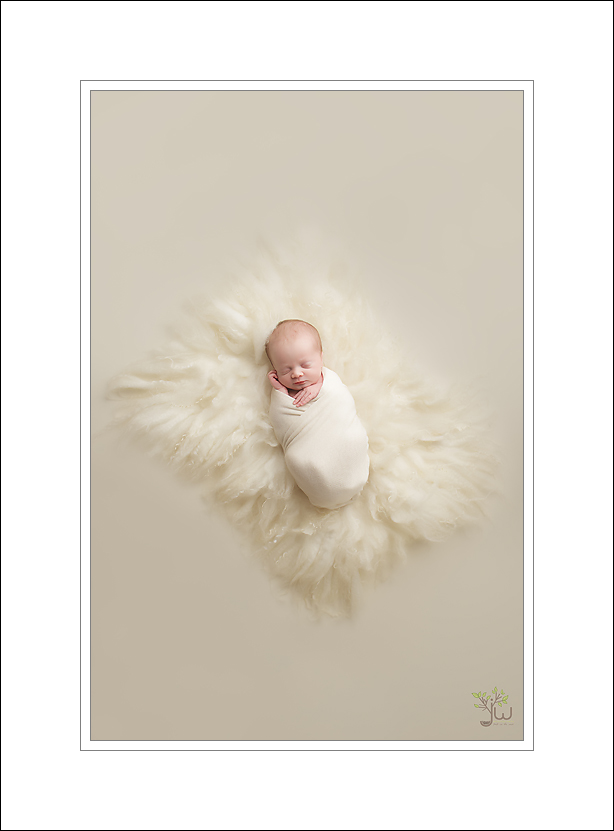 Contact me to book your Baby's milestone photography session.
Jennifer Wilcox Photography is located in Puyallup, Washington.  Jennifer is Puyallup's premier newborn photographer.  As a professional photographer, Jennifer captures maternity, newborn and baby, portraits for families in the Seattle, Tacoma and Puyallup metro areas.