Seattle Newborn Photographer ~ Elias
Little Isabella is a big sister!  Her family hired me a few years ago to be her Seattle newborn photographer and just last week I got to meet her brand new baby brother.  Meet Elias!  Both he and his sister are the cutest little babies.  I think it is in part to their full heads of perfect hair.  Poor mommy had some serious heart burn with her newest little muffin.  He is the handsomest little chunk.  I am so glad that he was born before I left for Spring break vacation!  Elias's newborn portraits turned out perfectly.  In part to his mommies wonderful color selections for his session.  I love this taupe brown and grey together and it compliments his beautiful skin so perfectly.  Isabella was a little unsure about being back in the studio and probably still a little unsure of her brand new baby brother.  She was super sweet, just a little shy.  Mom had brought some snacks along and like always they saved the day!  Sacks are the best, I think we would all agree.  I am super excited to share this little sneak peek with his family and to get Elias's newborn portraits all packaged up and sent to his sweet family.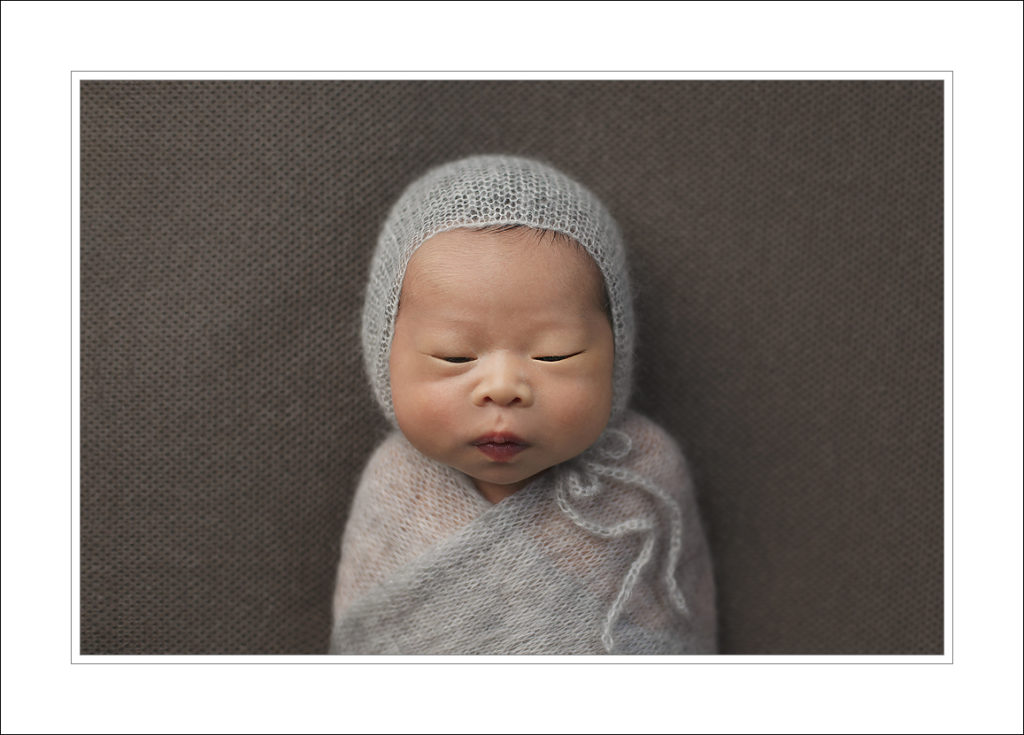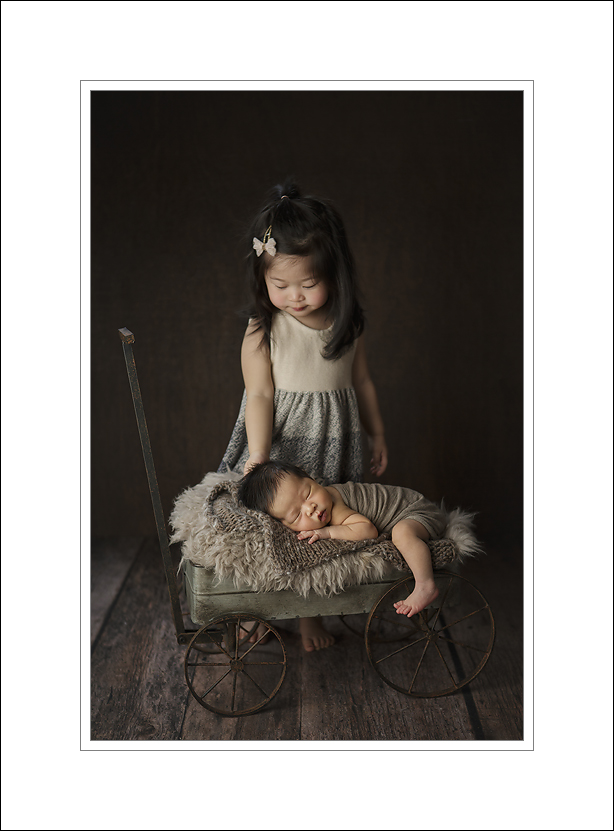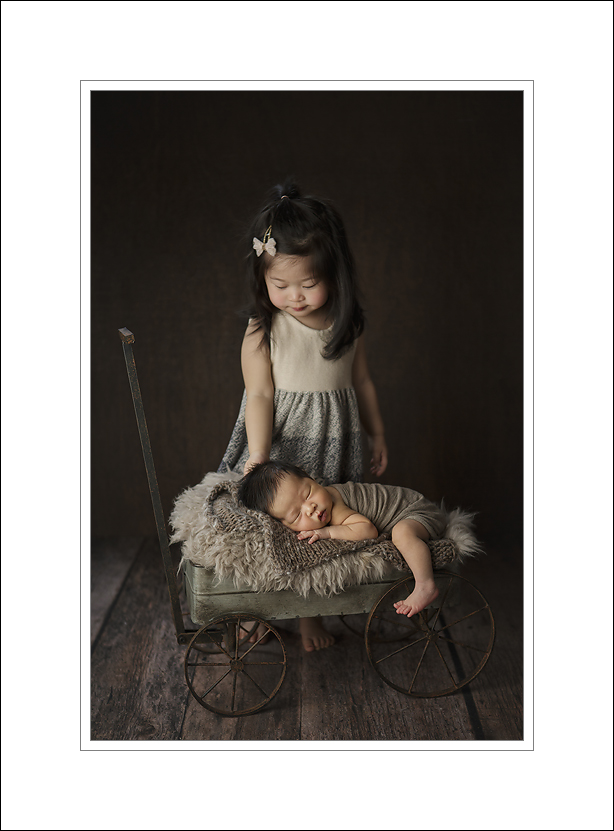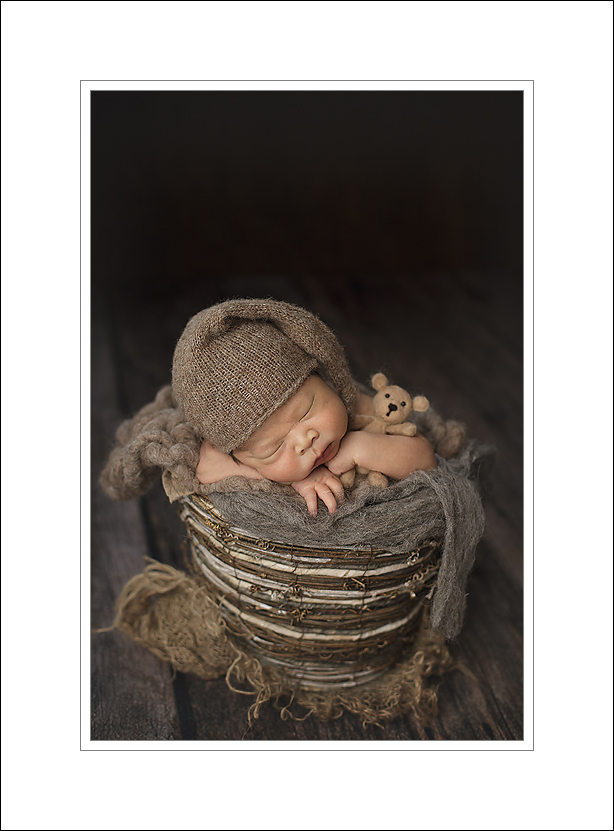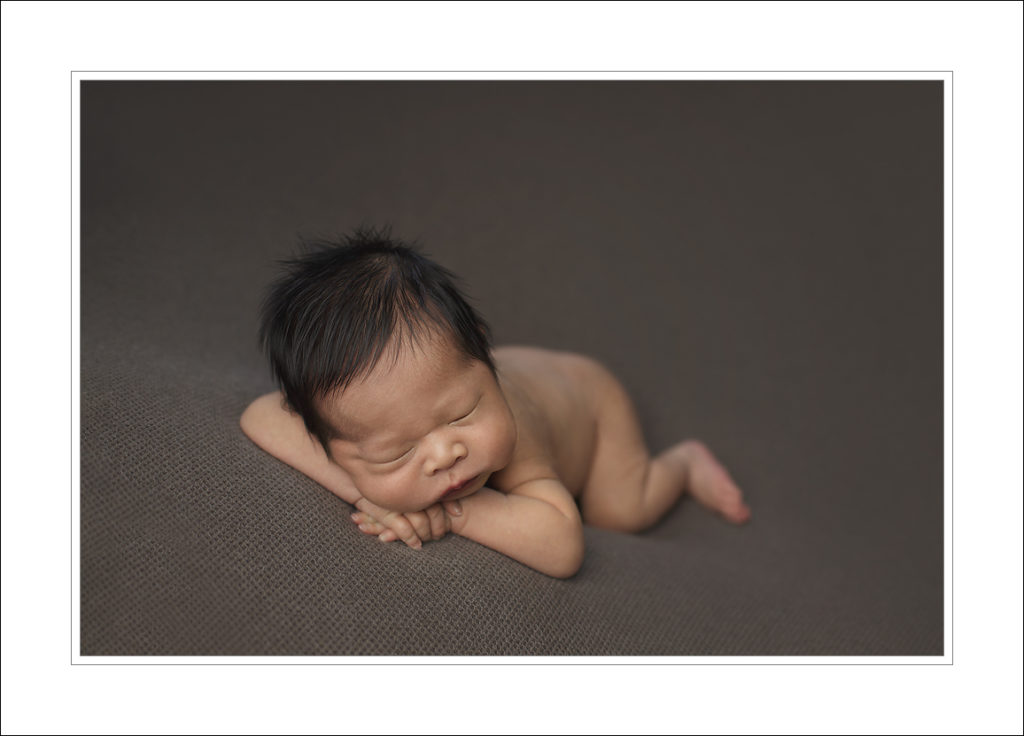 Follow me on Facebook Here
________________________________
Contact me to book your Baby's milestone photography session
Jennifer Wilcox Photography is located in Puyallup, Washington.  Jennifer is Puyallup's premier newborn photographer.  As a professional photographer, Jennifer captures maternity, newborn and baby, portraits for families in the Seattle, Tacoma and Puyallup metro areas.