Seattle Newborn Photographer ~ A Name
Antonia is named after one of her Father's favorite literary characters.  I really enjoyed learning about his amazing family during their daughter's newborn session.  Finding our how and why parents choose the names they do for their brand new babies is one of favorite things to learn about a family while they visit with me in the studio.  I had such a difficult time naming my own children.  Names have power.  That sounds like a fantasy fiction novel I know.  But I truly do believe it.  When we carefully select names for our babies we are starting them off with a dream of their future, their character, their destiny.  Antonia was named after the heroine in Willa Cather's novel "My Antonia".  I haven't read this book.  But I want to now.  Antonia's father told me that the character in the book is kind, strong and all sorts of wonderful things and that she is everything he hopes his sweet daughter will be some day.
It isn't very often that I have met parents who have chosen names based off of classic literature.  There are plenty of Bellas out there, but not enough Antonias!  I named my second daughter after one of my favorite literary heroines.  Kate, from Shakespeare's Taming Of The Shrew.  Katherine's character is just what I want in a daughter.  Funny enough my spunky little Kate is very much like her name sake.  When you name your children with a meaningful name please make sure they know it.  Make sure they know why you chose that specifically for them.  Give them that key.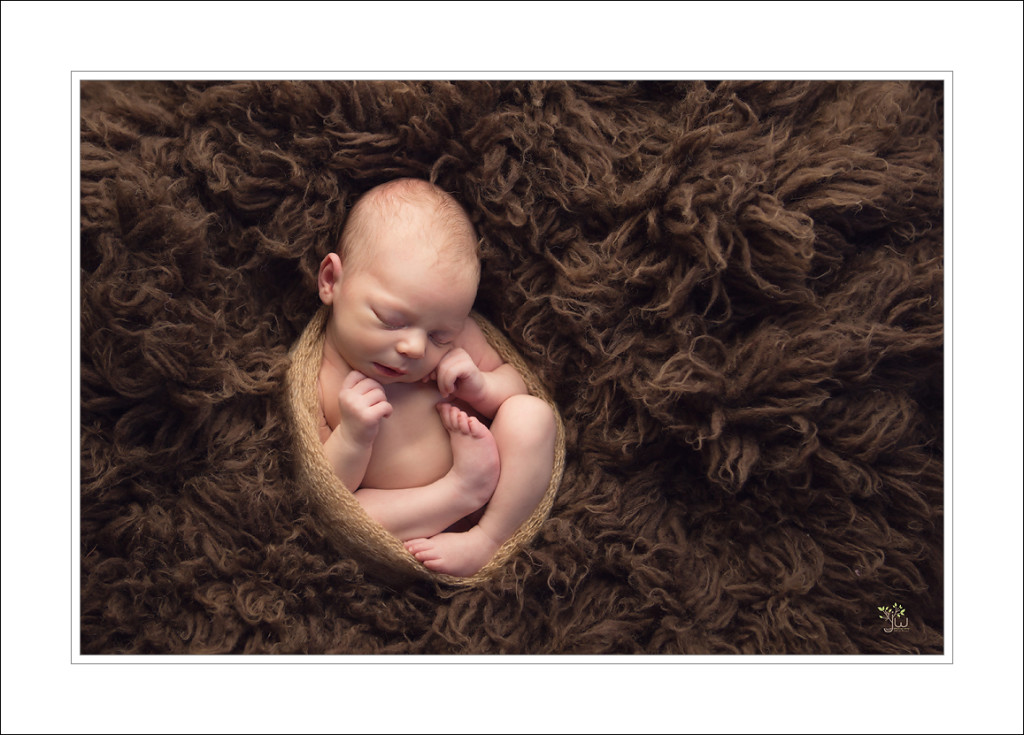 I am so thankful to be a part of celebrating the arrival of a new baby.  Being a newborn photographer brings me so much joy.  Celebrating a baby's first  moments with a family is such an honor.  Thank you to Antonia's family for choosing me to be your photographer and for inviting me to be part of the arrival of your precious baby.
If you are looking for a Seattle newborn photographer, please check me out. If you are planning to book a session please check out my portfolio and be sure to prebook. It always makes me sad to turn families away because I don't have any availability. You can contact me by using the contact form at the top of this page.
Become a fan on Facebook  and keep up with the latest studio news, see new set-ups and current availability.
Don't forget to leave a comment and hit the Facebook like button.  Thank you for stopping by.