Seattle newborn photographer ~ Rohan
Rohan, a name meaning ascending.  Makes me think about all the wonderful things that will be in this little boy's future.  As a Seattle newborn photographer sometimes I wonder if I will ever see one of the little babies I have photographed become someone that makes a true difference in our world.  Will he be an inventor, cure cancer, win a Nobel peace prize, be the President?  Likely no, but you never know.  What I do hope, for Rohan and every other little person I have met over the last seven years, is that he becomes a wonderful human being.  Conscientious, caring, thoughtful, wise and happy.  To be a great man is the hope and dream I share with him.  His family will play a significant role in helping to shape him towards those ends.  And after meeting them for a few hours during this little guy's portrait session I think they are more than up for the job.  I meet the neatest people in my line of work.  It is one of the things I love most about being a newborn photographer.
Rohan was such a good little muffin and his big brother was the best listener.  He was so attentive to his little brother's needs.  I am so happy that I am able to share so beautiful images of these two handsome boys together.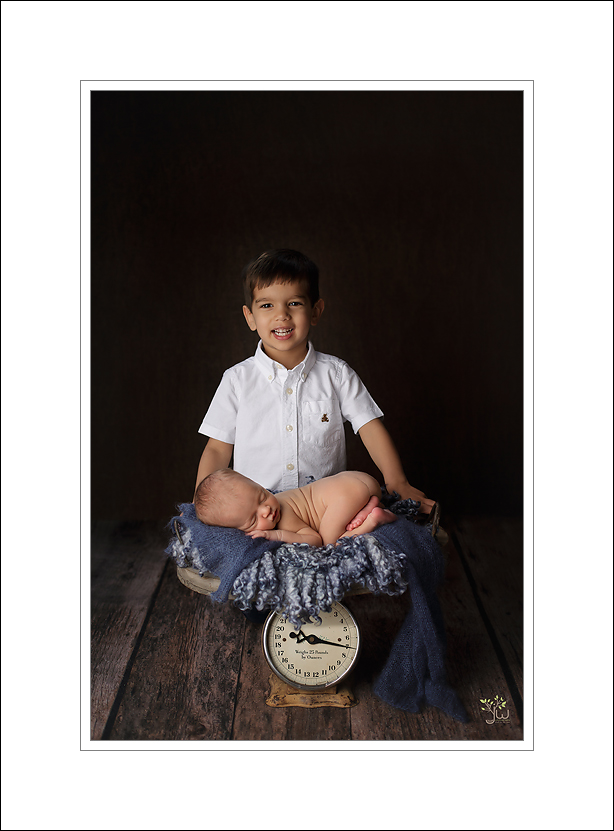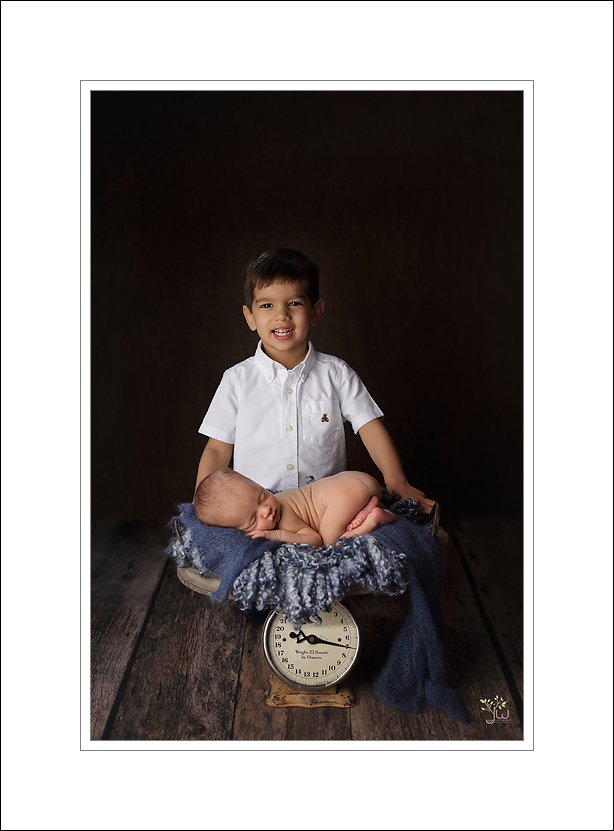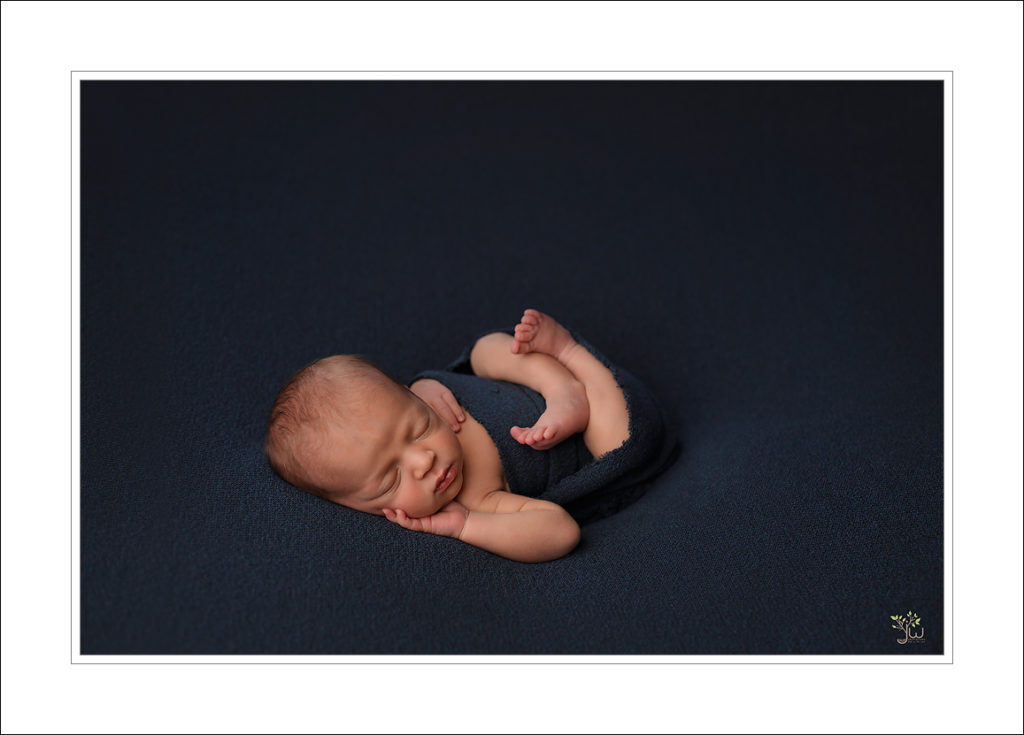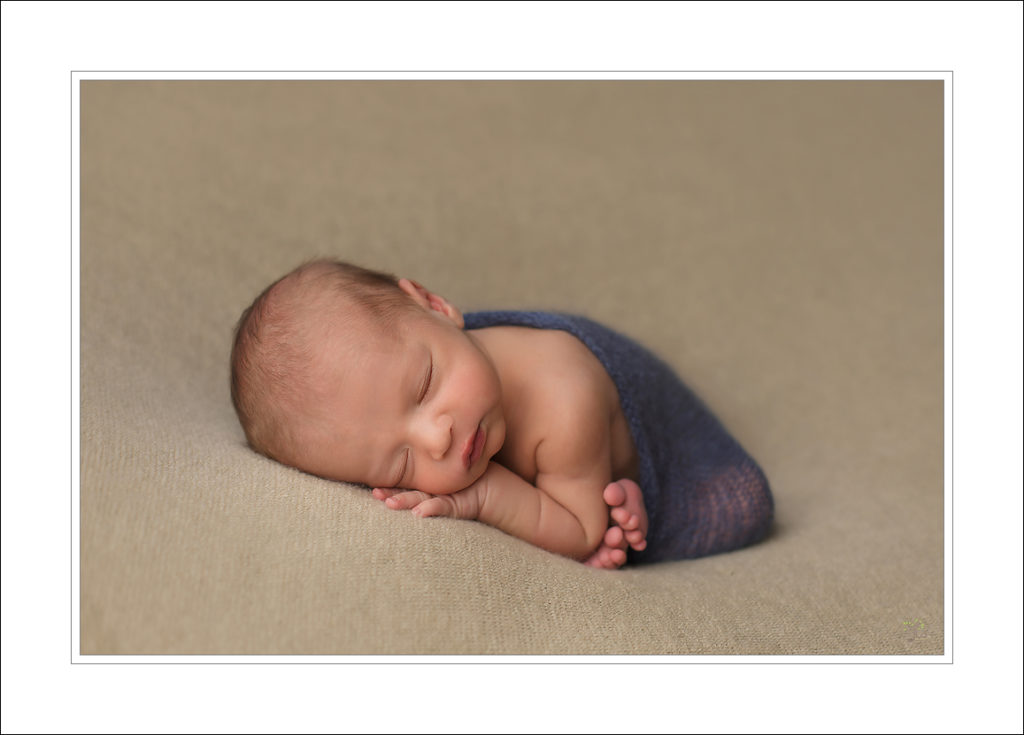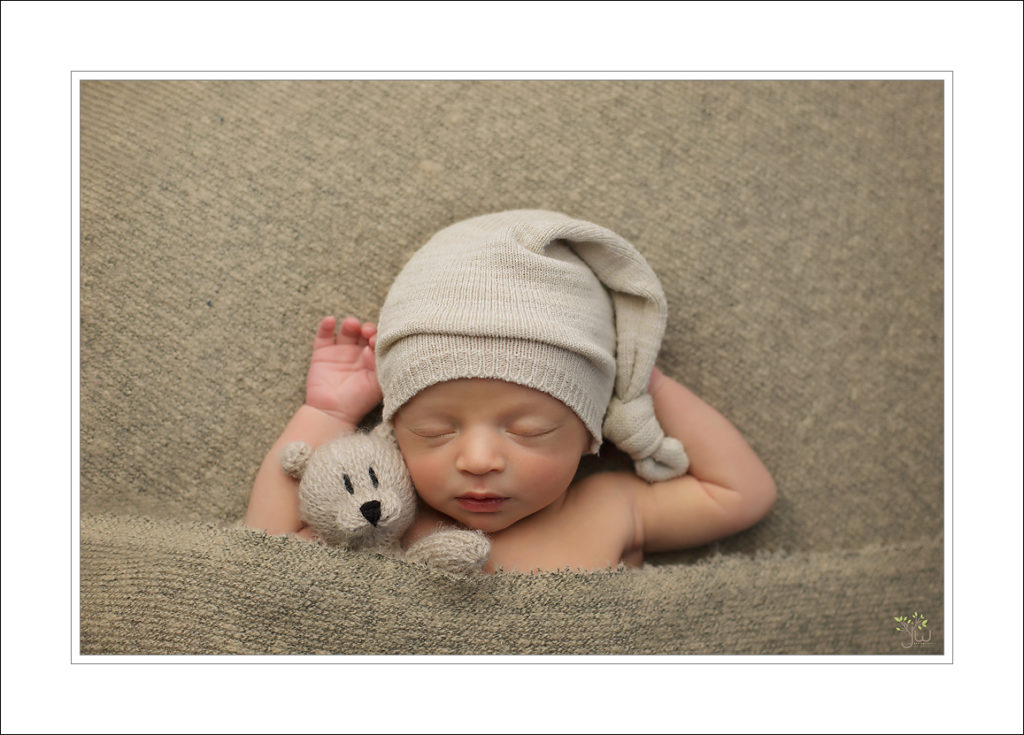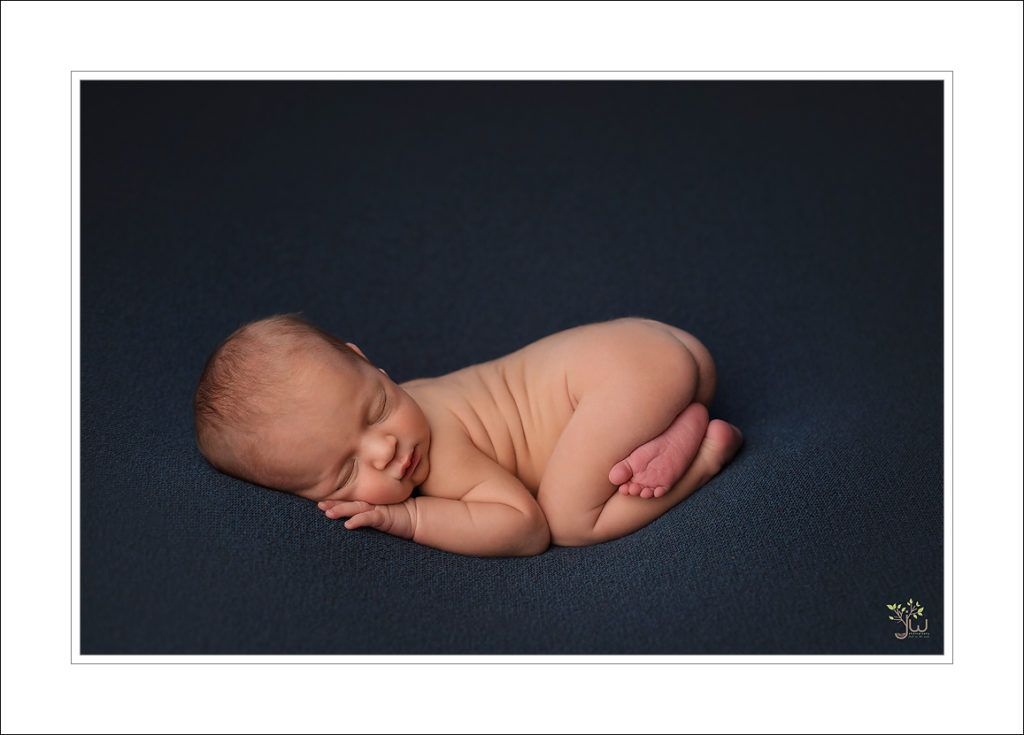 Follow me on Facebook Here
________________________________
Contact me to book your Baby's milestone photography session
Jennifer Wilcox Photography is located in Puyallup, Washington.  Jennifer is Puyallup's premier newborn photographer.  As a professional photographer, Jennifer captures maternity, newborn and baby, portraits for families in the Seattle, Tacoma and Puyallup metro areas.