Seattle Newborn Photography ~ Yawn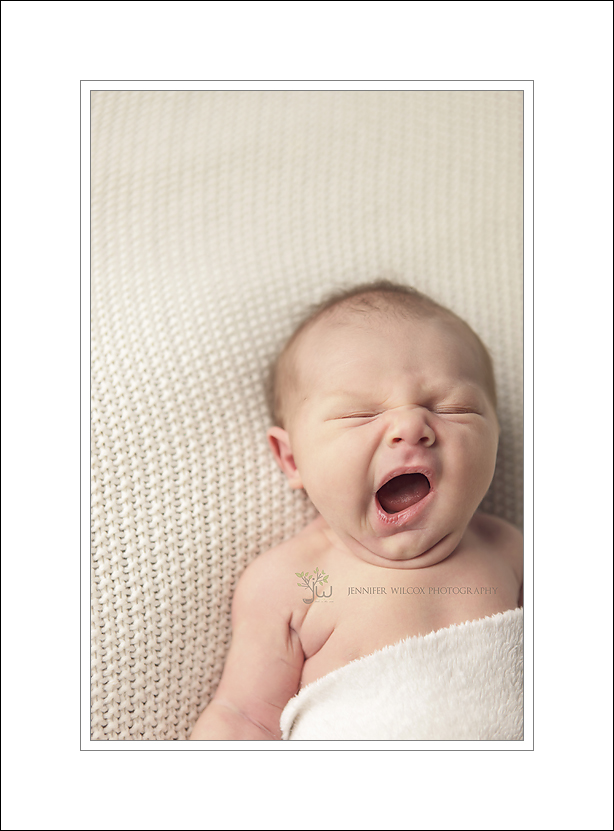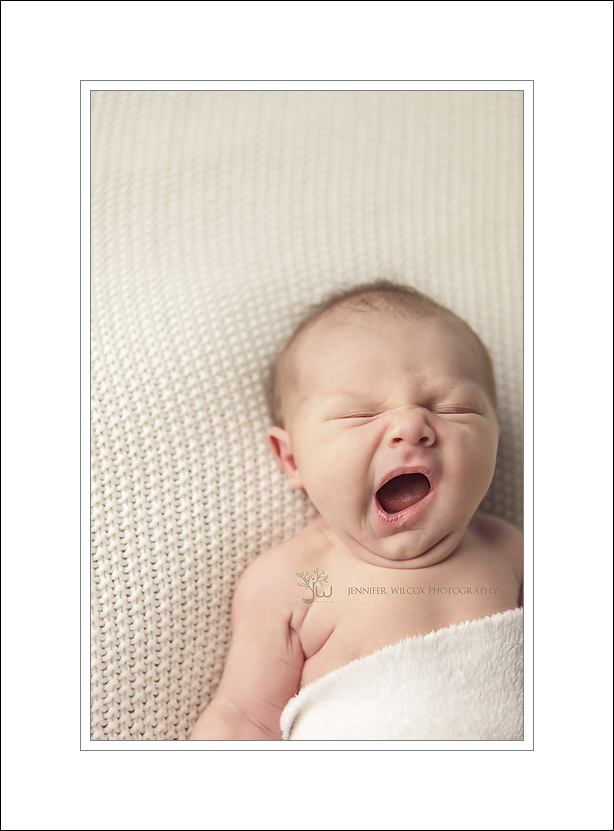 I've been working on Sawyer's portraits from his newborn photograph session.  He is so adorable.  Someone needs to drop a baby boy off on my door step.
I love capturing baby yawns.  But I can never help but wonder why they are so sleepy.  All they do is eat and sleep, lol!  I think the person that really deserves the big yawn is the mother of a newborn.  I just can't even image how I made it through those sleepless years of child bearing.  I can't even function now with the crazy amounts of sleep I get.  I think mothers of newborns are the toughest people in the world.  They work SO hard.  And get so little credit!  Behind every sweet newborn mom is a totally exhausted mom!