What a total joy it is to watch the newborns that I have photographed grow.  I really enjoy having them back to document the major accomplishments in their little lives.  Sitting, standing and walking are pretty major task for a little guy.  But my very favorite post newborn session is THE CAKE SMASH!!!!  I love watching my little ladies and men come back to celebrate being one!!!  So congratulations  Mason on a year full of discovery!!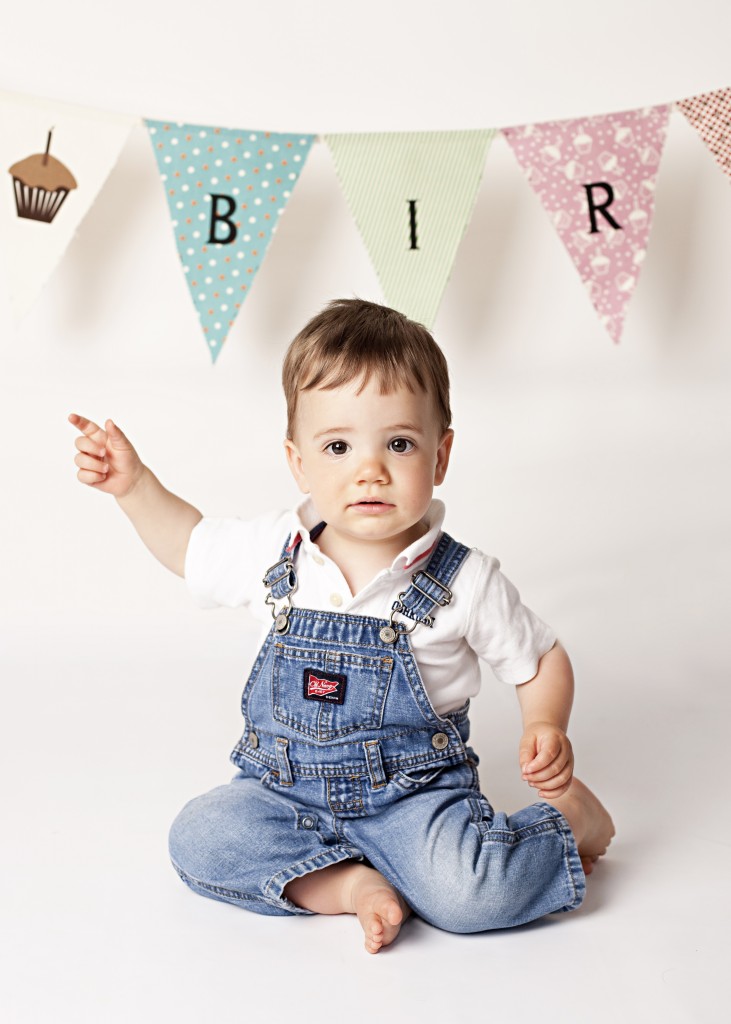 You've had a birthday,
Shout Hooray!
We want to sing to you today.
One year older and wiser too,
HAPPY BIRTHDAY TO YOU!!!