Sleep, little baby, sleep, love, sleep!
Darkness is creeping along the sky;
Stars at the casement glimmer and peep,
Slowly the moon comes sailing by.
Sleep, little baby, sleep.
-Horace Smith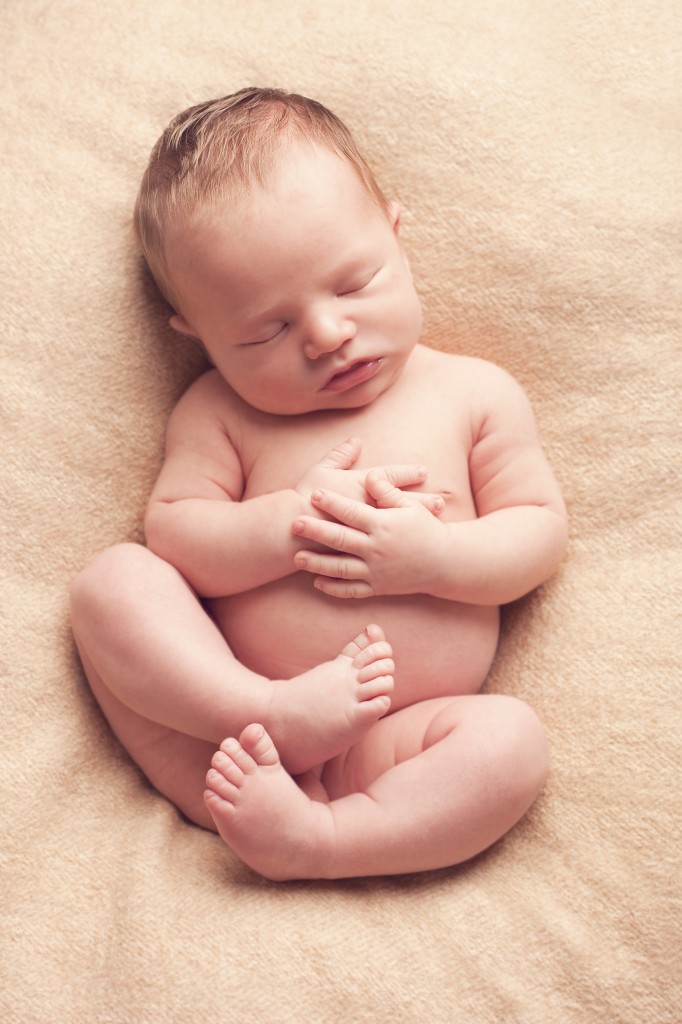 Such a sweet little prince.  With a round little tummy and tender cheeks.  Hands perfect for holding and soft lips perfect for kissing.  Sometimes I don't want to take pictures.  I just want to hold and cuddle my little subjects.  Liam, I LOVE that name, was one of those sweet little sleepers all photographers pray to have.  He had a proud Daddy, a tender Mommy and one newborn photographer wrapped around his little pinkie finger!