Snoqualmie Baby Photographer , Taylor's Cake Smash
Sharing is caring.  At least that is what they say.  But to image that a one year old has any capacity for sharing is quite the stretch of the imagination.  At that age, there typically isn't anything further from the truth.  But Taylor is extraordinary.  She has a capacity for sharing that I have never seen matched by any toddler even close to her age.  I wonder if that means she is going to be some super awesome woman some day, running a "real" non-profit out there saving the world.  I called it right here folks.  I wouldn't be surprised.  She wanted to share EVERYTHING.  We took a portrait of her in a set with all of her mommies fun jewelry.  She handed me her bracelet.  We took a picture of her with her mom's super awesome green fancy shoes (I WANT) and she tried to pass them to me when her mommy wasn't looking.  Also, she is a mind reader, lol.  I put together a set where she got to hold flowers.  It was all I could do to avoid flowers in the face as she tried to share every single one she could get her hands on.  And naturally she wanted to share her cake with me.  Handful after handful of cake was sweetly presented to me.  I'm sure she left wondering why I didn't want any of her pretty and in the case of the cake, yummy, things.  I just love her.  She is only one and has a bigger better heart than most of the people in this world.  If only we could all be a little more like Taylor!  Happy birthday little princess.  You are going to do BIG things someday!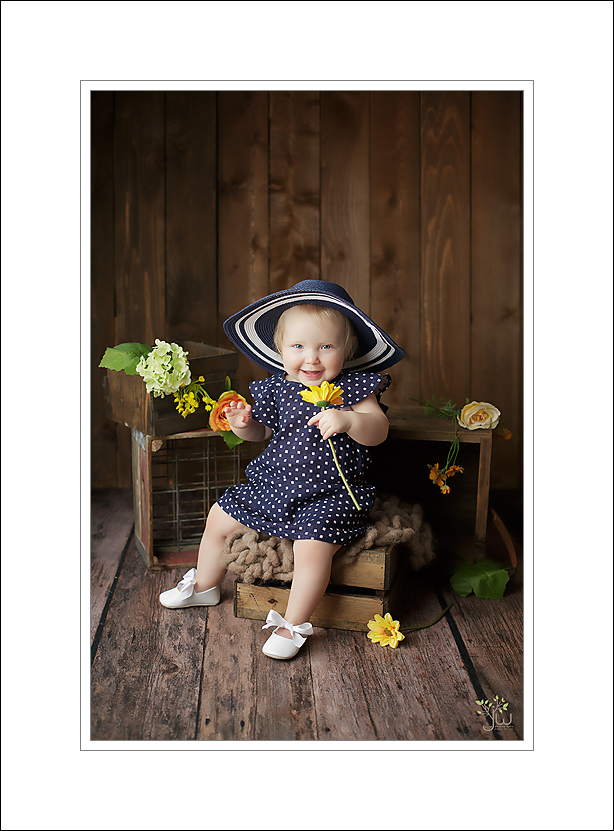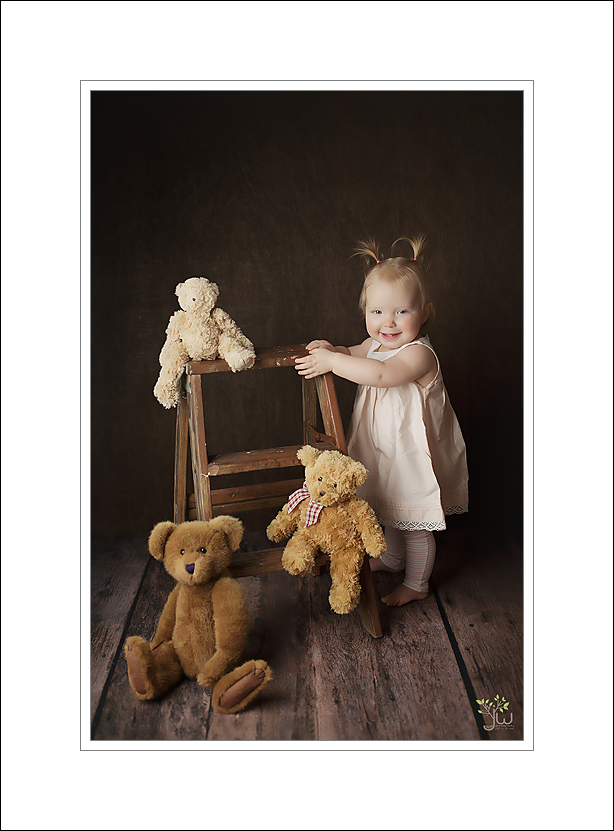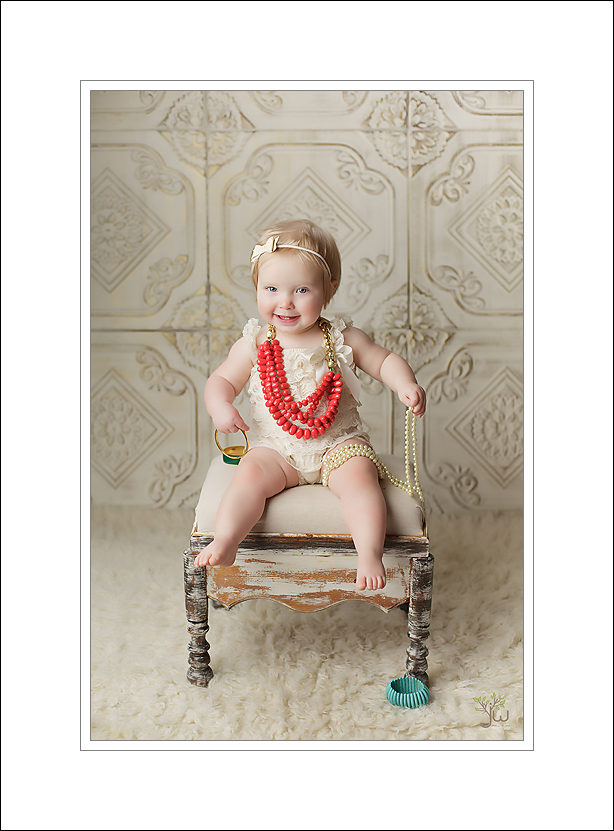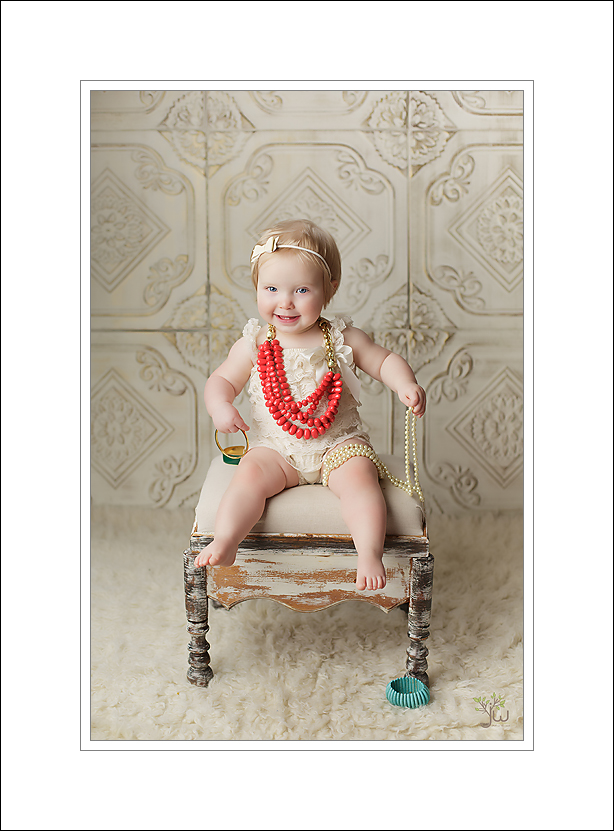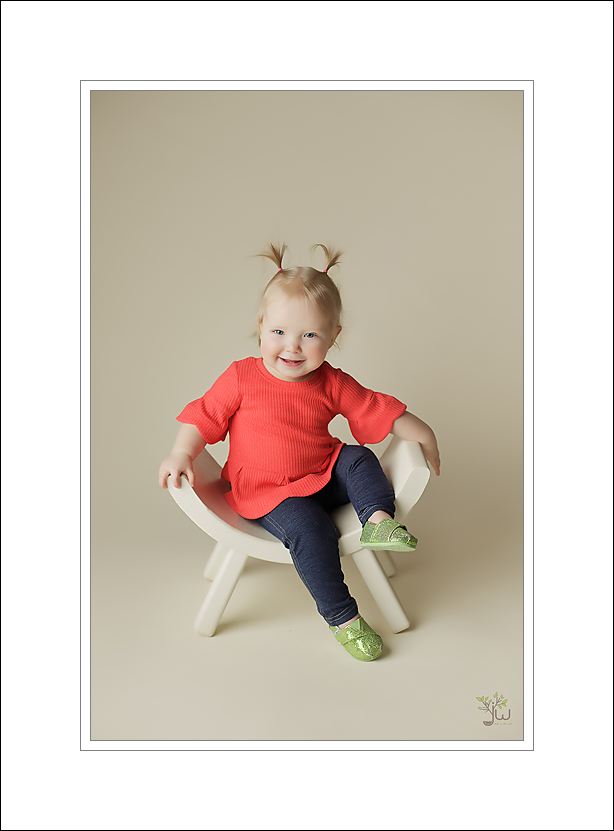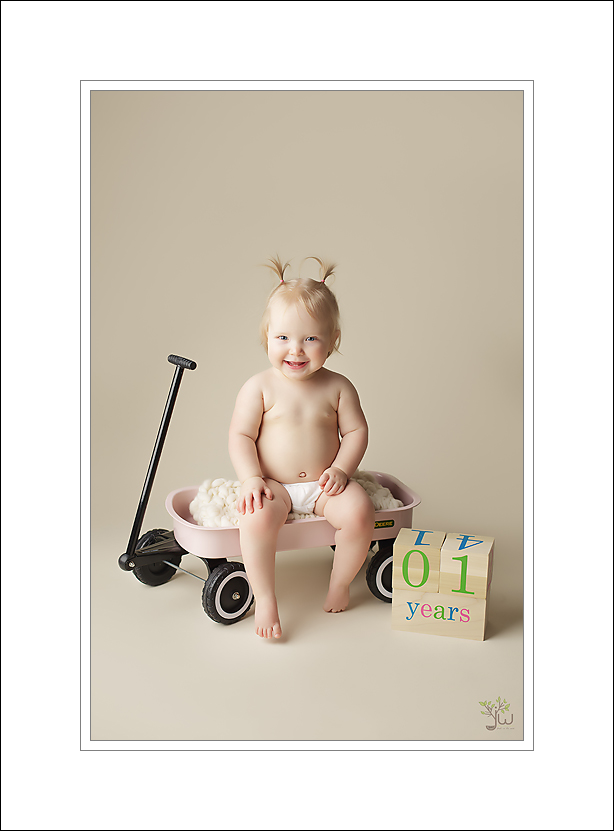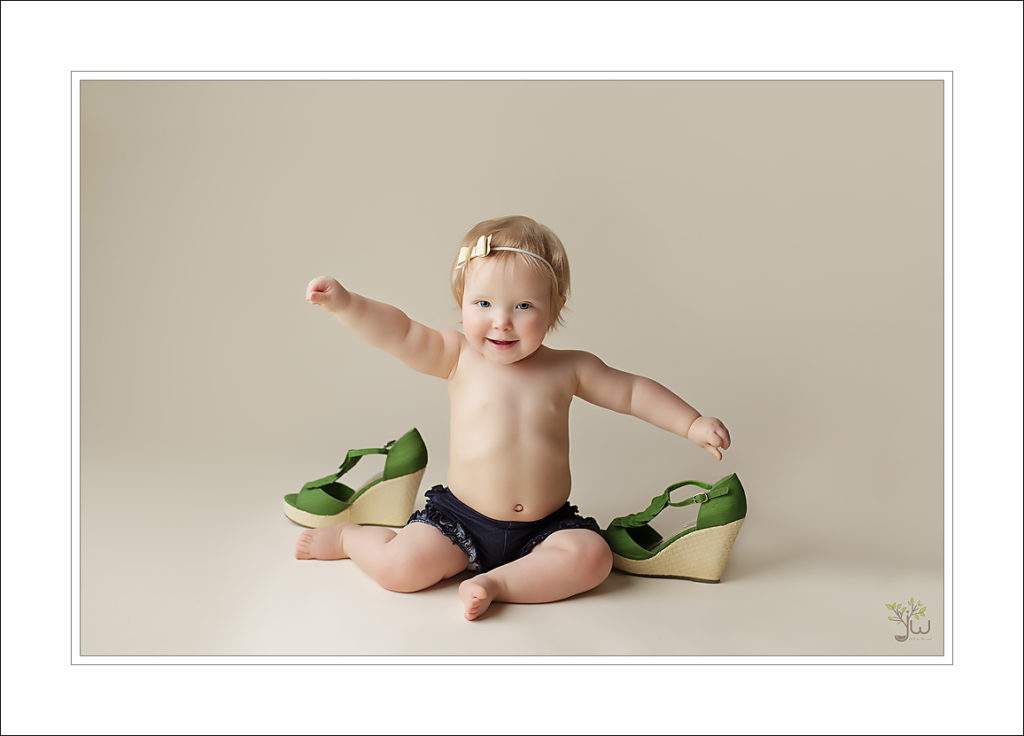 Contact me to book your Baby's milestone photography session
Jennifer Wilcox Photography is located in Puyallup, Washington.  Jennifer is Puyallup's premier newborn photographer.  As a professional photographer, Jennifer captures maternity, newborn and baby, portraits for families in the Seattle, Tacoma and Puyallup metro areas.