Spring Newborn l Seattle, Tacoma, Puyallup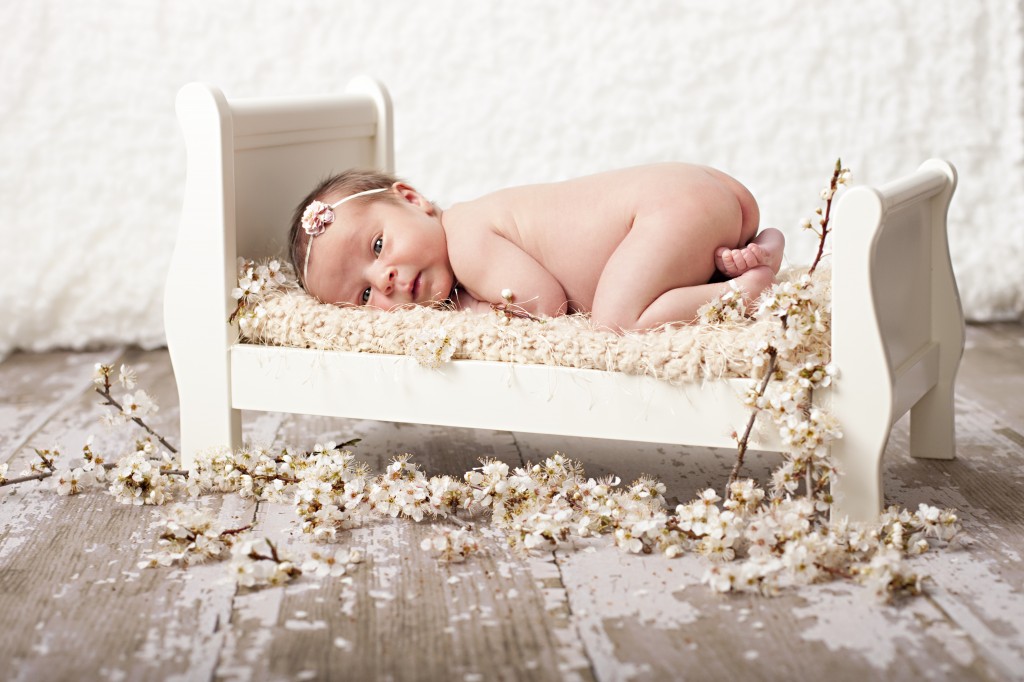 Spring and Birth
Grey clouds still hang heavy in the air,
rain's dewy drops still wash the world a new each day.
The air is crisp and still without the sparrows song.
But here is Spring with quiet footsteps,
She's brought  her creamy blooms to decorate the trees.
Sunlit rays stroke the ground to wake the sleeping Earth.
With her arrival the air is filled,
with the Robin's song and the eager beat of wings.
The world's a buzz with much awaited sounds of life.
So come babies to our quiet world,
It's their lusty cry, gasps for air that great us first.
Then pink skin so soft with down to snuggle near our hearts.
Tender Babies are the "Springs" of Life,
The fresh beginning, a rededication to love.
They're our sweet reminder that joy is in our hands.
-Jennifer Wilcox
On the first day of spring I was in my studio with sweet little Anna.  I think if I were an animal I would have to consider being an elephant.  I know that sounds so out of context…but elephants are one of few animal societies that care and nurture their young as a society.  The mothers, daughter, aunts and sisters all gather to welcome each new calf and work together during the next several years to raise the new little baby.  I felt like that yesterday.  I didn't want to get down to business and photograph this little angel.  I just wanted to hold her.  It was just so good to sit and talk with her mother about her arrival.  I could have sat for hours stroking her soft, smooth skin.  But alas, there was work to do.  I love trying to capture the essence of a season during a babies session.  I think it helps to seal those special memories in parents minds.  This little angle is a springtime miracle and the flowers will make sure her mother always remembers!  Please excuse my self indulgent prose…sometimes you just feel something that needs to be said…and this time, that was the way to say it;-)