Tacoma Baby Photographer ~ Jonas
When being a Tacoma baby photographer means you get to take portraits of the cutest little kids in Washington you can be sure that it is a pretty sweet job.  You guys this is Jonas and he needs a modeling contact like, right now!  He is the cutest and sweetest little muffin in the history of EVER!  Seriously as I was editing his session all three of my girls were going bonkers over him.  His cutest skills are top notch.  His sweet mommy wanted me to make sure to take pictures of him that would capture his beautiful blue eyes.  Personally I was swooning over his poutty lips and that little blond curl on his forehead.  Jonas was a little timid of the camera and wanted to be right by his mommy.  But with a little extra time and some tender loving care I was able to coax him to the sets.  I can't tell you how many times fruit puffs save a session.  When I included snacks in your session prep guides it is because I can't count the times that snacks have saved the day.  Jonas has grown so much since he came to see me for his newborn session.  It was so wonderful to see him and his wonderful mommy again.  He came to see me right around the time that I am working on Easter mini pictures and I wanted to do something extra special for his family.  I can't wait to share this little bonus Easter portrait that I put together with his family.  Every single day I am reminded by how very amazing my clients are!  I am so grateful to have such a class act photography family.  It feels good to do special things for my clients in return.  What do you think?  Think his mommy is going to love these?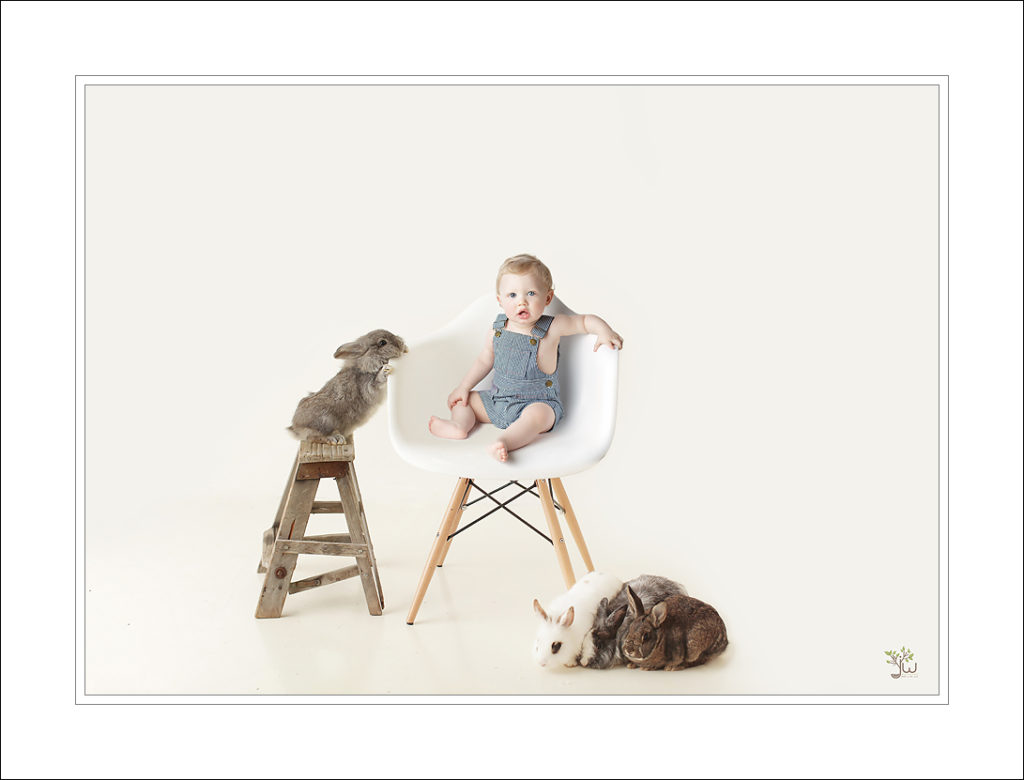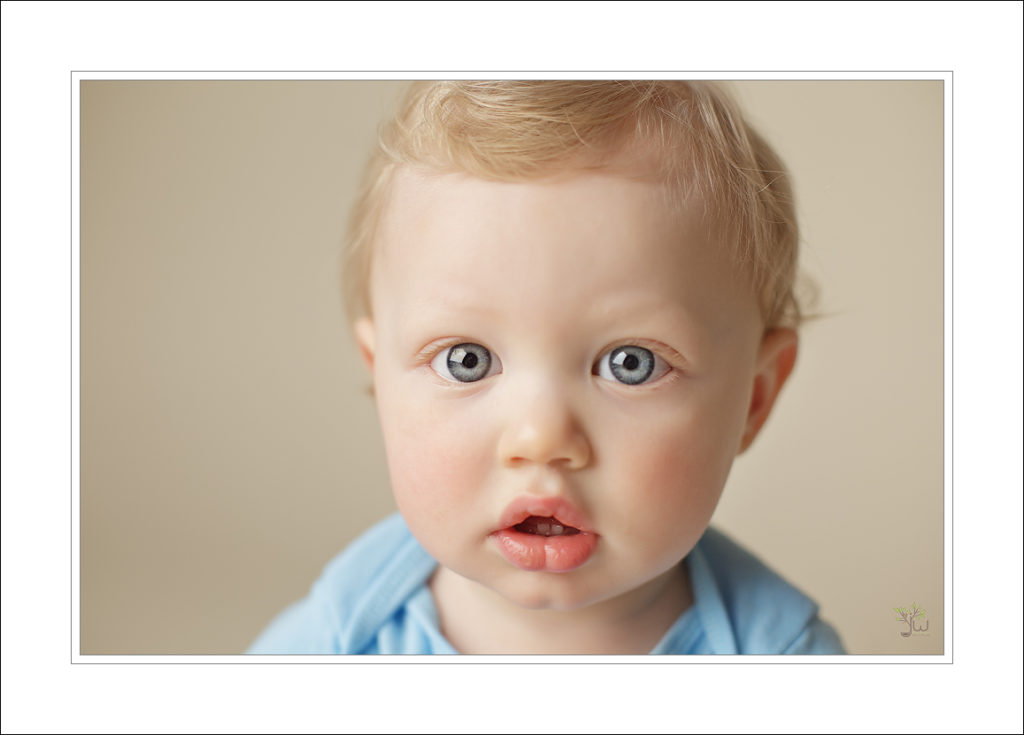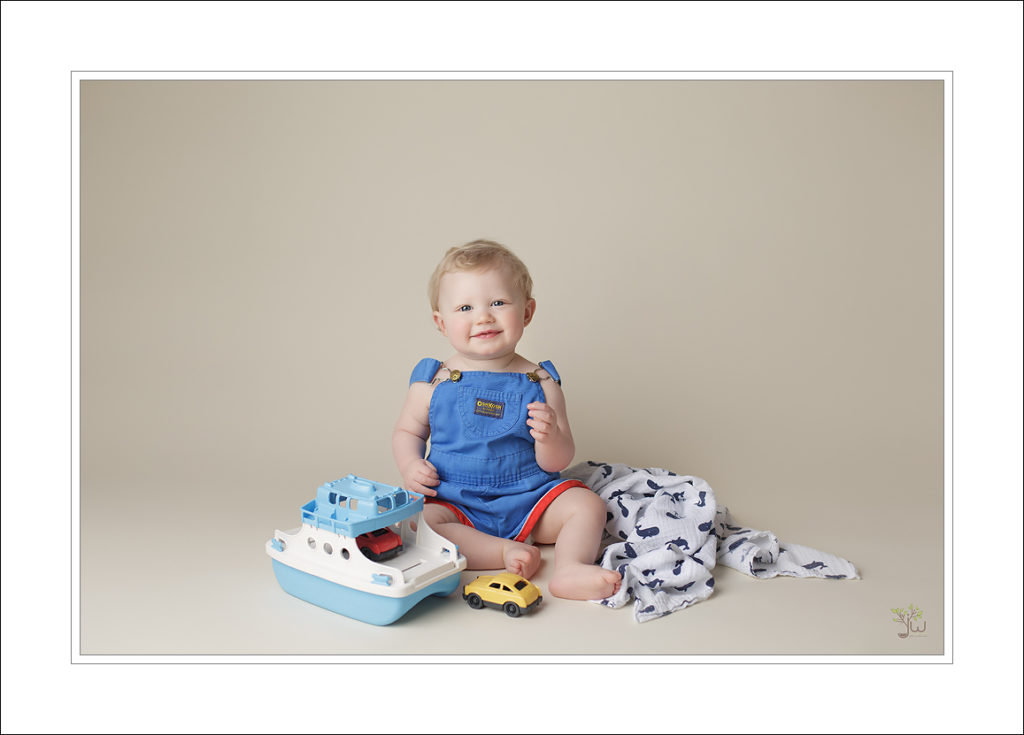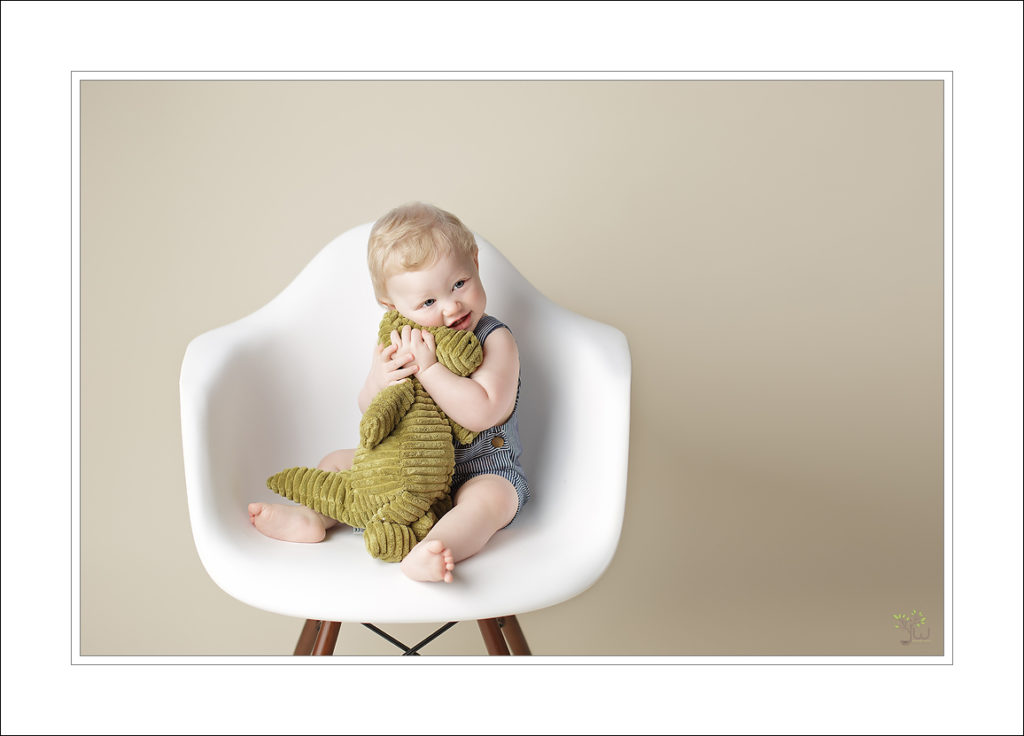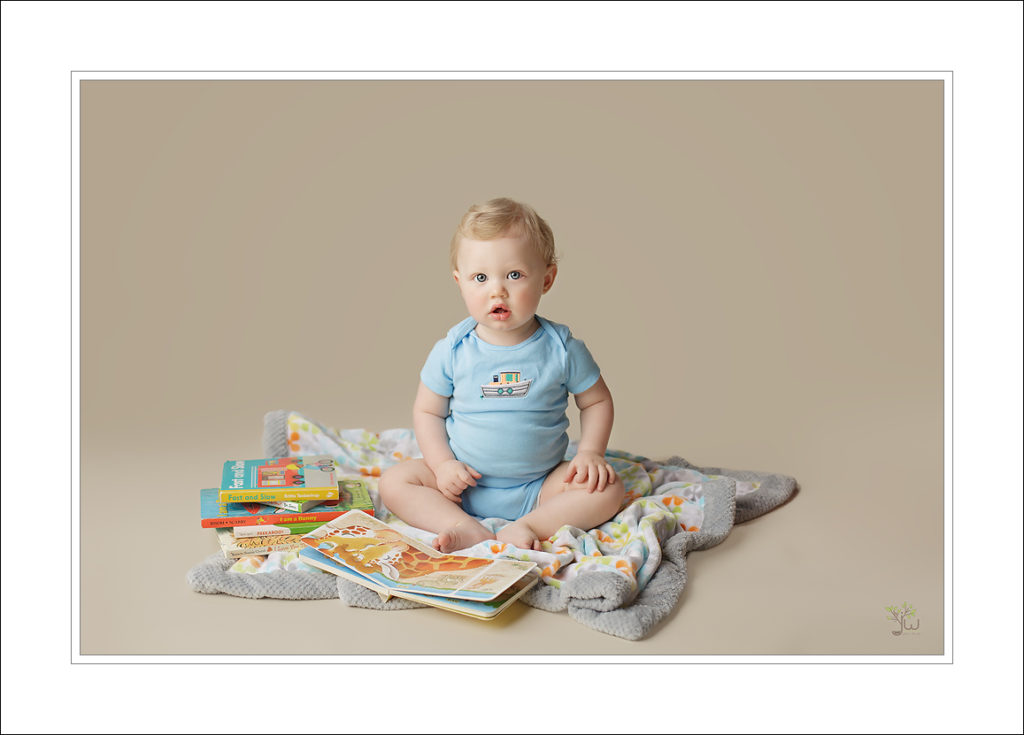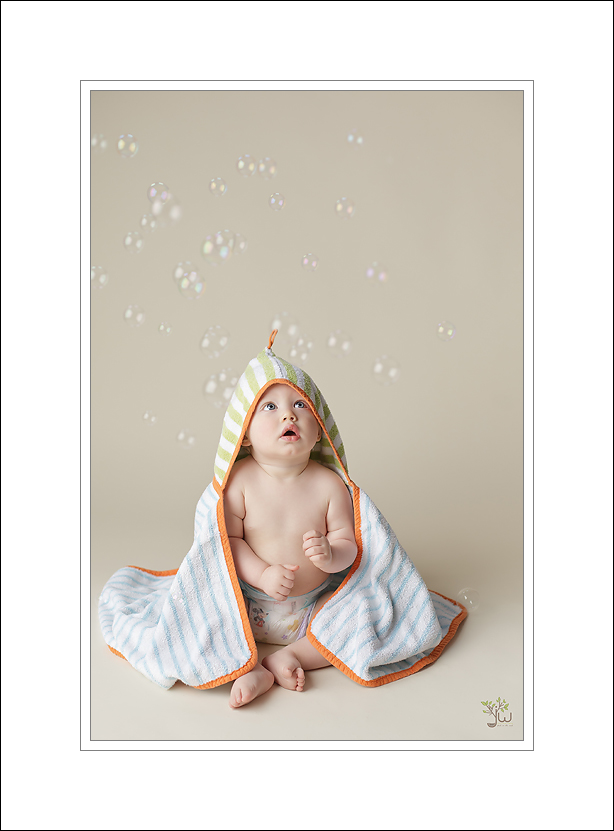 Want to see baby Jonas as a newborn?  Clink here.
Follow me on Facebook Here
________________________________
Contact me to book your Baby's milestone photography session
Jennifer Wilcox Photography is located in Puyallup, Washington.  Jennifer is Puyallup's premier newborn photographer.  As a professional photographer, Jennifer captures maternity, newborn and baby, portraits for families in the Seattle, Tacoma and Puyallup metro areas.