Tacoma Maternity Photographer ~ First Comes Love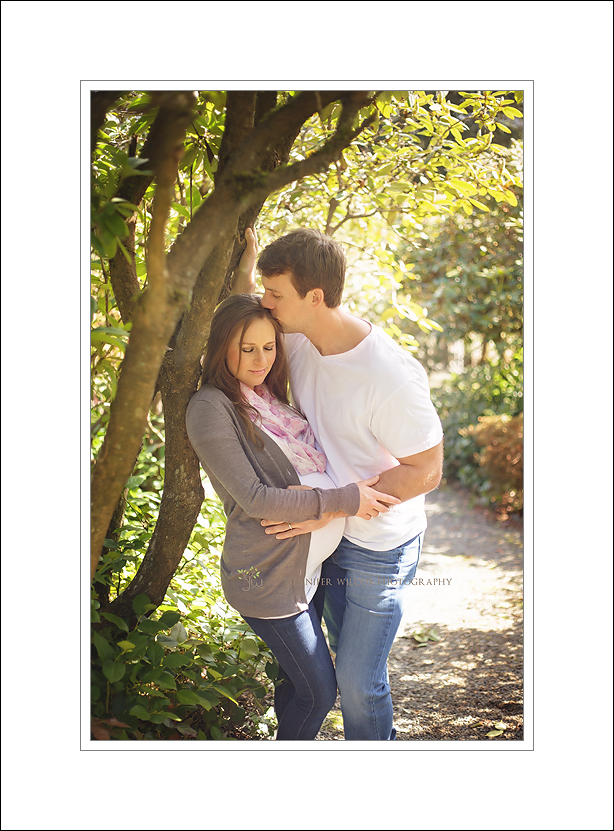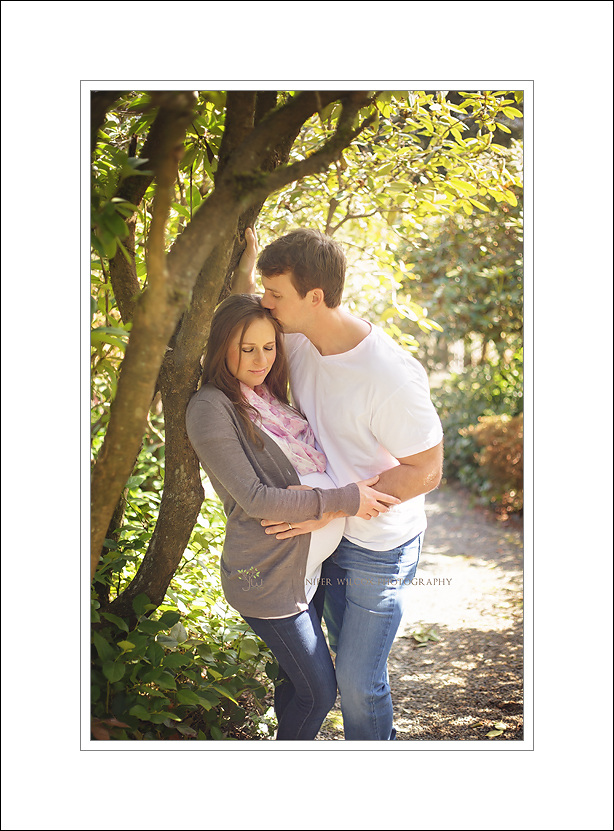 This last week I had the pleasure of hosting Briony Bohm Photography at my home studio for a maternity workshop.  I had the most amazing women apply to be models for our workshop attendees.  Ann Marie was our first model for the day.  She had a pretty busy day.  Maternity portraits in the morning, a baby shower in the afternoon, and then one week later her little man arrived.  Ann Marie and her hubby had a sweet chemistry.  I loved seeing them together.  I didn't catch how long they have been together, but it seemed like they were newly weds.  He was so attentive to her.  It was pretty cute.
The best thing about having a super talented photographer come to your home is that she can teach you how to really utilize your space.  Briony taught me how to take advantage of my beautiful yard.  I am glad that all of the hours of work can benefit my clients from now on.  If you book a maternity session with me from here on out you will probably get a tour of my yard.  I love learning.  And I love that I know how new beautiful backdrops to take advantage of to provide my clients with stunning portraits of their special life moments.
Congrats Ann Marie on the arrival of baby Hank!