Tacoma newborn photographer ~ Baby Emberlyn
Family!  You family is a circle of strength and love.  With every birth that circle grows.  As a Tacoma newborn photograph I get to capture that moment for families all over Western Washington.  When I send a thank you card to the families I work with I am always sure to include a special thanks for allowing me to be part of such a beautiful time in their family's history.  I feel like each time that circle grows, either with a birth or with a marriage it is a sacred event.  Maya Angelou once said, "we sustain ourselves with the love of family."  I feel like that is so true.  Every time I hold a newborn and glance across the studio at exhausted brand new parents I know without a shadow of a doubt that it is love that is fueling them through those sleepless nights.  It is love that binds brothers to their brand new baby sister.  It is love that makes that circle of strength grow stronger and stronger.  When I think back to the times when I brought each of my own children back from the hospital I immediately feel overwhelming feelings of sheer happiness and joy.  When I take portraits of children that is what I hope I am doing for my clients.  Creating a pathway for those beautiful emotions to flow.  Because our families are everything.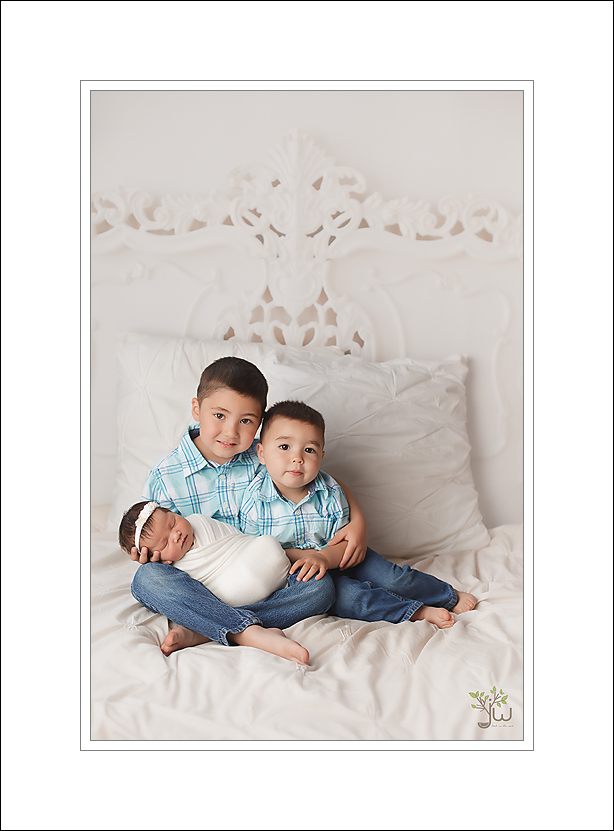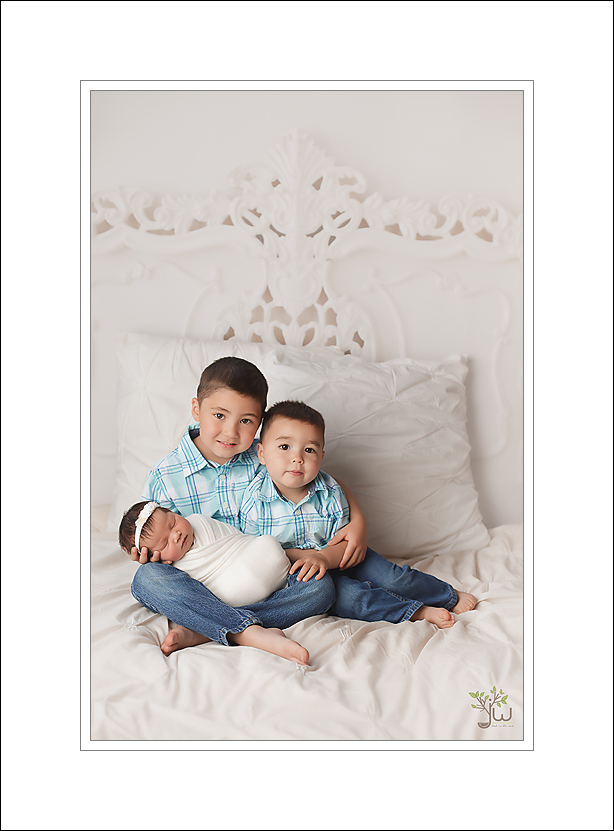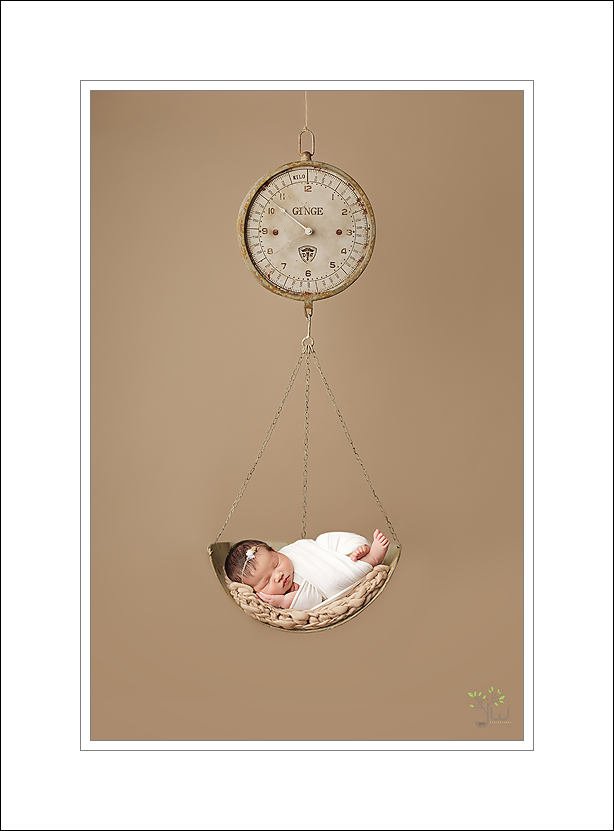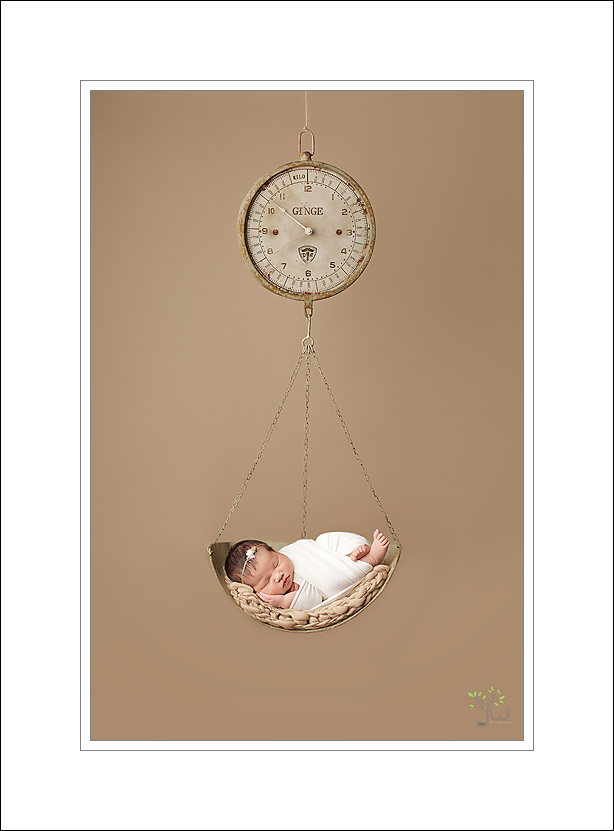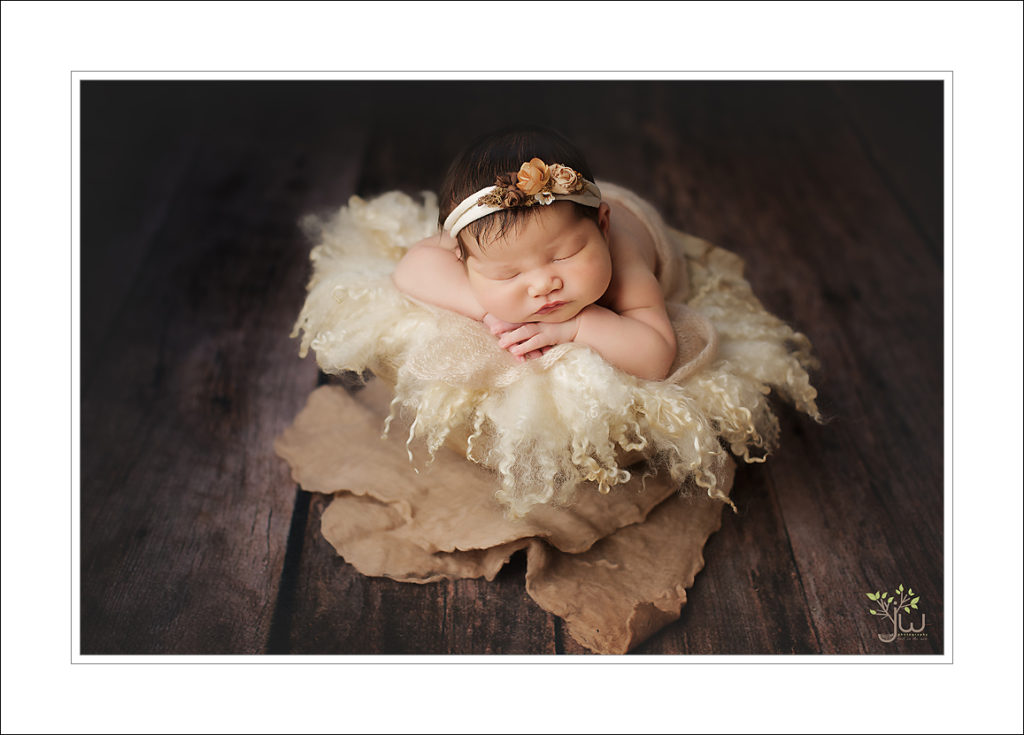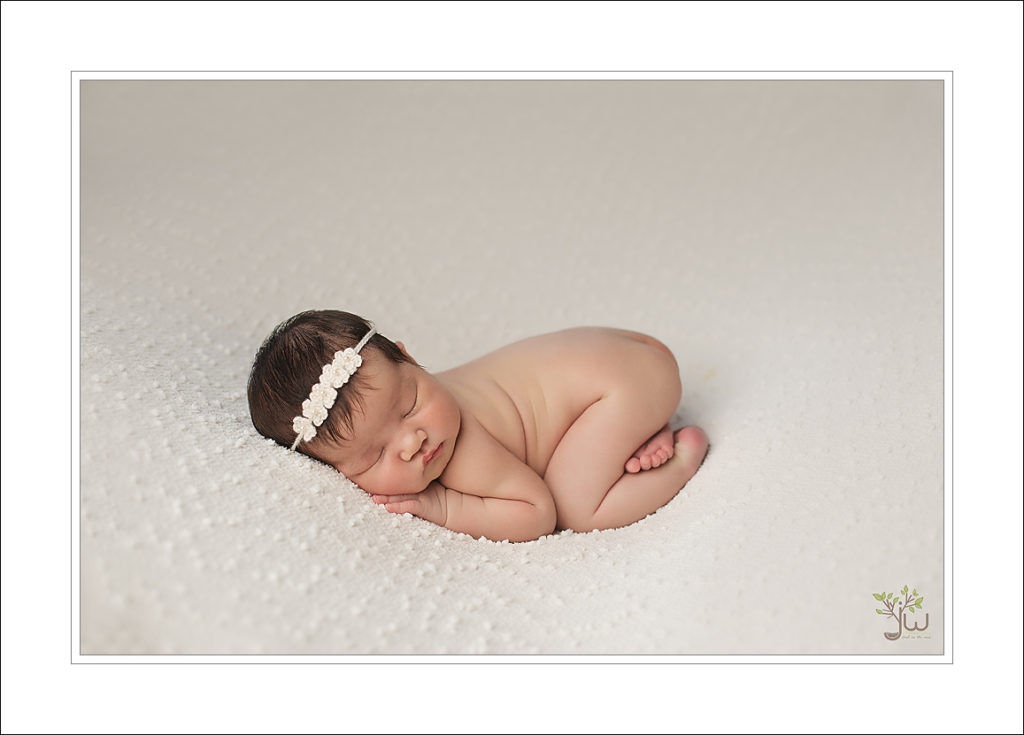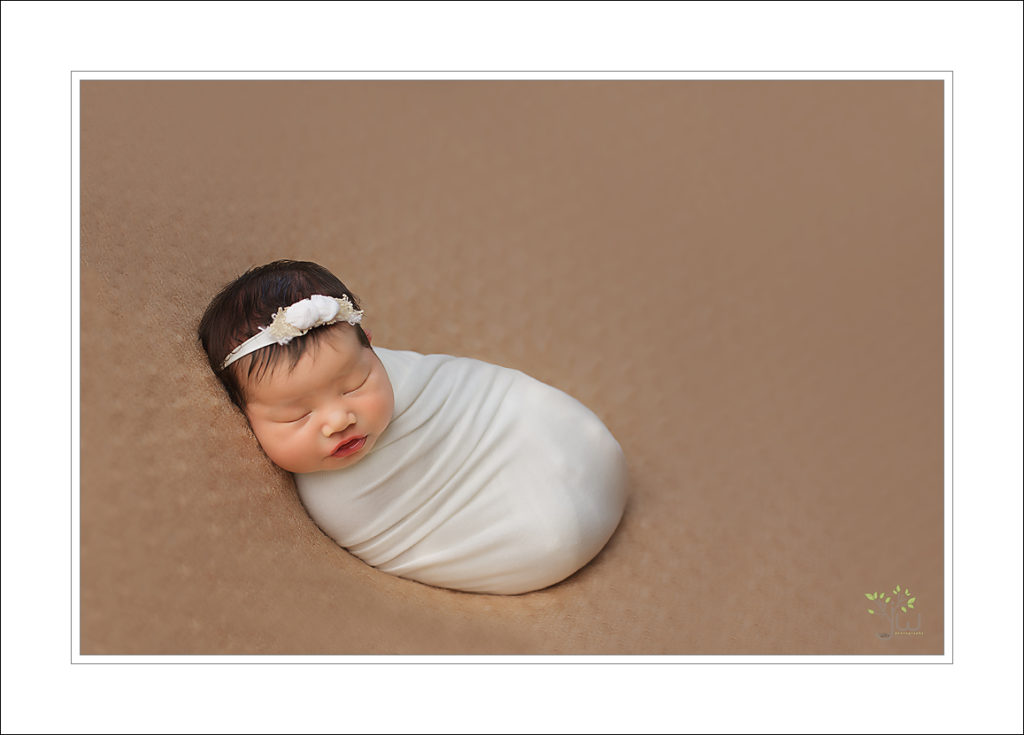 Follow me on Facebook Here
________________________________
Contact me to book your Baby's milestone photography session
Jennifer Wilcox Photography is located in Puyallup, Washington.  Jennifer is Puyallup's premier newborn photographer.  As a professional photographer, Jennifer captures maternity, newborn and baby, portraits for families in the Seattle, Tacoma and Puyallup metro areas.