Tacoma Newborn Photographer ~ Baby Silas
Silas is the newest addition to this wonderful family.  They now have two wonderful little boys.  Silas's big brother was so much fun to work with.  He was such a great listener and was so gentle with the new baby, he made my job as a Tacoma newborn photographer pretty easy.  Every time I get to photograph a new baby with an older sibling it reminds me of how much I loved the bigger age gaps in my own family.  Big gaps are wonderful.  Silas looks wonderful in the colors that his mom chose for his session.  We used a light green and light grey and they go together perfectly.  His family will be moving soon and I hope that once they get settle into their new house his parents will have lots of fun decorating the walls of their new home with these beautiful pictures of their boys.  I played a little little, and here is something I might do.  The possibilities are limitless of course.  I always recommend looking up Wall collages on pinterest and in a Google image search for excellent ideas.  Sometimes it can feel intimidating choosing what to print and how to arrange your portraits on the wall.  Let the work that others have done before you be a spring board into finding something that will work for you!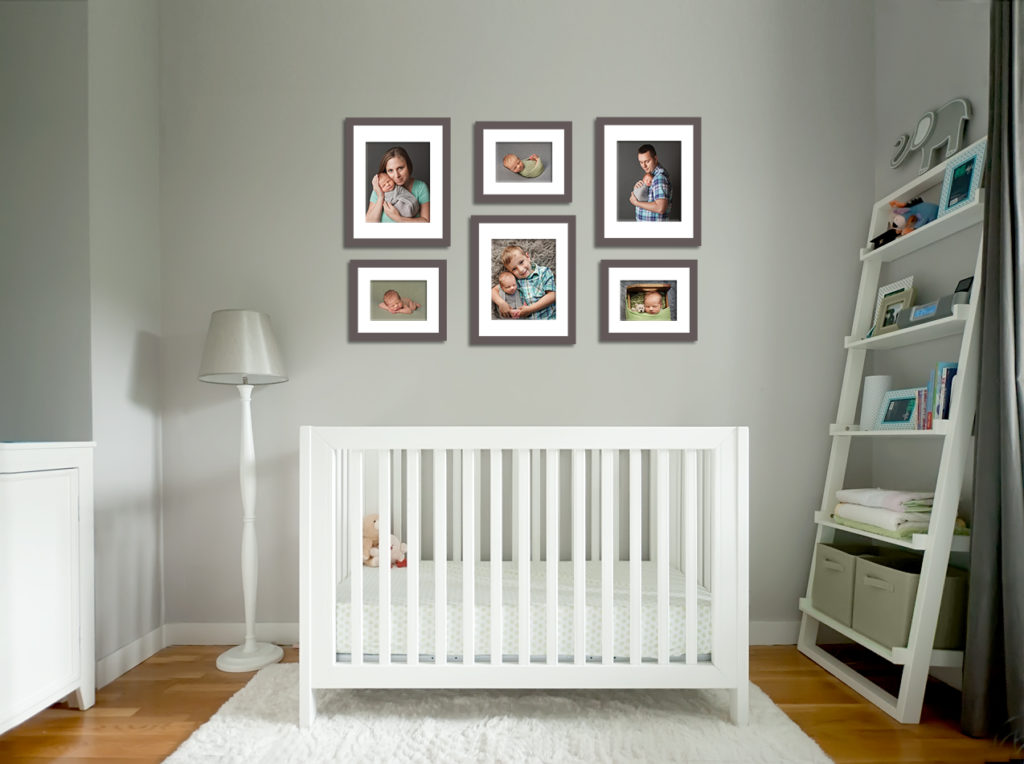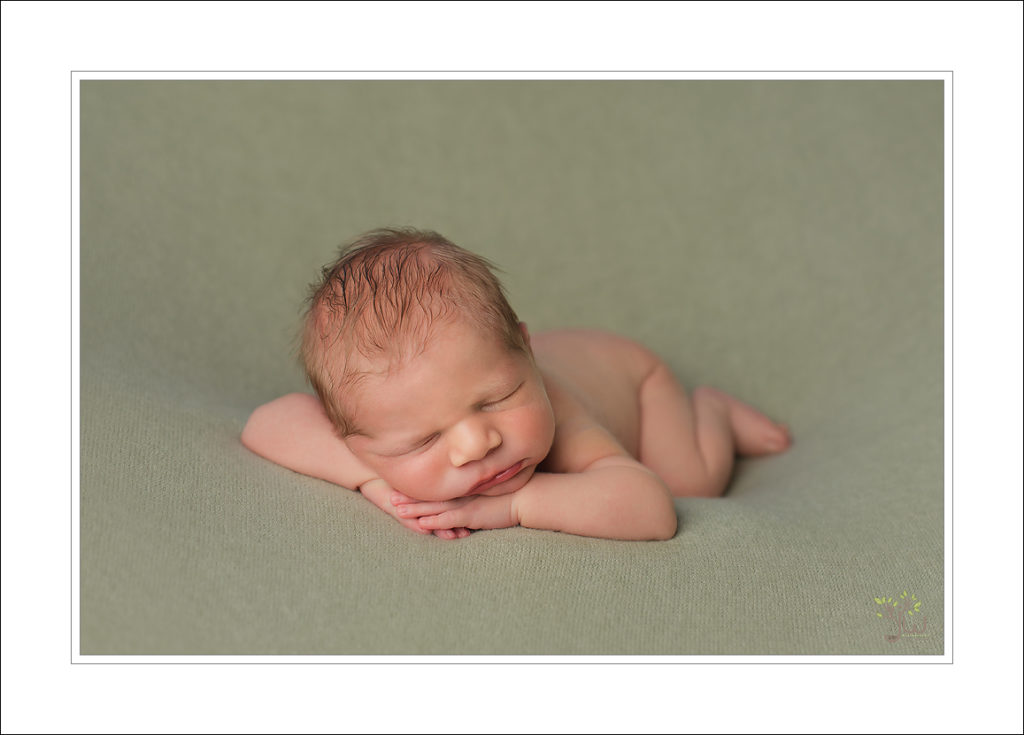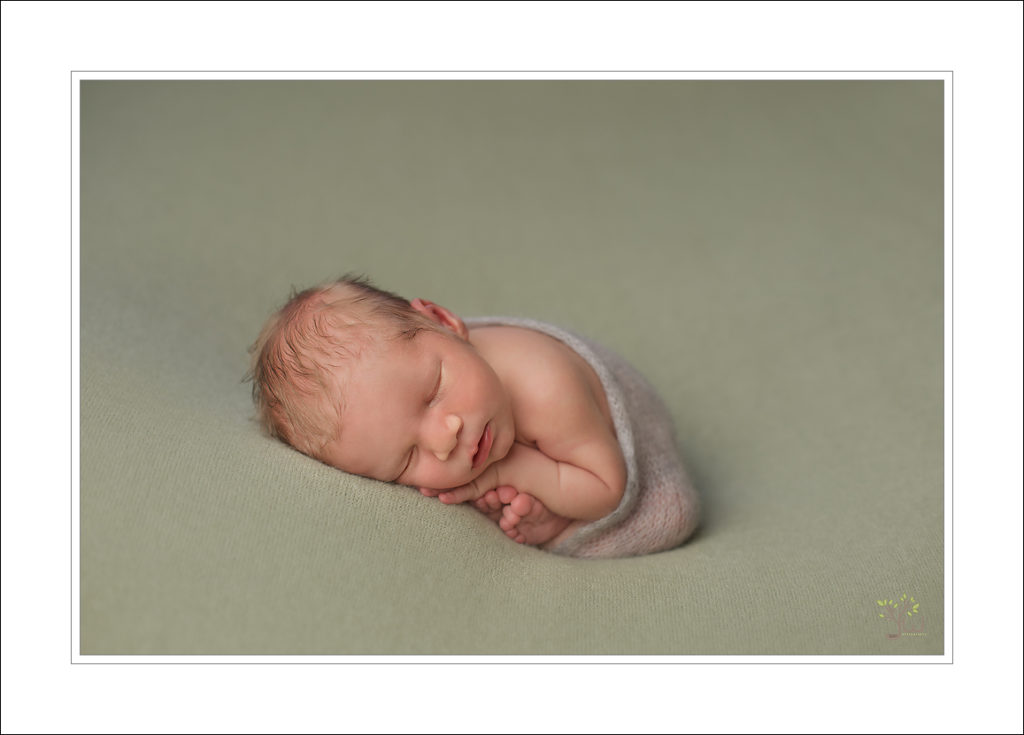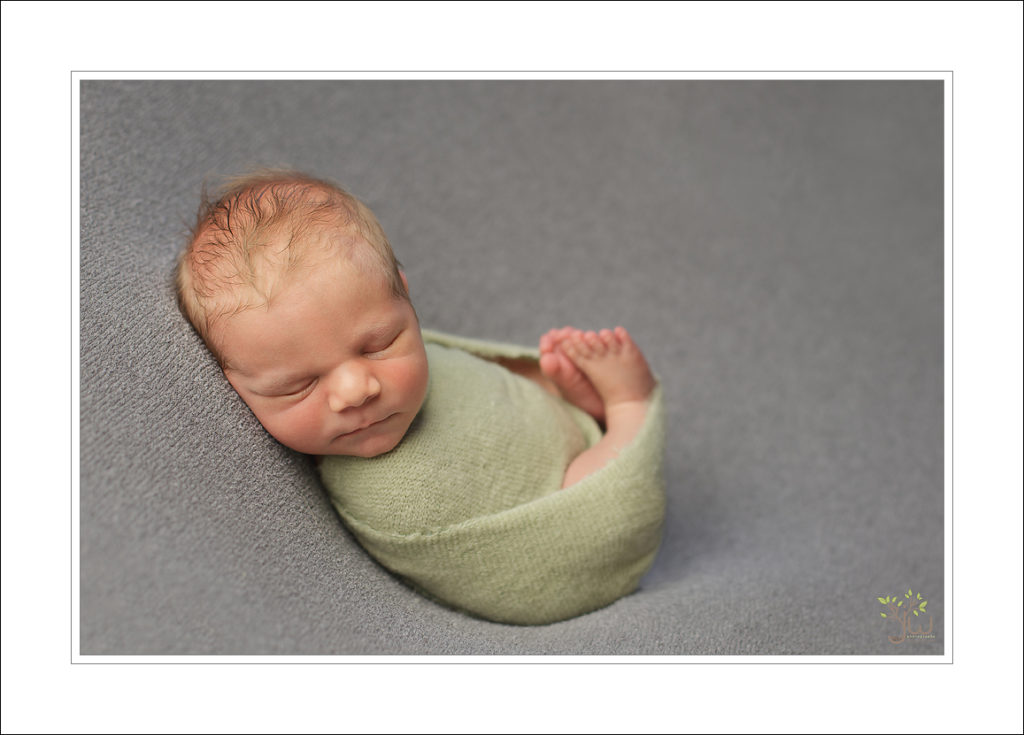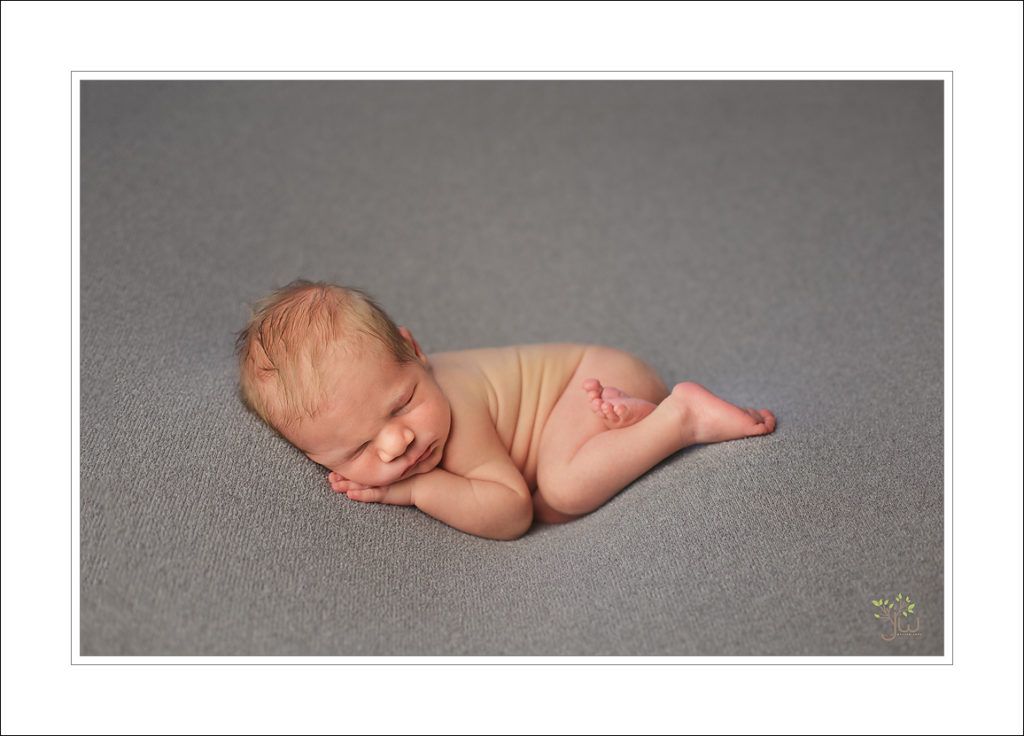 Follow me on Facebook Here
________________________________
Contact me to book your Baby's milestone photography session
Jennifer Wilcox Photography is located in Puyallup, Washington.  Jennifer is Puyallup's premier newborn photographer.  As a professional photographer, Jennifer captures maternity, newborn and baby, portraits for families in the Seattle, Tacoma and Puyallup metro areas.