Tacoma Newborn Photographer ~ Baby Trevor
I absolutely love growing families and I love being their Tacoma newborn photographer!  It makes me so happy to hear that there is a new baby on the way.  Trevor is baby number three for this wonderful family.  I have photographed all three perfectly adorable kids as infants.  One big sister and two little brothers are the jewels in this mother's crown.  As her little ones grow layer after layer of wonderful memories will become a beautiful comforting source of happiness.  As my own children are growing and leaving home I look back and treasure the memories I made with my own brood.  Trevor, like his brother was right at home during his newborn photo session.   Trevor's big sister and big brother were so happy to have a new little brother.  They were wonderfully cooperative and I am so happy with the sibling images I will be sending this mommies way.  I know she will love them.  Such happy smiles.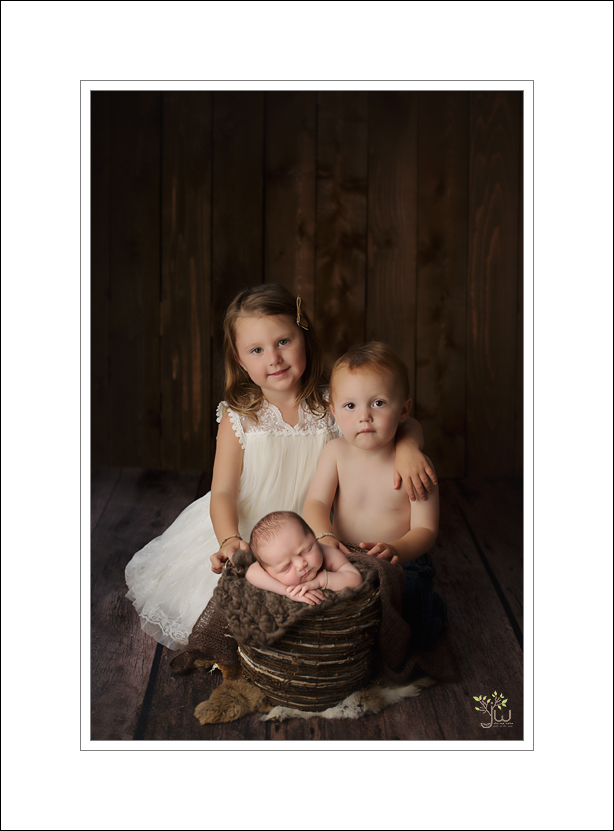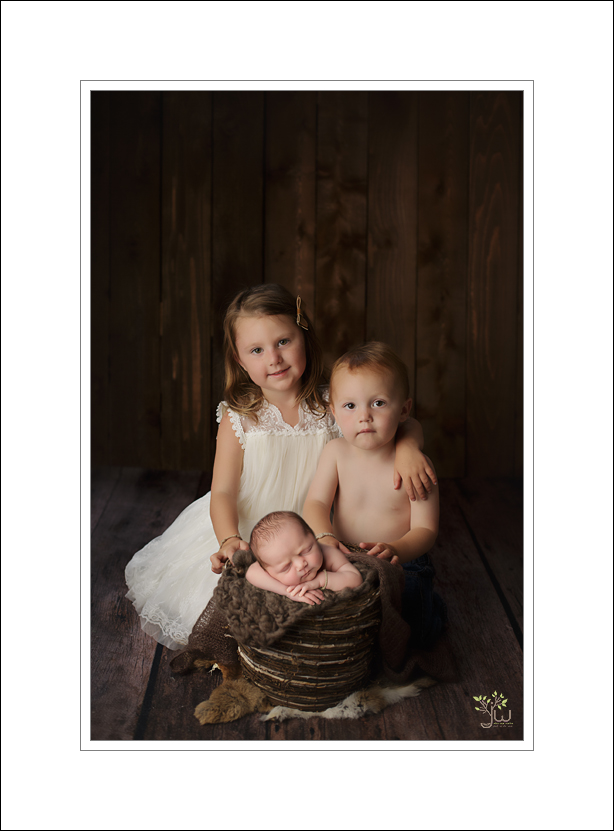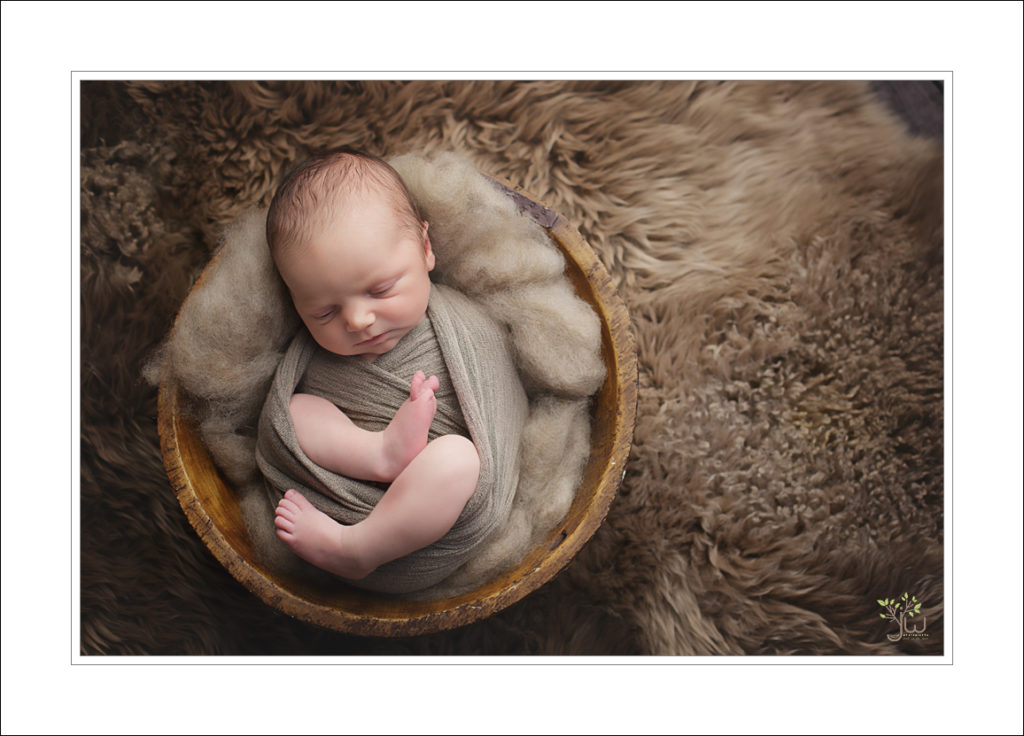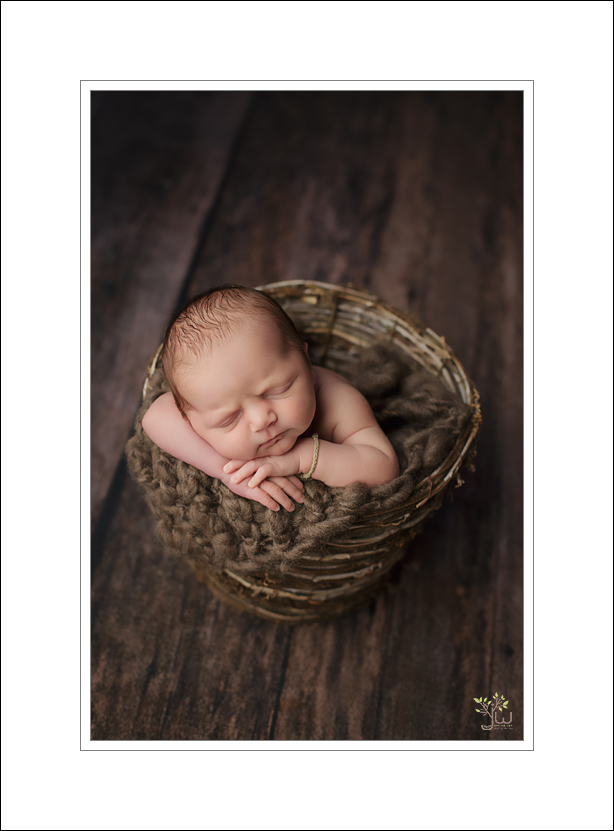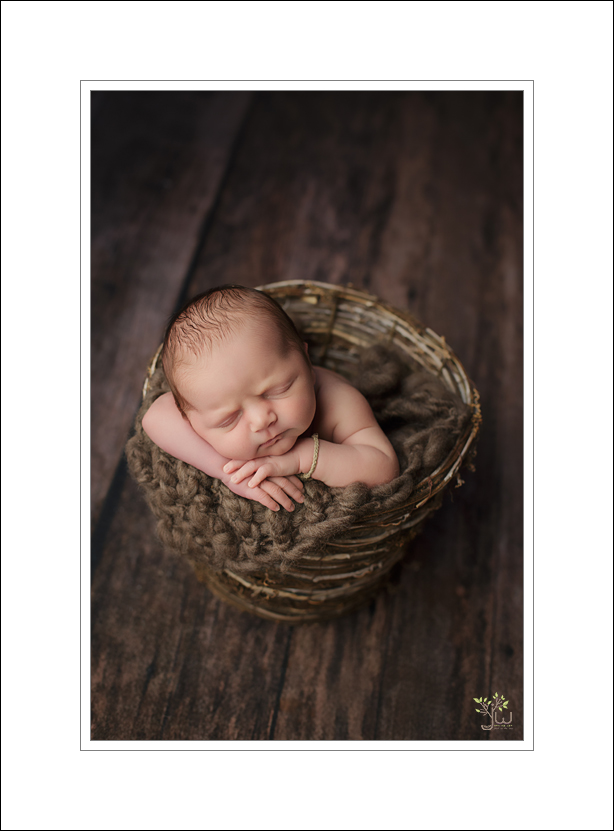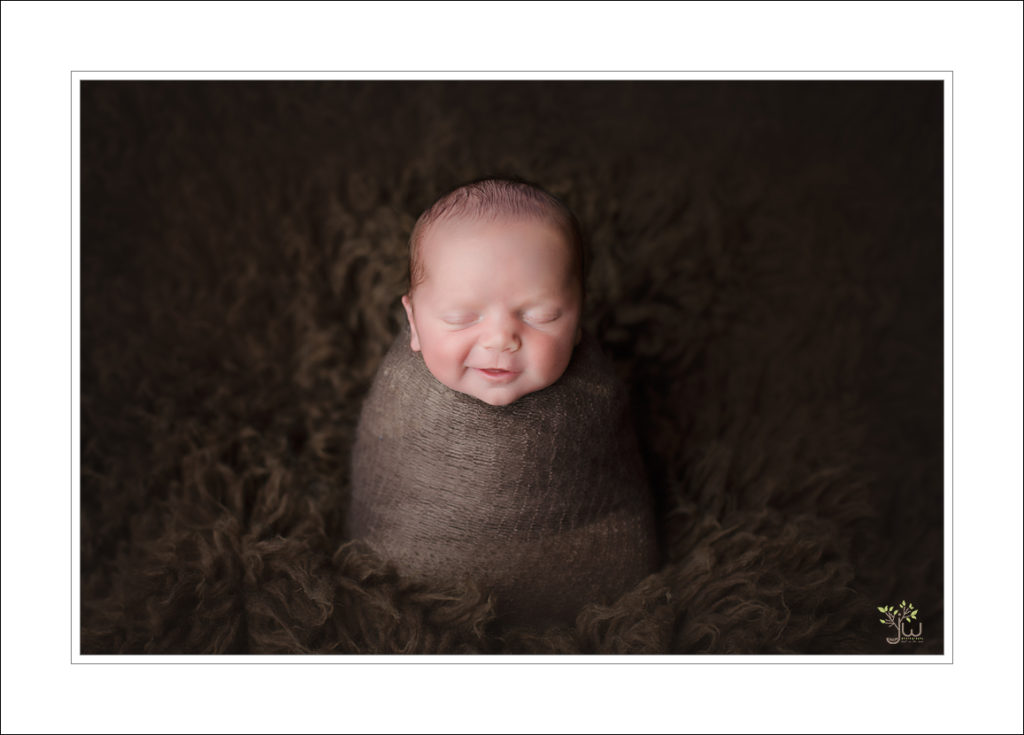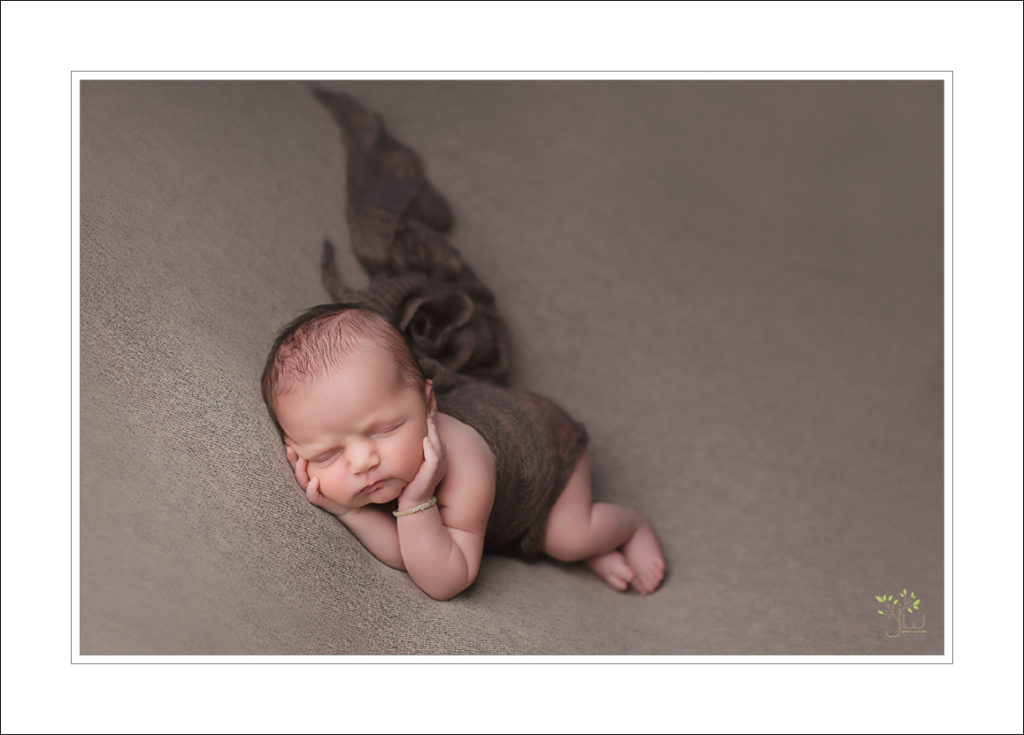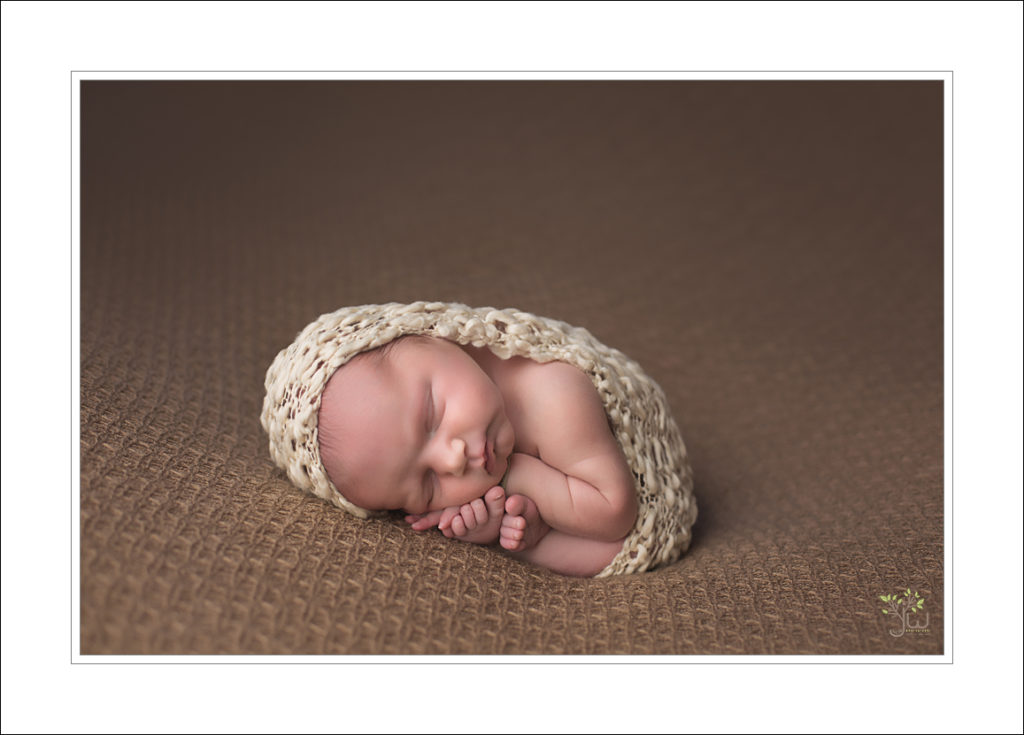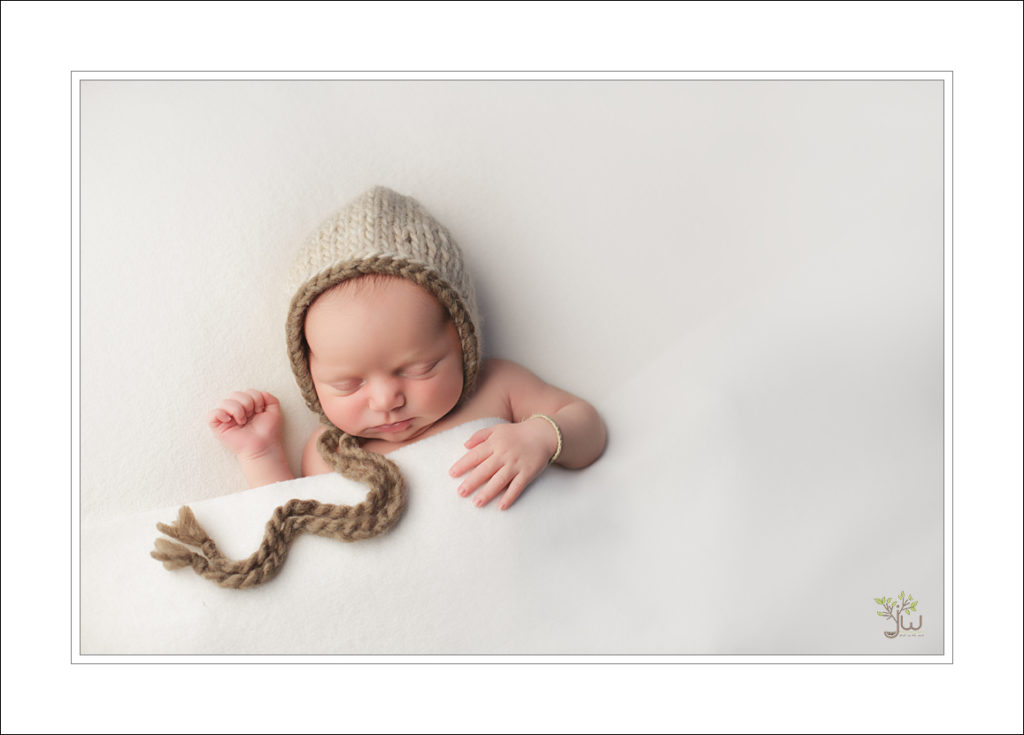 Contact me to book your Baby's milestone photography session
Jennifer Wilcox Photography is located in Puyallup, Washington.  Jennifer is Puyallup's premier newborn photographer.  As a professional photographer, Jennifer captures maternity, newborn and baby, portraits for families in the Seattle, Tacoma and Puyallup metro areas.