Tacoma Newborn Photographer ~ Behind The Scenes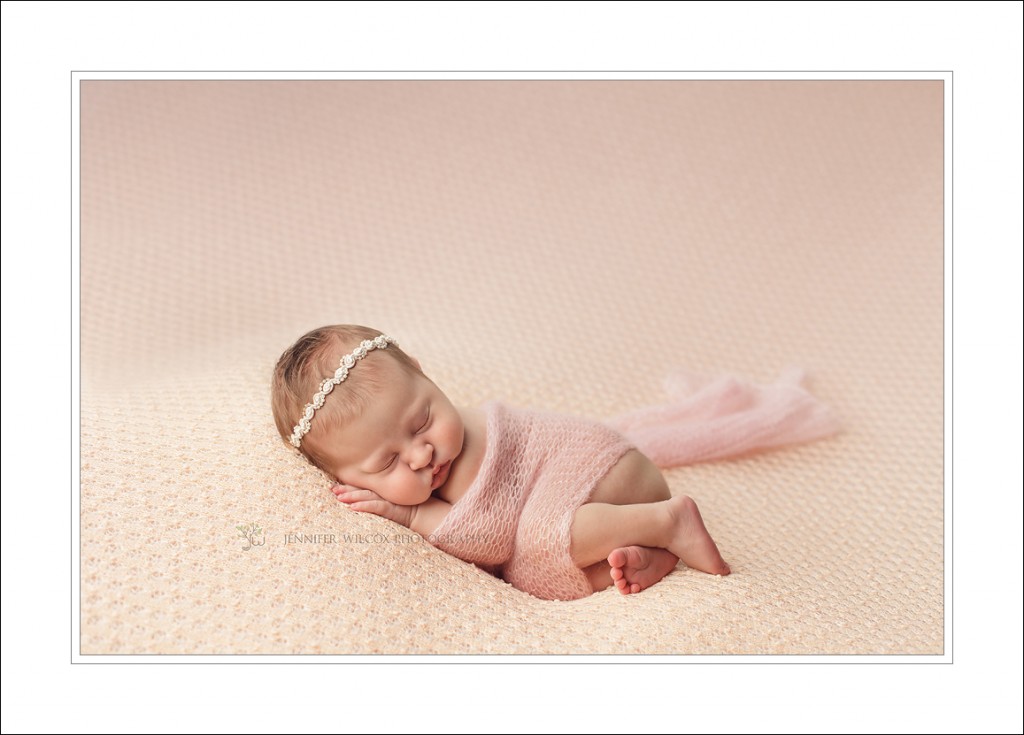 Last Friday was pretty amazing.  I had a beautiful family from Tacoma come to the studio for a newborn photography session.  Zoe's session was extra special because I had a special guest with me.  Micah O'Keiley from epiem came to film a behind the scenes segment for me.  Micah is pretty dang talented, and I feel supper fortunate to have his skills at work documenting Zoe's session.  Micah was such a professional.  I really appreciated that he quietly went about his work.  I have never worked with a videographer before.  I was a little anxious before hand that having another professional in the room would mean interference or would distract from my client's experience.  It was everything but that.  Micah was really wonderful.  It makes me sad that I have waited so long to have a session filmed.  I am so excited to see the magic Micah creates and to share that with this sweet princess's parents.  Here he is after a hard days work!  I will totally need to have him come back when I am ready to shoot a full promo!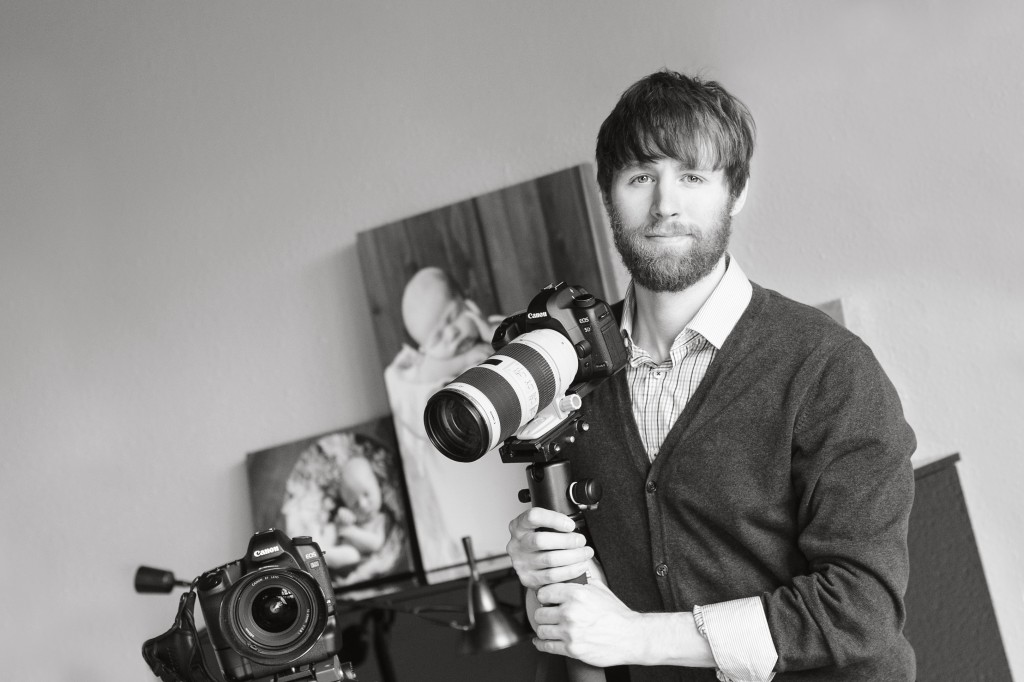 Here are some sneak peaks and a quick instagram pic that Micah capture from the day.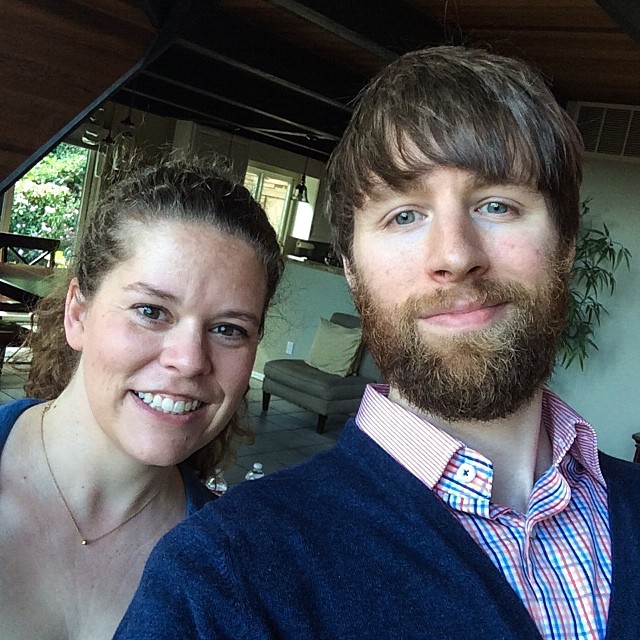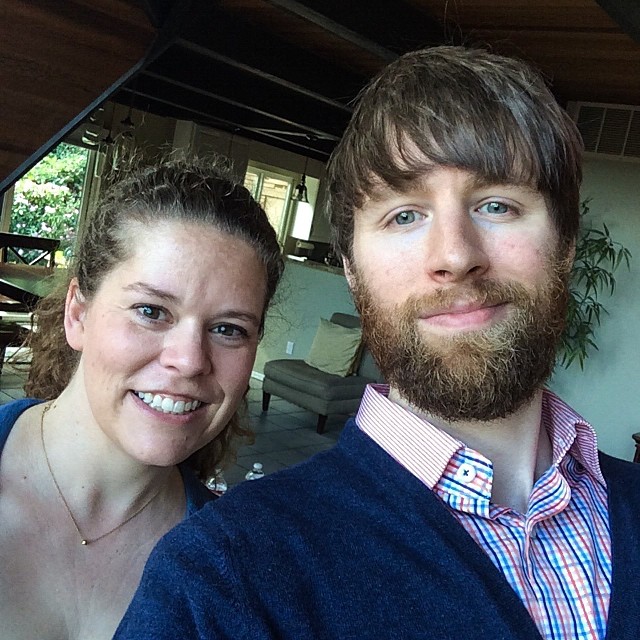 Little Zoe was pretty excited about all of the fun going on around her.  She didn't want to have anything to do with sleep.  But she was such a good girl.  Even wide awake I was able to get beautiful pictures of her because she was so relaxed.  This one is my favorite from her session and possibly one of my all time favorites.  I was taking her picture with a teddy bear and her Mom said she had just been given a small bunny and she had it with her in her purse.  So we brought out the bunny Zoe's Grandma had just bought for her and let her cuddle it instead of the bear.  It makes it super special that this sweet stuffed friend is her own.  How perfect is this?  I am so excited to share the rest of her beautiful images with her mom and dad.  And even more excited to share the video from their session with them and all of you.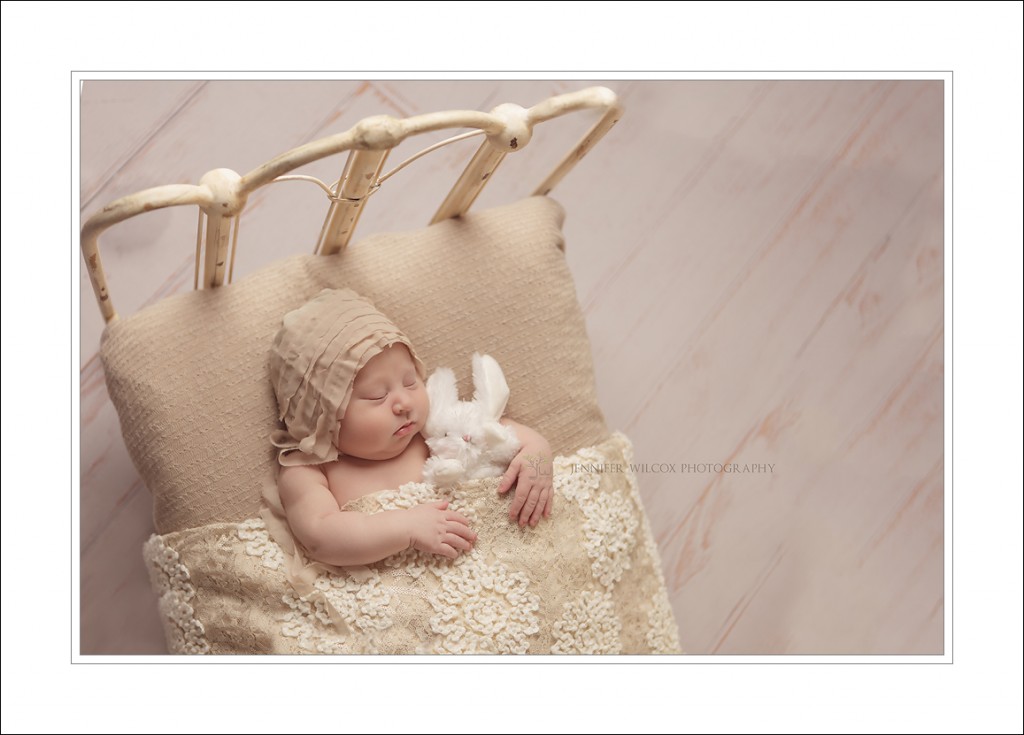 Looking to hire a profession videographer?  Check out Micah's work at epiem.
Please follow Micah O'Keiley: website: http://www.micahokeiley.com
epiem: http://www.epiem.com
youtube: http://www.youtube.com/epiem
twitter: @micahokeiley
facebook: https://www.facebook.com/micah.okeiley
google+: https://plus.google.com/+micahokeiley

instagram: http://instagram.com/micahokeiley