Tacoma Newborn Photographer ~ Bonus
As a Tacoma newborn photographer every once in a while I get to photograph a baby who is a surprise.  These "bonus" babies always make me smile.  Maybe it is because I had a surprise of my own and can't imagine my life without her.  I truly feel like bonus babies fought to be part of the families that they come to.  I imagine that there is a line up in Heaven with everyone waiting their turn in the proper order.  But every so often a little spirit goes rouge and says, "I can't wait any longer" …. or "I have to be part of that family".  Whatever the reason these little people, I think,  make a deliberate choice to come to Earth and join their chosen families.  It is like the reverse of traditional family planning.  Normally it is the parents deciding when to welcome a little one to their family.  Sometimes babies just can't wait a single day longer.  I know this is the case with little Theo.  His parents are so awesome.  Who wouldn't want to be part of their family.  He has probably been watching from Heaven.  Finally he cut in line, took a risk and took matters into his own hands.  I love that!  And I know that Theo is going to be a gift to his parents.  Bonus babies are little nuggets of treasure that leak out of Heaven.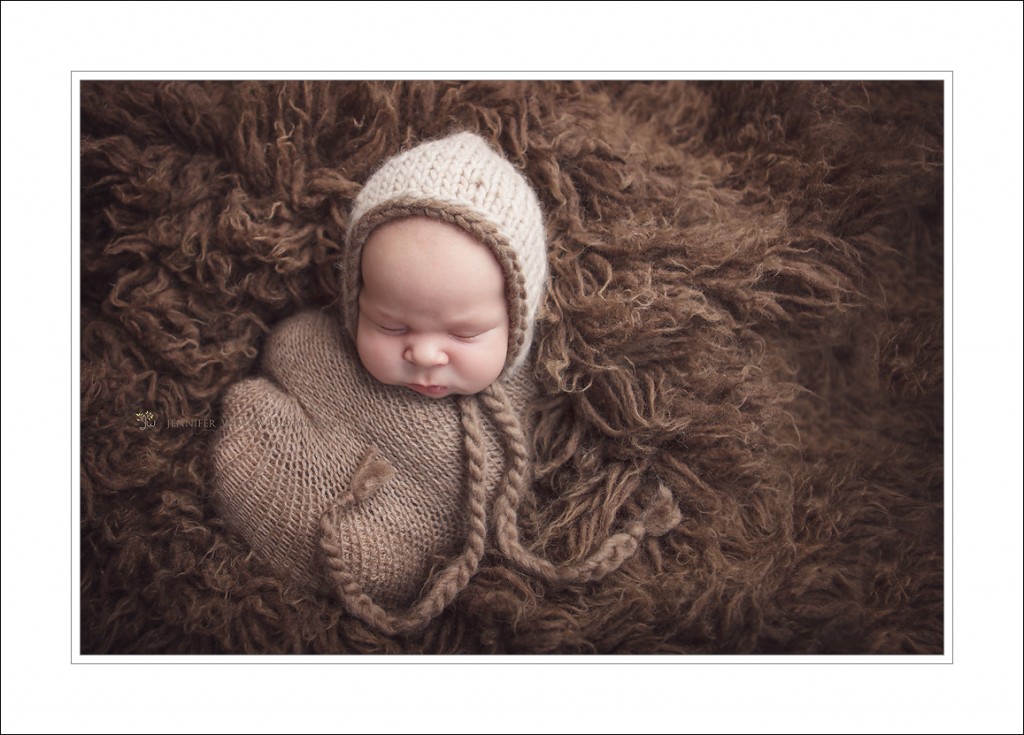 I am so thankful to be a part of celebrating the arrival of a baby.  Being a newborn photographer brings me so much joy.  Celebrating a baby's first  moments for a family is such an honor.  Thank you to the Fader family for choosing me to be your photographer.
If you are looking for a Seattle or Tacoma area photographer check me out. If you are planning to book a session please check out my portfolio and be sure to prebook. It always makes me sad to turn families away because I don't have any availability. You can contact me by using the contact form at the top of this page.
Become a fan on Facebook  and keep up with the latest studio news, see new set-ups and current availability.
Don't forget to leave a comment and hit the Facebook like button.  Thank you for stopping by.