Tacoma Newborn Photographer ~ Daddy's Boy
Daddy's Little Boy
His big arms hold him near,
His big voice grows soft and dear.
His big smile full of pride,
His big heart now worn outside.
His little kisses brush his cheek,
his little eyes, joy they speak.
His little hands tug him tight,
His little smile beams true light.
I'm my Daddy's little boy,
He's my hero, I'm his joy.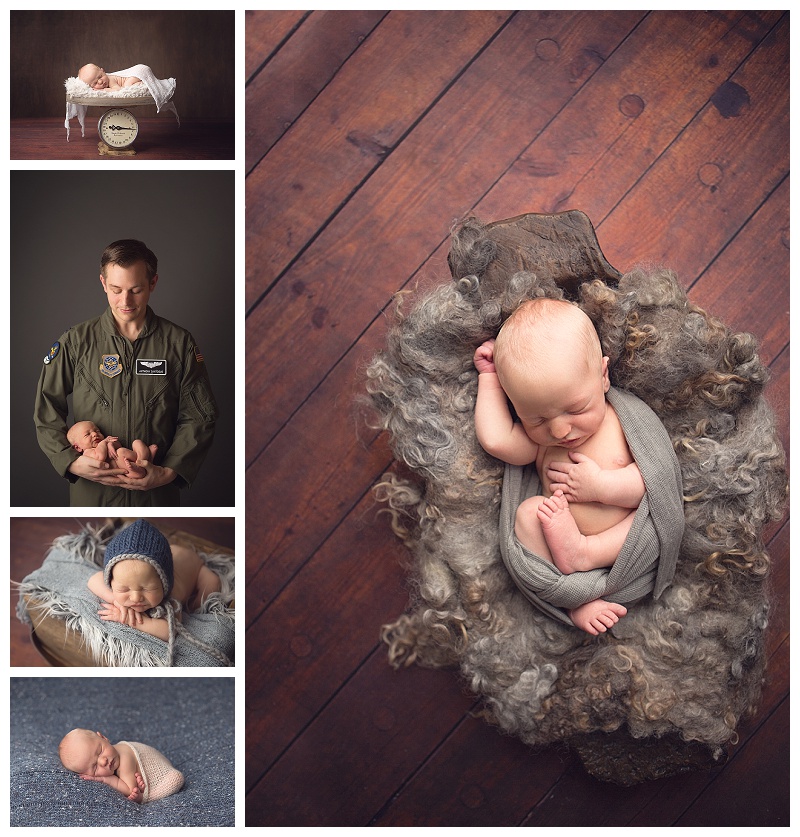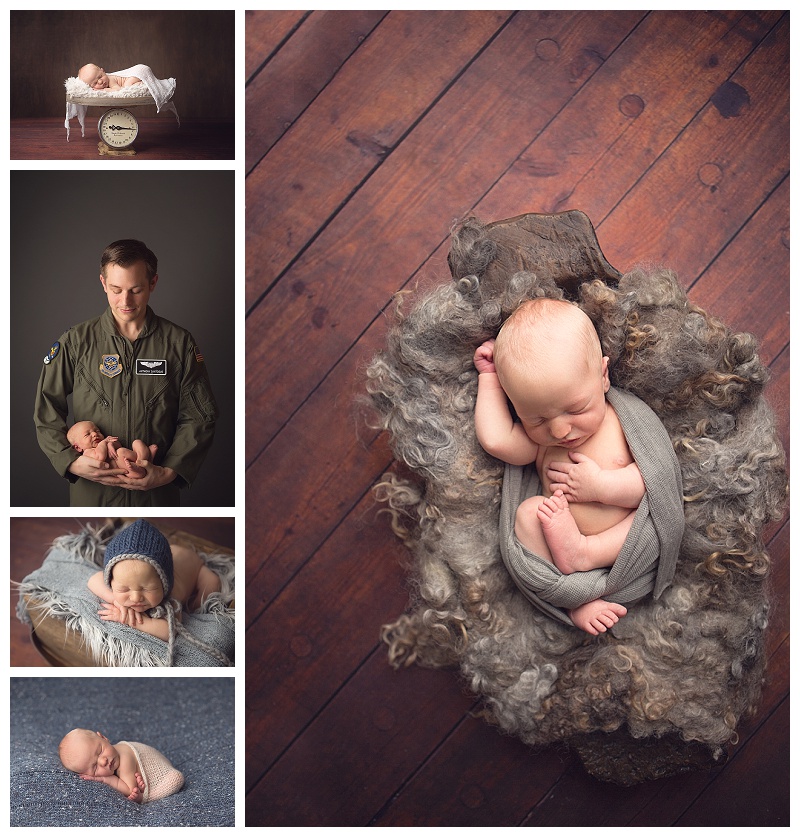 I am so thankful to be a part of celebrating the arrival of a new baby.  Being a newborn photographer brings me so much joy.  Celebrating a baby's first  moments with a family is such an honor.  Thank you to Nolen's family for choosing me to be your photographer and for inviting me to be part of the arrival of your precious baby.
If you are looking for a Tacoma baby photographer, please check me out. If you are planning to book a session please check out my portfolio and be sure to prebook. It always makes me sad to turn families away because I don't have any availability. You can contact me by using the contact form at the top of this page.
Become a fan on Facebook  and keep up with the latest studio news, see new set-ups and current availability.
Don't forget to leave a comment and hit the Facebook like button.  Thank you for stopping by.