Tacoma Newborn Photographer ~ Jonas
What a pleasure it was to get to be the Tacoma newborn photographer for baby number two for the Duncan family.  I am so glad the Duncan's trusted me to come back with their baby boy.  I love being a part of the celebration of the arrival of new babies.  We decided to use blue for Jonas's session and I didn't even realize that I used the exact same blue blanket that I used for his sister's newborn session.  Here she is.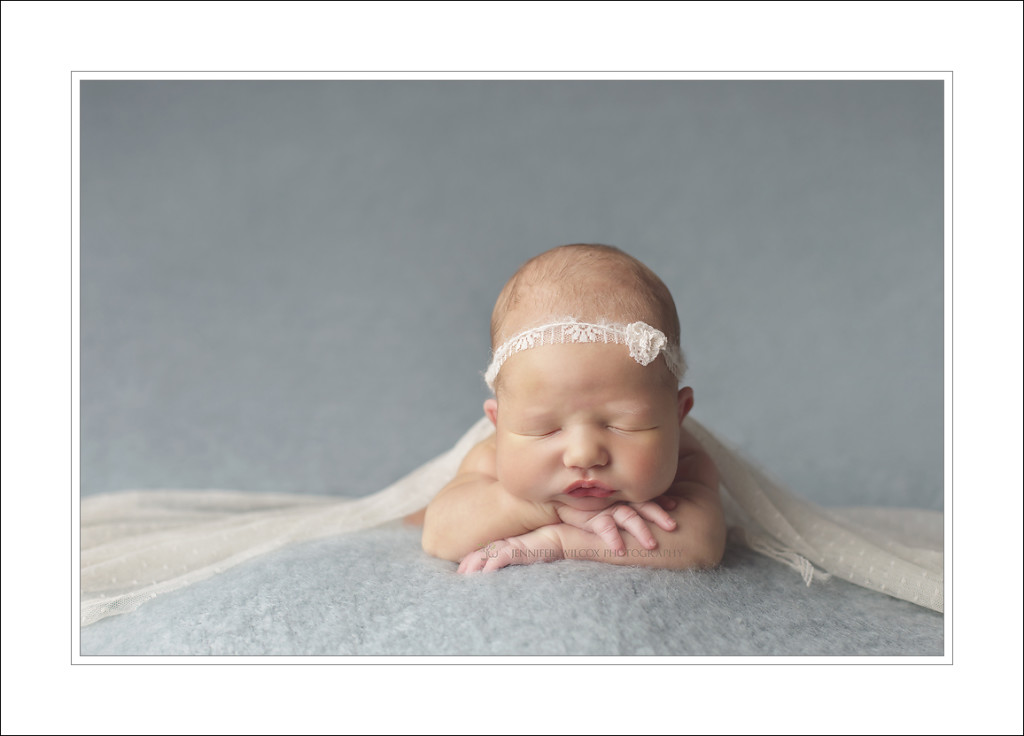 Definitely siblings!  I even used the same little blue bucket at the request of Harper's mommy.  I love that Duncan babies have such perfect chubby cheeks.  Jonas was pretty bright eyed and bushy tailed for his session.  I don't always get newborn to pass out asleep during their newborn sessions, try as I may.  But he was so mellow that I was still able to pose him a bit even awake.  What a good little guy.  Harper wasn't so sure yet how she felt about her new baby brother, or me, for that matter.  It took a little coaxing, and a treat from my pantry, but we made some magic happen.  My favorite thing about baby Jonas were his super cute little baby faces.